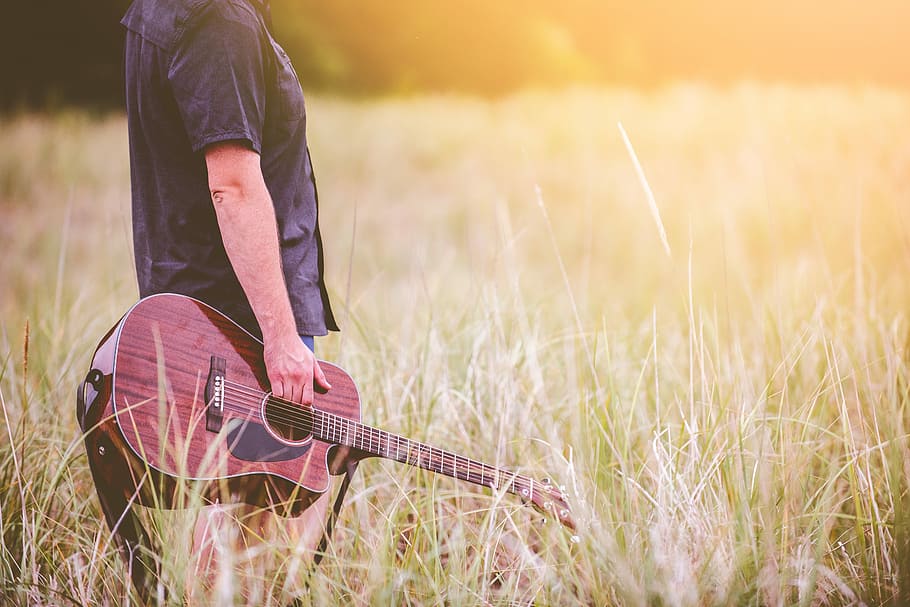 It's with heavy fingers and a heavy heart this morning that I am typing this post. In a vision a couple of days ago, an unlit candle was shown. From experience, I understood that this meant someone had lost their spiritual light and/or it was symbolic of someone who lost their earthly life. Within a couple of days the latter proved to be the case. Last night my neighbor suffered a heart attack. He was driving his truck back home but did not make it beyond the stop sign at the front of our building. Tragically, he had been in the truck for some hours before his body was found and it was cold and snowy outside yesterday. This morning I am hearing his children and relatives crying in the hallway as they are gathering his clothes for the funeral. It is a very sad thing to lose a good dad and family member.
This individual was a kind and quiet person who lived a simple life. He had played hockey for many years and loved music. He was also one whom I am told helped many people. Often I would hear him sing, play harmonica and strum his guitar. At times I would stop in the hallway, lean against the wall and just listened – he was a good singer and guitar player. But he had not been feeling well since having had heart surgery and had been convalescing for the past three months. Recently, he suffered a mini stroke but appeared to be recovering. At one point I asked him if he prayed. He responded: "Every night Suzanne". A few more things were briefly discussed and it was clear that he knew his Savior.
I am sharing this post today to bring to remembrance that everyone has an expiration date on this earth. As Believers we are called to live a righteous life in Christ and to make the most of our time on this planet. To love and to put this love into action in whatever ways we can. Be it in big or small ways, it does not matter, so long as the heart is right. And that when our human breath ceases on this planet, we will arise with the resurrected breath of everlasting life.
Good work dear Neighbor!  Your kind disposition, songs and music will all be missed.  Our works follow us to heaven and I'd like to think that you will sing again on the other side of eternity and reach notes you never could have imagined exist. Rest in the eternal peace, comfort and joy of the Lord. Your struggles are over.  I am hearing: "Paradise". Praise GOD, he made it! 🙂
"And I know such a man—whether in the body or out of the body I do not know, God knows how he was caught up into Paradise and heard inexpressible words, which it is not lawful for a man to utter. Of such a one I will boast; yet of myself I will not boast," (2 Cor. 2:3-5)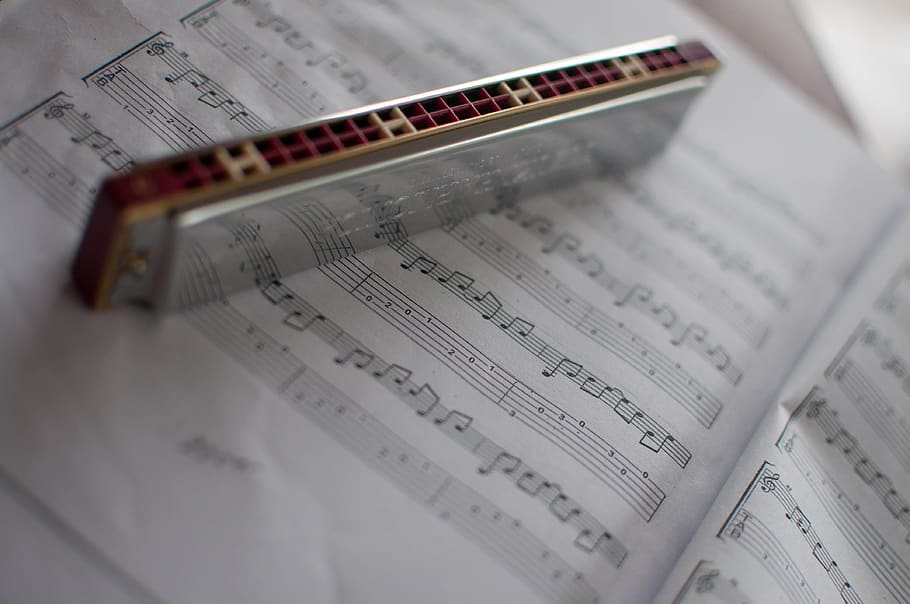 "The lord said to him, 'Well done, good and faithful servant; you have been faithful over a few things, I will make you ruler over many things. Enter into the joy of your lord.'" (Mat. 25:23)
In Christ,
Suzanne