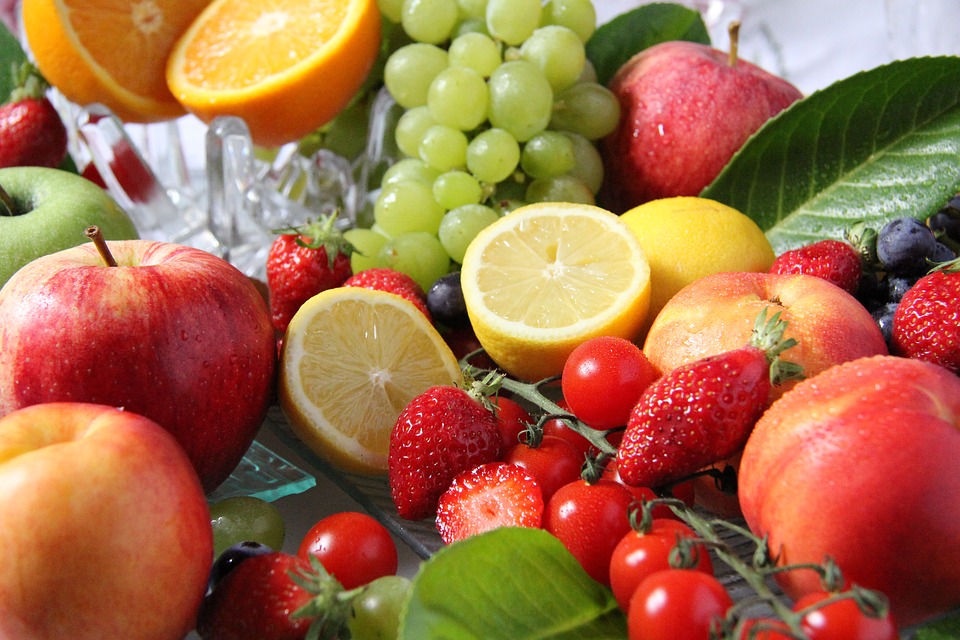 "God that made the world and all things therein, seeing that he is Lord of heaven and earth, dwells not in temples made with hands. Neither is worshipped with men's hands, as though he needed any thing, seeing he gives to all life, and breath, and all things; And has made of one blood all nations of men for to dwell on all the face of the earth, and ** has determined the times before appointed, and the bounds of their habitation** That they should seek the Lord, if haply they might feel after him, and find him, though he be not far from every one of us: For in him we live, and move, and have our being; as certain also of your own poets have said, For we are also his offspring. Forasmuch then as we are the offspring of God, we ought not to think that the Godhead is like unto gold, or silver, or stone, graven by art and man's device. And the times of this ignorance God winked at; but now commands all men every where to repent: **Because he has appointed a day, in the which he will judge the world in righteousness** by that man whom he hath ordained; whereof he hath given assurance unto all men, in that he hath raised him from the dead. (Acts. 17;24-31)
After reading these verses, I began contemplating thoughts about the Spirit of Christ living in and through us when suddenly a colorful vision manifested. A glass of water and a beautiful white-petaled bouquet of flowers in full bloom were both shown on the tabletop of an altar. The scene changes and a white casserole containing an abundance of bright colorful fruit was being served.
The table symbolizes the altar of the Believer's inner sanctuary. (1 Cor. 3:16 Cf. Heb. 9:24). Water is biblically indicative of the water of life available to Believers through the Lord Jesus Christ via the Holy Spirit (for wisdom, knowledge and understanding). (Jn.4:14) And flowers shown in visions and dreams are most always symbolic of a prayerful and aromatic exchange between a Believer and GOD. Significantly because I was not praying when this scene was shown, the vision is a confirmation that GOD our FATHER and our Lord God Jesus Christ know and respond to our thoughts at all times. (Ps. 94:11; Is. 65:24; Mat 9:4) Finally, the fruit served in a white casserole represent the fruit of righteousness served to Believers for spiritual sustenance and growth. ( I am hearing food for the "Hungry"; otherwise said, it is heavenly food Christ serves to Believers who earnestly crave for truth and righteousness in His Word:)
"Blessed are they which do hunger and thirst after righteousness: for they shall be filled." (Mat. 5:6)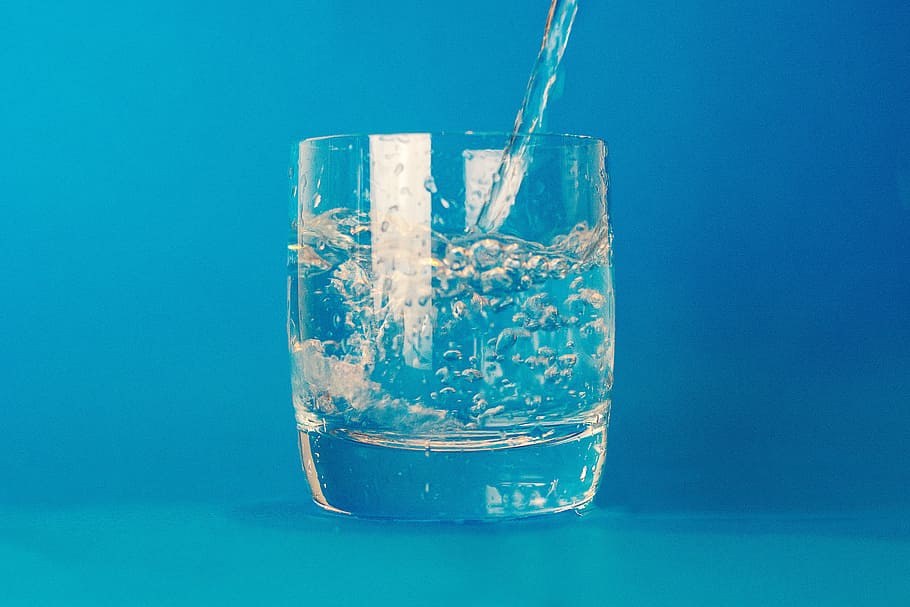 The Word of GOD is truth cultivated and watered as seeds of righteousness that comes to fruition in the minds and hearts of faithful New Covenant Believers. And it is truth that promotes "Longevity" (Spoken Word of Knowledge)
Longevity: 1. A long duration of individual life. 2. Length of life. 3. Long continuance, permanence, durability. (Source: Merriam Webster)
After hearing this Word of Knowledge, I reread the above verses and discovered that I had missed an important point. And that is that GOD has appointed people from all nations a 'determined amount of time' and even a place to dwell to find Him; so that all can live and move and have their being in Him! Clearly, wherever we live or have been guided by Him to dwell on earth is based on HIS plan and purposes of primarily being unified with HIM the One and only true GOD. A preordained plan put in place for the Believer's salvation, quality of life and longevity.
Increasingly more people all over the world are losing faith, are becoming fearful, are becoming despondent of being shut in and locked down during these days of pandemic failing to recognize that this time can nonetheless be turned into an opportunity. And increasingly more people are falling for this satanic ruse of mental and spiritual despondency. I am posting this vision to encourage everyone wherever in the world you dwell to see above the darkness and recognize that this can still be an opportunistic time to intimately seek and find the Lord. To heartily develop a craving and thirst for the Holy-Spirit inspired Word in order to live a durable, righteous and resilient life in Him for the length of years the Lord allots. It will uplift you! ("It is truth" Spoken Words of Knowledge)
The Bible is not a fabricated book of fables – far from it as testified in visions and dreams by the same Holy Spirit who inspired it! It is surprising – alarming – the number of Christians in this comparatively small city alone who still do not read the Holy Bible. Even more tragic than being unlearned in the faith are the lukewarm and double-minded Believers who know the Word but live contrariwise. In either case, they are at risk of remaining in a state of arrested spiritual development and of not taking advantage of the blessed opportunity of their determined time on earth however bleak and dark the world has become. At worse their faith risks being compromised making them vulnerable to sin. And this puts them at risk of not being unified with and living in Christ before their life expires and before confronting the heavenly judicial bench of righteousness.
"All scripture is given by inspiration of God, and is profitable for doctrine, for reproof, for correction, for instruction in righteousness: That the man of God may be perfect, thoroughly furnished unto all good works." (2 Tim. 3:16-17)
"But they have not all obeyed the gospel. For Isaiah says, "Lord, who has believed our report?" So then faith comes by hearing, and hearing by the word of God." (Rom. 10:16-17)
"I (Jesus) tell you…..Nevertheless when the Son of Man cometh, shall He find faith on the earth?" (Lk. 18:8)
The clarion call for repentance continues to ring loud in all nations. It is a call to allow the transformative living Christ to manifest in all of us regardless of where we are living in the world; regardless of oppressive authorities and regardless of current conditions so that all can find life in Him and remain in the Faith. He is with us in all we think, say and do because He lives in us not only during prayer time but all day long and every day. How loving and comforting that is! Indeed in Him we live, we move and we have our being!  
"If you love Me, keep My commandments (an authoritative prescription by He who is the Head of the Church worldwide). (Jn. 14:15)
"Because he hath set his love upon me, therefore will I deliver him: I will set him on high, because he hath known my name. He shall call upon me, and I will answer him: I will be with him in trouble; I will deliver him, and honour him. With long life (longevity) will I satisfy him, and shew him my salvation." (Ps. 91:14-16)
Praise GOD and thank you Jesus for this fortifying message and comforting Word of hope, love and truth!
Keep the Faith, it gives Life!
Suzanne