"If My people who are called by My name will humble themselves, and pray and seek My face, and turn from their wicked ways, then I will hear from heaven, and will forgive their sin and heal their land." (2 Chr. 7:14)
Encouraging all readers to pray for the Ukraine in her battle against the enemy. Pray that GOD will intervene. Pray that HE will give her strength, guidance and wisdom necessary during this time of war. Pray that HE will stop Russia from spreading war around the world and that the Peace of GOD will prevail for both these nations, for all nations.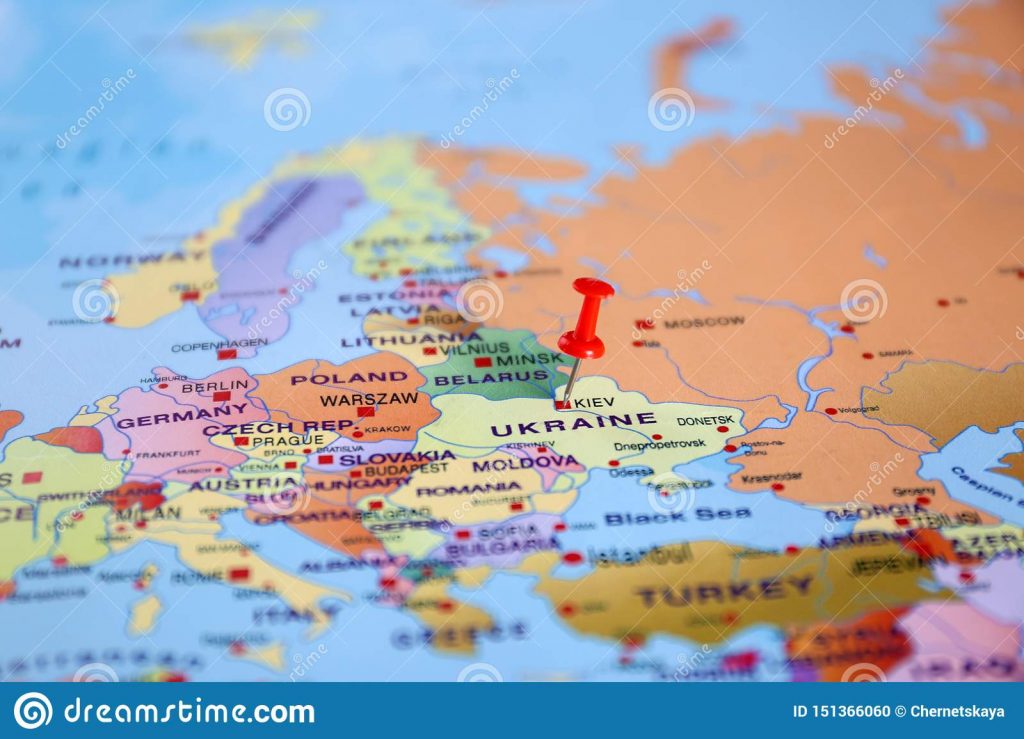 "Battles are won but the war is not over yet until Satan is put away in accordance with biblical prophecies. Much is looming on the horizon as revealed in visions and through Words of Knowledge: there will be hardship, there will be weeping, there will be sorrow and there will be poverty. No matter – it is time to shake the dust off from the last battle, lift up our heads and square our shoulders with continued faith and belief. And to continue encouraging one another in knowing that what happens on the outside is temporal at best because the best is yet to come!" (Excerpt from Warriors of the Most High – September 11, 2021)

"There is trouble trouble brewing on the horizon; it is already manifesting. It will test and try multitudes until the time of fulfillment is accomplished. In the final judgement, faithful Believers will be spared. Contrariwise, GOD'S fury and judgement against sin will be depicted in the final crushing of non-repented and evil grapes in the wine press of His wrath. (Is. 63:2-4) (Rev. 14). But GOD is still merciful because of the finished works of HIS Son Jesus Christ. Although there is an urgency accompanying this post, there is still time for the faithful to make a difference. **Do not lose hope; Pray…" ** (Excerpt from the Grapes of Wrath, Dec. 7, 2021)
Keep the Faith, the strength and power of GOD inhabits the praises and prayers of the humbled and redeemed Church.
Suzanne