A word of encouragement to the Church: To those of you who are going through unusually difficult circumstances or are experiencing adversarial attacks, bear in mind that the enemy always comes to kill, steal and destroy. (Jn. 10:10 Cf. Eph. 6:12). He is the accuser of the brethren, a deceiver, the father of lies and has been since the beginning and will be until the end. (Jn. 8:44; Rev. 12:10) But praise the Lord, having been established by the finished works of Jesus Christ and grounded in His Word, you will be able to more easily discern his wily, destructive and false works – his modus operandi during these last days.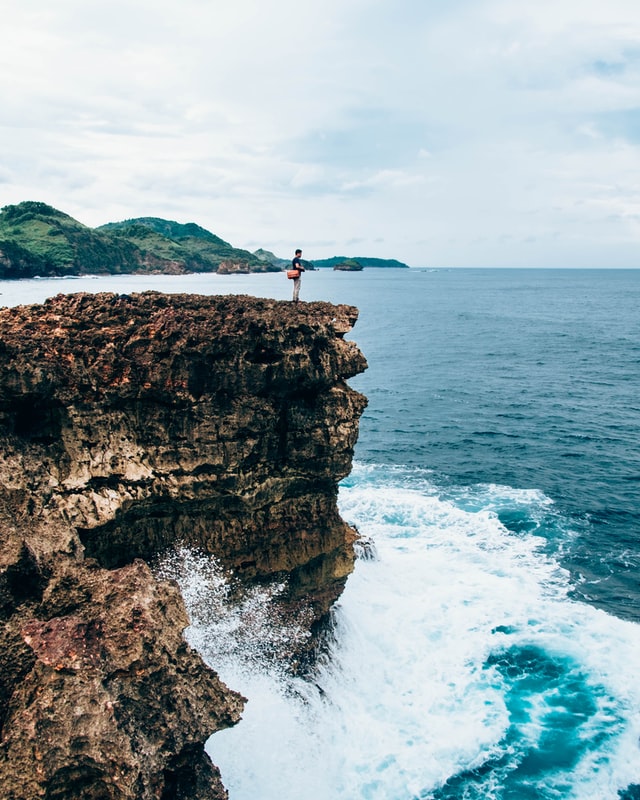 ~ See yourself on the heights of 'The Rock'; that's where you are meant to stand ~
Stand on His Word. Stand on the high place. Stand on the Rock who is Christ. (1 Cor. 10:4) Stand! And as always: Keep. The. Faith.
Suzanne