"In the multitude of my thoughts within me. thy comforts delight my soul." (Ps. 94:19)
During prayer and thoughts early this morning, I was shown in a vision as being covered from the top of my head to the bottom of my toes with my white duvet comforter. This comforting vision was immediately understood.
This is yet another loving sign from a loving GOD who is conveying the operations of the Holy Spirit made available to us through the finished works of Jesus Christ, our Lord and Savior. Jesus, Jesus, precious Jesus.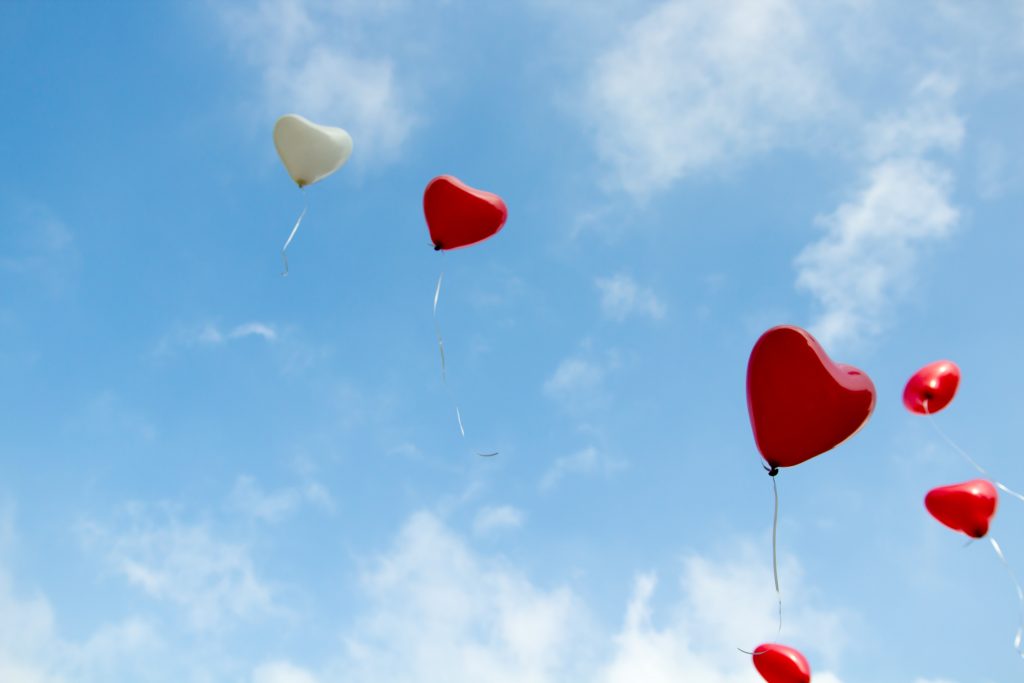 During these days of unrest and of uncertainty, we are reassured – in prayer – that we are protectively covered in His righteousness and holiness (white). How blessed a people we are to be comforted and at rest under the Lord's auspices. How blessed we are to have been ransomed by Him, to be hidden in Him (Col. 3:3) and to have been given the gift of the most Holy Spirit at such a great cost to Himself.
"If you love Me, keep My commandments. And I will pray the Father, and He will give you another Comforter ( Parakletos – one called to the side of another to help), that He may abide with you forever— the Spirit of truth, whom the world cannot receive, because it neither sees Him nor knows Him; but you know Him, for He dwells with you and will be in you (He is with us and He is in us in this world) I will not leave you orphans; I will come to you." (Jn. 14:15-18)
"But when the Comforter is come, Whom I will send unto you from the Father even the Spirit of Truth which proceeds from the Father, He shall testify of Me. And you also shall bear witness, because you have been with Me from the beginning." (Jn. 15:26-27)
Keep the Faith. Keep praying with thanksgiving and be anxious for nothing! (Phil. 4:6)
Suzanne