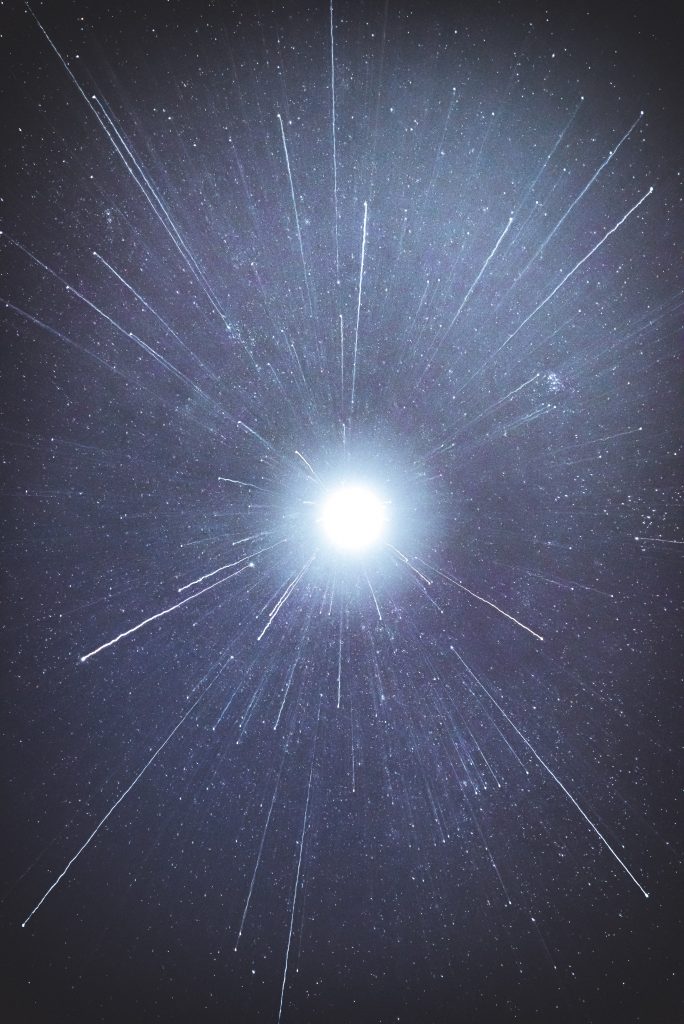 Today's message adds another layer to the last post entitled: "A Barrel in the U.S.". The Spirit of the Lord, our bright Morning Star (Rev. 22:16), Seed and Seed Sower, is available to all who are obedient to His Commandments and to all who abide by faith under the terms of His New Covenant:
Stripes
"But he (Jesus) was wounded for our transgressions, he was bruised for our iniquities: the chastisement of our peace was upon him; and with his stripes we are healed." (1 Pet. 3:24 Cf. Is. 53:5)
Promise of 'the Seed'
"Christ has redeemed us from the curse of the law, having become a curse for us (for it is written, "Cursed is everyone who hangs on a tree"),  that the blessing of Abraham might come upon the Gentiles in Christ Jesus, that we might receive the promise of the Spirit through faith. Brethren, I speak in the manner of men: Though it is only a man's covenant, yet if it is confirmed, no one annuls or adds to it. Now to Abraham and his Seed were the promises made. He does not say, "And to seeds," as of many, but as of one, "And to your Seed," who is Christ." (Gal. 3:3-17)
Seeds and Stars
"Dwell in this land, and I will be with you and bless you; for to you and your descendants I give all these lands, and I will perform the oath which I swore to Abraham your father.  And I will make your descendants multiply as the 'stars of heaven'; I will give to your descendants all these lands; and in your seed all the nations of the earth shall be blessed: (Gen. 26:2-5 Cf. Rom. 9:6-9, Eph. 1:5)
The Final Nail In Death's Coffin – link: (Witnessing the Crucifixion)
The Final Nail In Death's Coffin
Keep the Faith. With profound gratitude to GOD for HIS unfathomable Love. With eternal thanksgiving to our dearest Lamb, Lord, God and King: Jesus the Messiah, the Christ.
GOD'S Love for HIS people is…..rich (abundant and plentiful).
Suzanne