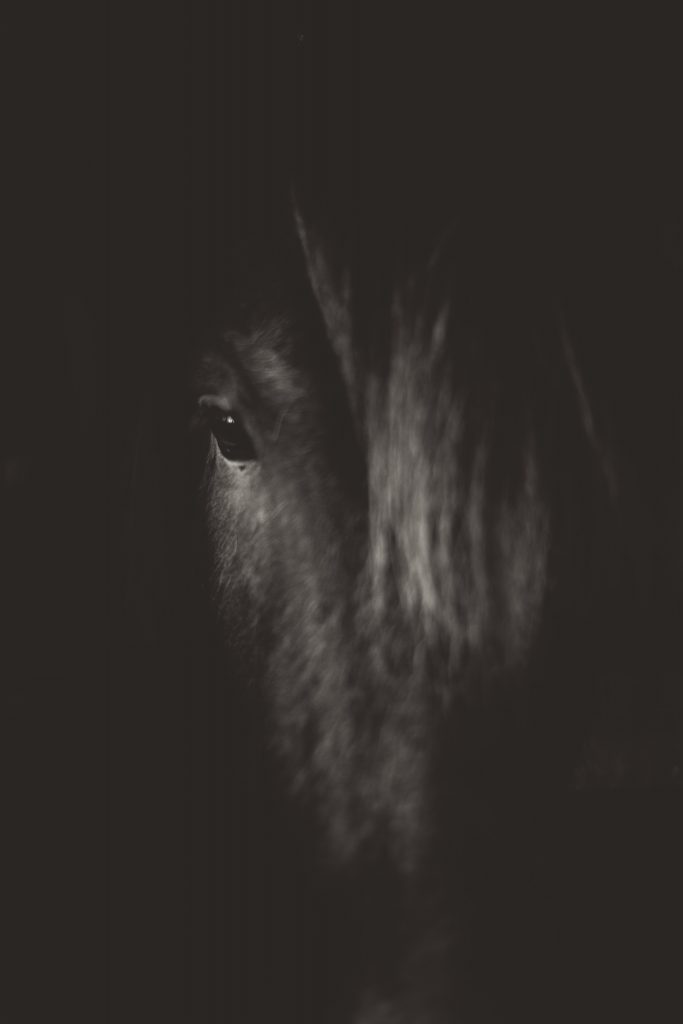 "….when the son of Man comes will He find faith on earth?
In Revelation 6:5-6, the Black Rider represents, among other things, a time of: judgment, famine which is often accompanied with war, the economy and its affiliation to corruption, poverty, inflation and financial losses.
During the month of April last year, I had a dream coupled with a vision of a Black Rider (link appended below). As discerned in the vision, the spirit of this fallen one will cause even some Believers to jump the ship of faith in favor of the world and its ways.
"For the time is come that judgment must begin at the house of God: and if it first begin at us, what shall the end be of them that obey not the gospel of God? And if the righteous scarcely be saved, where shall the ungodly and the sinner appear? Wherefore let them that suffer according to the will of God commit the keeping of their souls to him in well doing, as unto a faithful Creator." (1 Pet. 4:17-19)
In another vision (will spare the Reader the details), I was shown the explosive cosmic and earthly "battle" that is already being waged. What is taking place and will increasingly take place is not – and will increasingly not be – easy even for the faithful, at least for a time. Those who teach otherwise are misleadingly enabling a false sense of comfort and security which instills spiritual lethargy and a compromised state of vulnerability in others. Instead, it ought to be an exercised time of preparation and of being set apart. A time of discernment. A time of vigilance and of watching for the Lord's return. A time to pray and to be led by the Holy Spirit and the Word. A time to be strengthened in the most holy faith and of doing the works (James 2:14-26) until we leave this planet.
Finally, let us never forget He whom We trust! The enemy cannot conquer the faithful Believer because Christ has already conquered for us.
The Black Rider – April 2021
A Black Rider
Keep the Faith. Stand strong, remain peaceful and be courageous.
Suzanne