"For who hath known the mind of the Lord, that he may instruct him: But we have the mind of Christ." (1 Cor. 2:13-16)
As a follow up to the last posted message entitled: "Mind of the Dragon", I am re-upping a previous message posted on June 12th relating to the sovereign Mind of Christ.
Sovereignty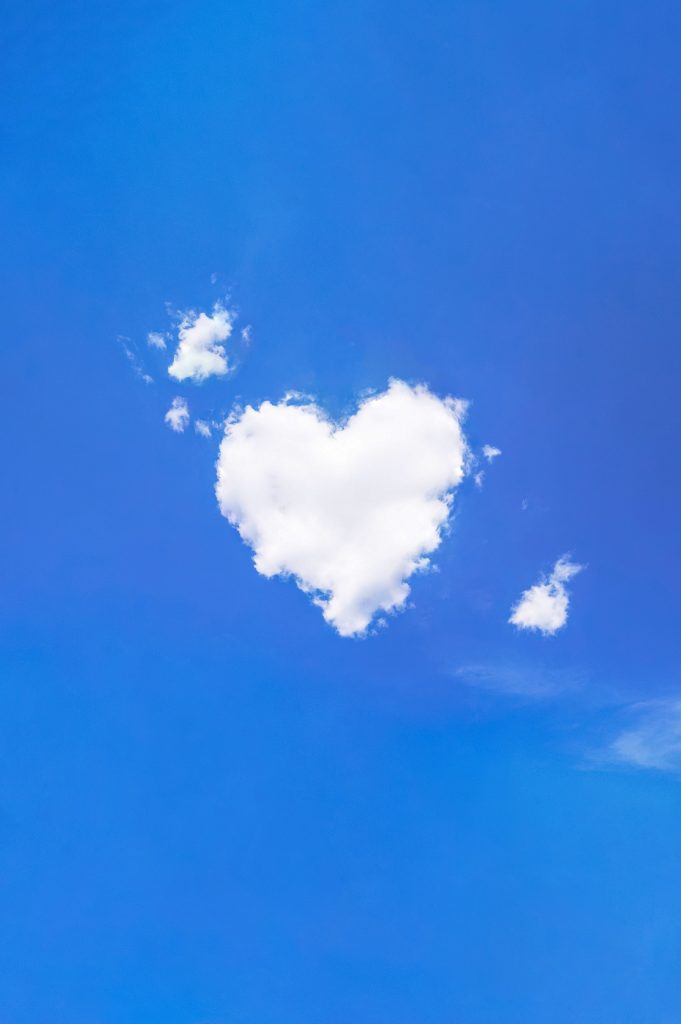 "And I will put my laws into your hearts and into your minds……"
Keep the Faith.
Suzanne