Ye also, as lively stones, are built up a spiritual house, an holy priesthood, to offer up spiritual sacrifices, acceptable to God by Jesus Christ. (1 Pet. 2:5)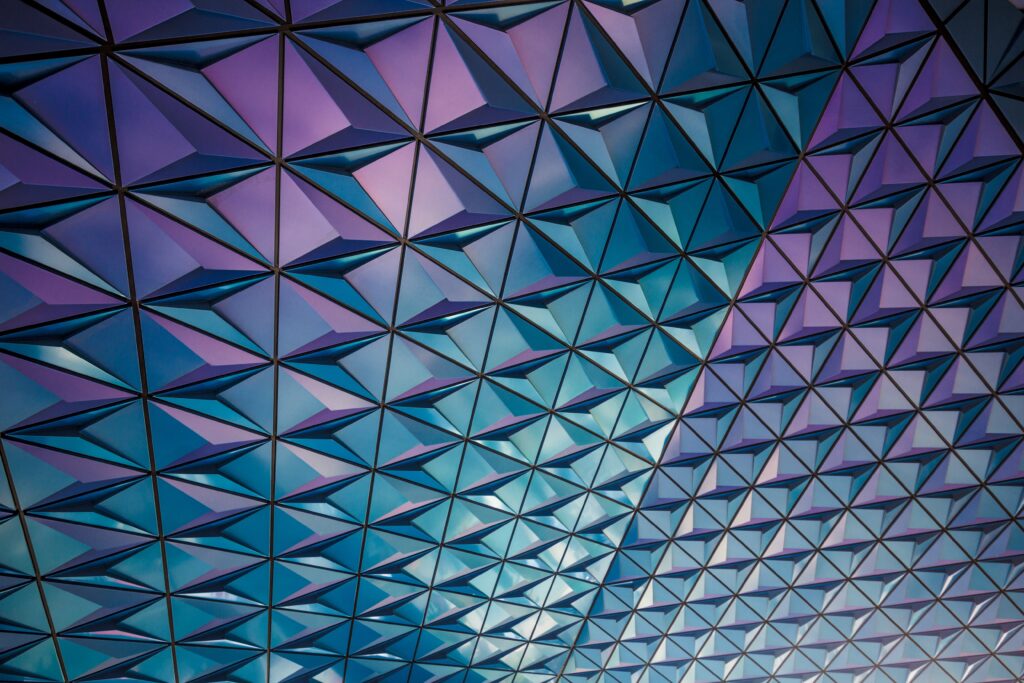 But the Comforter, which is the Holy Spirit, whom the Father will send in my name, he shall teach you all things and will bring all things to your remembrance, whatsoever I have said unto you. (Jn. 14:26 Cf. Mat. 13:52)
During a study of scriptures this morning, the appended vision and message came up for remembrance. It is surprising how these are remembered 'out of the blue' considering that I can sometimes easily forget other things. (smile) It appears the Lord is sending a confirmation about speaking His Word.
Sometimes we don't always understand what the Lord is planning until it is considered retrospectively. Praise GOD and thank you Lord Jesus Christ for having made it all possible.
Here Am I – link:
A blessed Sunday to all. May the Lord's Word and Spirit bless you in and out of this world!
Keep the Faith,
Suzanne
(Picture Credit: Unsplash)