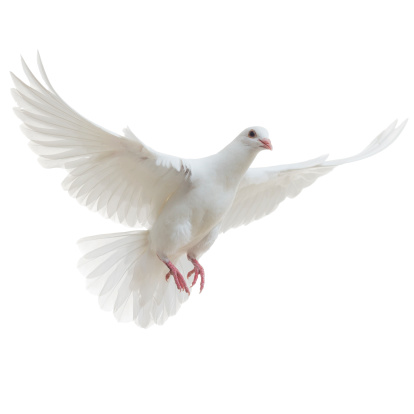 "For God speaks once, yes twice, yet man perceives it not. In a dream, in a vision of the night, when deep sleep falls upon men, in slumberings upon the bed. Then he opens the ears of men, and seals their instructions." (Job. 33:14-16)
The purpose and intent of this blog is to encourage Believers to keep the faith amidst all the trials we all, at one time or another, will encounter in this lifetime. It is also a venue in which revelations through dreams and visions will be posted as we were foretold would occur during the latter days. And while some visions and dreams have been prophetic, I do not categorize myself as a called out prophet. I am, however, a New Covenant Believer blessed to be living in the prophetic days of the outpouring of the Spirit so long ago foretold by Prophet Joel and as recounted in the Book of Acts:
"And it shall come to pass in the last days, says God, that I will pour out of my Spirit on all flesh. Your sons and your daughters shall prophesy. Your young men shall see visions, your old men shall dream dreams. And on my menservants and on my maidservants I will pour my Spirit in those days. And they shall prophesy. " (Acts 2:17-18 Cf. Joel 2:28)
At other times, this blog is also a place where Words of Knowledge will be shared for the benefit of the reader:
"To one there is given through the Spirit the message of wisdom, to another the word of knowledge by means of the same Spirit. " (1 Cor. 12:8)
And yet I am reminded that although the gifts of the Spirit help to equip and build us up, faith in the finished works of our Lord Jesus Christ is critically the most important point of reference and is the core of the New Covenant: He is the New Covenant! Because of our Lord's finished works on the Cross, He gifted and sealed us with the Holy Teacher, the indwelling Holy Spirit, the Holy Comforter who has been assigned to bridge heaven and earth and to "show us things to come." Without doubt, these manifestations can only occur through the spirit:
"Howbeit when he, the Spirit of truth, is come, he will guide you into all truth: for he shall not speak of himself; but whatsoever he shall hear, that shall he speak: and he will show you things to come." (Jn. 16:13) (Recommended Reading: John Chapters 14, 15 and 16.)
GOD unfathomably loved us so much that He sent His begotten Son to reverse the Adamic offense, to renew us and bring us back Home to HIM. The Lord willingly drank that offensive cup at such a great cost to himself and out of extreme love for us. As a parent, we can't even imagine such a thing for our children. Truly, there is no greater love. When all is said and done, when visions, dreams, prophesies and words of knowledge end, it will be love alone that will stand. The Love of GOD.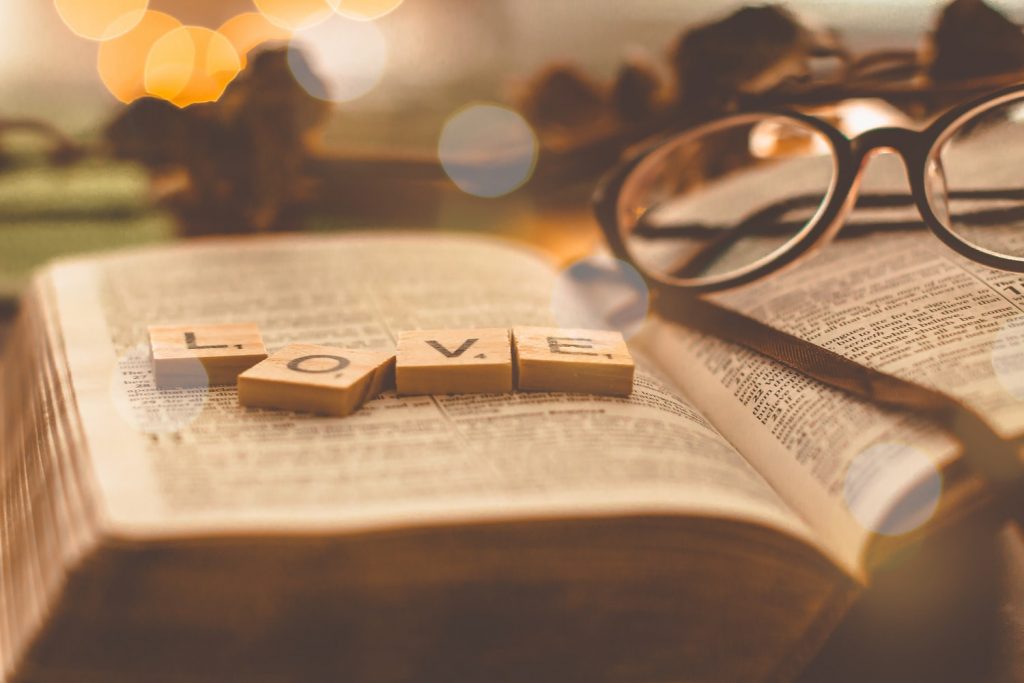 Be Blessed and Keep the Faith,
Suzanne