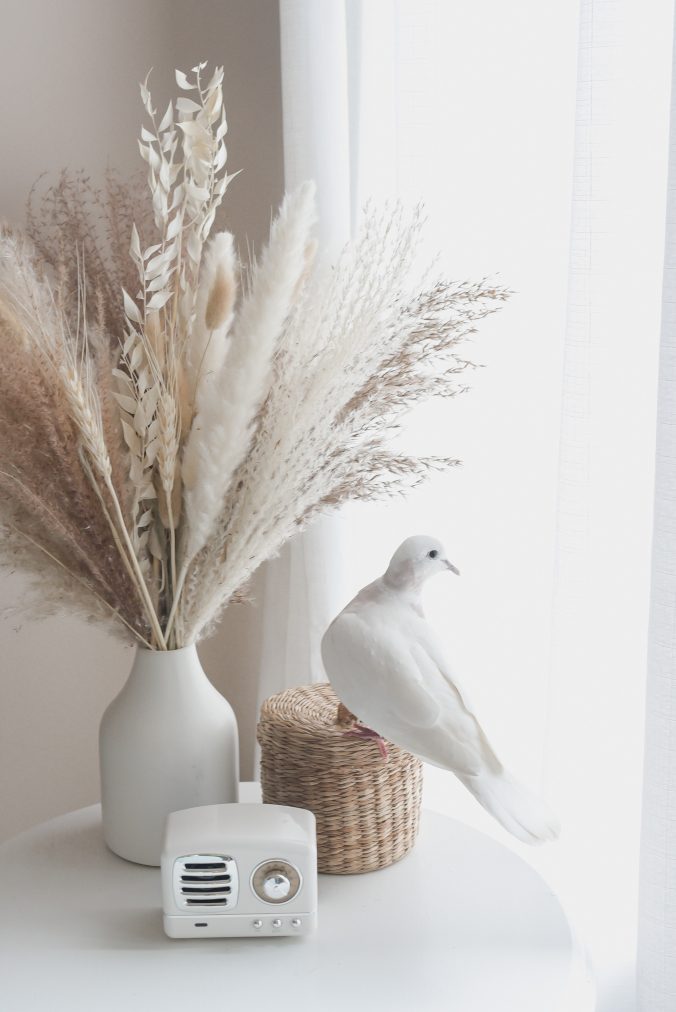 Welcome!
This blog is a venue where the divinely-inspired Word of GOD is shared for encouragement, instruction and edification purposes. It is also a venue where revelations received through the spiritual gifts of: Dreams, Visions and Words of Knowledge are shared for the benefit of all. It is a place where Believers are encouraged to keep the faith despite all the trials we all, at one time or another, will encounter during these critical latter days. It is also a place where Unbelievers are encouraged to find salvation in Jesus Christ in order to be blessed, restored and awesomely transformed by Him! Truly, there is no greatest blessing on this earth.
Spiritual Gifts
In His epistle to the Corinthians, Apostle Paul outlined the description, diversity, purpose and distribution of spiritual gifts. Most importantly he instructed that they should be motivated by love, shared for the common good of all, and for edification as administered by GOD'S precious Holy Spirit and Sovereign Will. As Paul so long ago instructed in Corinthians 14:1 – Pursue love, and desire spiritual gifts, but especially that you may prophesy. On this subject, the faithful Apostle also taught:
Now there are diversities of Gifts, but the same Spirit. And there are differences of administrations but the same Lord. And there are diversities of Operations but it is the same God which works all in all……...For to one is given the Spirit, the Word of Wisdom; to another the Word of Knowledge by the same Spirit. To another Faith by the same Spirit; to another the Gifts of Healing by the same Spirit: To another the working of Miracles: to another Prophecy; to another discerning of spirits; to another divers kinds of Tongues; to another the interpretation of Tongues. (1 Cor. 12:4-10)
An Outpouring of Spiritual Gifts
According to biblical prophecies, great darkness will increasingly envelope the earth during these latter days. Our ancient Prophets wrote about the conditions of earthly and cosmic calamities characteristic of these latter days. But and significantly, Prophet Joel prophesied that it would also include the outpouring of GOD'S Spirit on all flesh. He prophesied that with it, genuine spiritual gifts would flow through many. Ages later Apostle Peter confirmed this prophecy:
And it shall come to pass in the last days, says God, that I will pour out of my Spirit on all flesh. Your sons and your daughters shall prophesy.  Your young men shall see visions, your old men shall dream dreams. And on my menservants and on my maidservants I will pour my Spirit in those days. And they shall prophesy. (Acts 2:17-18 Cf. Joel 2:28)
Despite the evil and apostasy that is enveloping the globe, we as New Covenant Believers, are nonetheless still extremely blessed by the Light of Christ. A comforting and strengthening Light who guides us to carefully walk around the traps and minefields of this fallen world until He returns or we return home to Him. Yes, despite the darkness, these are also great days! Days when the Lord is pouring out His Spirit as he calls out a people to prepare for His return. As the Word so long ago instructed, these will be – and already are – days accompanied with genuine spiritual gifts and awesome salvation experiences for those who answer the call.
Importance of Faith During These Last Days
The importance of faith is critical during this prophetic timeline. Jesus alarmingly declared: "Will I find faith on earth when I return?". Faith and belief in Christ's finished works of redemption is critically the most important point of reference a Believer can have. It is at the core of the New Covenant and Christ is the New Covenant! Because of His finished works on the Cross, our Lord gave Believers the greatest gift of all: the indwelling Holy Spirit of GOD. Apostle John described Him as the most Holy Comforter and Spirit of Truth who has been assigned to bridge heaven and earth and to "show us things to come." Clearly, a manifestation that can only occur through the operations of the Holy Spirit. A topic, much too lengthy to capture in one message, but one that will be revisited in future posts.
….Repent and be baptized every one of you in the Name of Jesus Christ for the Remission of sins and you shall receive the Gift of the Holy Spirit. (Acts. 2:38)
"Howbeit when he, the Spirit of truth, is come, he will guide you into all truth: for he shall not speak of himself; but whatsoever he shall hear, that shall he speak: and he will show you things to come." (Jn. 16:13)
Pure Divine Love
GOD the FATHER loved us so much that He sent His begotten Son to reverse the Adamic offense, to renew us and bring us back Home to HIM. The Lord willingly drank that offensive cup at such a great cost to himself and out of extreme love for us. As a parent, we can't even imagine such a thing for our own children. Truly, there is no greater love. When all is said and done, when Visions, Dreams, Prophesies and Words of Knowledge end, it will be Love alone that will stand. The perfect, pure and divine Love of GOD.
And though I have the Gift of Prophecy and understand all mysteries and all knowledge , and though I have all Faith, so that I could remove mountains and have not love, I am nothing. (1 Cor. 13:2)
(Recommended Reading: John Chapters 14, 15 and 16)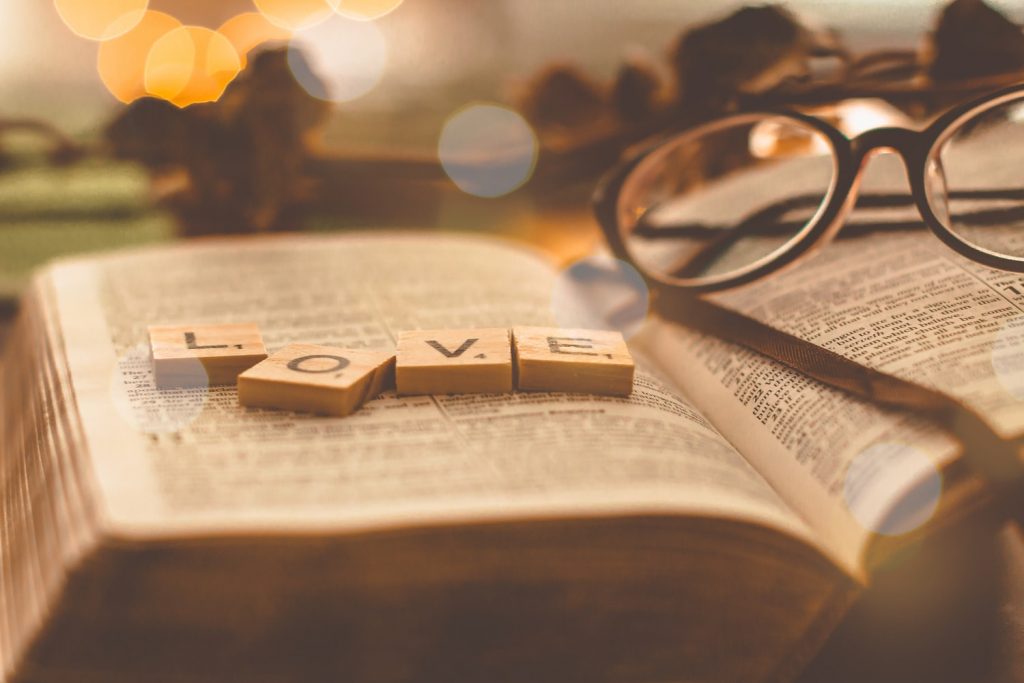 Be Blessed in the Lord's finished works and…….Keep the Faith!
Suzanne