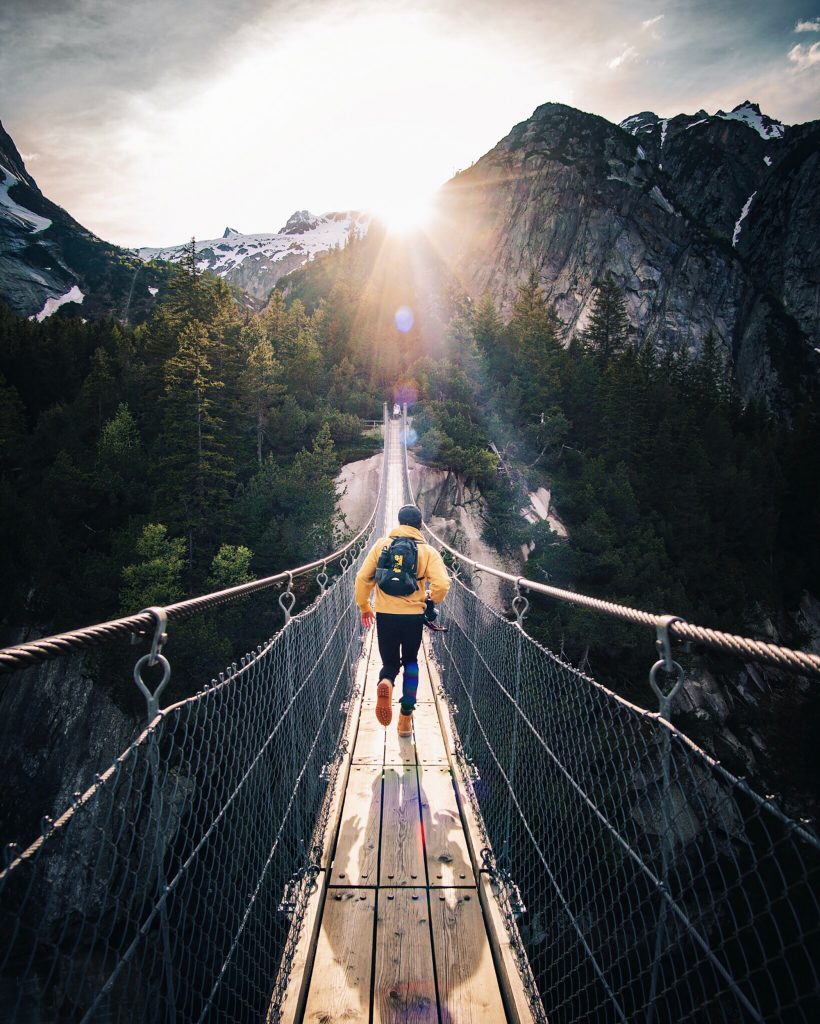 This message is for someone today! I am hearing the following Words of Knowledge: "Just Live a Good Life. Be Happy."
You cannot hold the burdens of the past or of this fallen world on your shoulders – you will fold in defeat. You cannot take the burdens of others that were never yours to carry – you will fall with them. You cannot save and bleed for the world – the Lord Jesus Christ did that on the Cross for all mankind. But, yes! Be compassionate, kind, generous, learned and fruitful. Be faithfully inspired and, in turn, you will inspire others to the faith during these latter days. Discern and avoid the traps along the way. In this you will find contentment, joy and blessings – your intended bliss! Regardless of what happens in the natural, look beyond present circumstances! Marvel at the possibilities and live the good Life! That is what the Lord wants for you because that is Who the Lord is!
It's time to cross over and it's time to throw out the trash! (Seeing this in a vision.)
In Him was life and the life was the light of men. (Jn. 1:4)
The thief comes to steal, and to kill, and to destroy: I (Jesus) am come that they might have life, and that they might have it more abundantly. (Jn. 10:10)
Keep the Faith. May the Lord blissfully bless you. Live the good life. Be happy. Go for it!
Suzanne (Signing off for today with a Word of Confirmation). 🙂