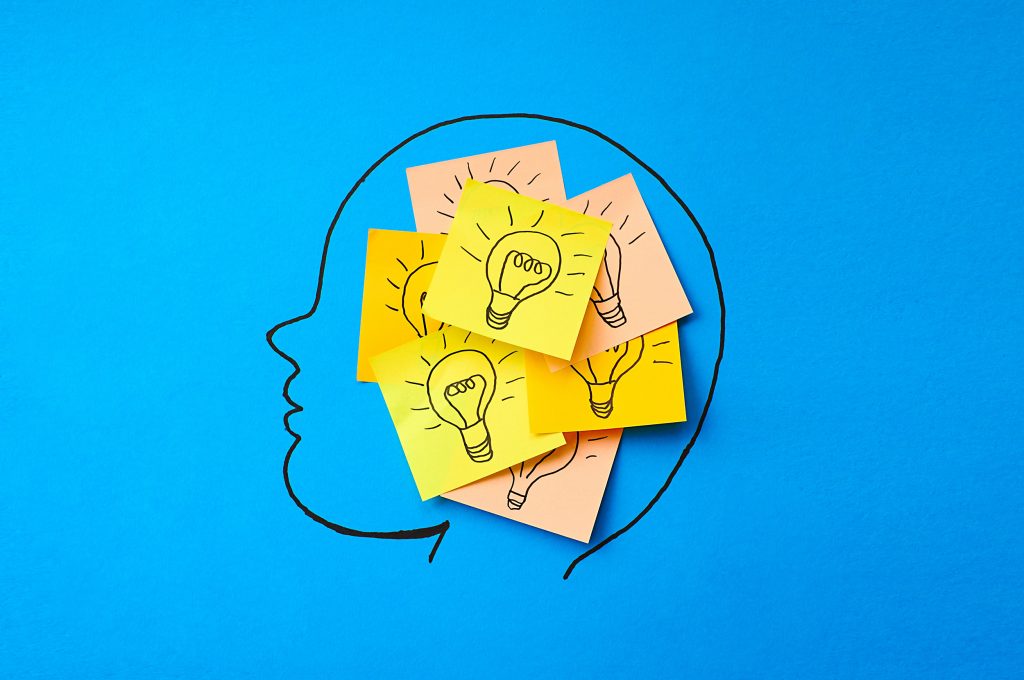 This morning two visions were shown. In the first vision, a booklet was placed in my hands. As I opened it, I found multiple coins tucked in its pages. In the second vision I was shown an individual giving another individual coins. That recipient attempted to receive them in cupped hands but there were so many that they began to spill over.
INTERPRETATION:
The Booklet symbolizes a summary – a condensation – of the Word of GOD. These are Words contained in our consciousnesses of truths we can bring back to memory when we do not have the Bible at our physical disposal. Truths we have learned. Wherever we might be and whatever we are doing on a daily basis, these truths are activated by inspiration of the Holy Spirit into righteous living. Into righteous works in the Lord's service and into blessings (coins).
The second vision illustrates the parable that it is more rewarding to give than to receive. It is, according to the good book, a win-win situation! In GOD's spiritual economy – not necessarily speaking of monetary giving but also good deeds, thoughts, intentions and good works – the giver is blessed for giving just as much as the receiver is blessed for receiving. The blessings are so abundant that they cannot be contained – they spill over! And then on and on it goes in a never ending harvest and cycle of giving and receiving.
"Give, and it will be given to you: good measure, pressed down, shaken together, and running over will be put into your bosom. For with the same measure that you use, it will be measured back to you." (Lk. 6:38)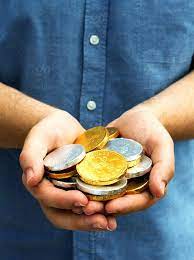 While having lunch with a friend in the state of New York some years ago, the same subject came up for discussion.  The question posed:  "What about those faithful ones who have died and never received the blessings?"  My answer in brief:  "I do not have all the answers but death is not the end, it is a new beginning.  And because life continues, the blessings will pursue them on the other side of glory."
"And I heard a voice from heaven saying unto me, Write, Blessed are the dead which die in the Lord from henceforth: Yea, saith the Spirit, that they may rest from their labours; and their works do follow them." (Rev. 14:13)
Are we beginning to witness the increase of GOD's spiritual Kingdom on earth? Are we beginning to increasingly witness HIS spiritual economy? Yes, I personally believe so. And it comes hand in hand with the latter day outpouring of the Holy Spirit. (Joel 2:28)
Never tire of doing well – of laboring in the Lord's service. Give and do all that you do with a cheerful heart knowing that GOD's Will is being activated in your life and the life of others. May these visions bless you as much as they are blessing me.
"Now I (Paul) commit you to God and to the word of his grace, which can build you up and give you an inheritance among all those who are sanctified. I have not coveted anyone's silver or gold or clothing. You yourselves know that these hands of mine have supplied my own needs and the needs of my companions. In everything I did, I showed you that by this kind of hard work we must help the weak, remembering the words the Lord Jesus himself said: 'It is more blessed to give than to receive.' " (Acts 20:33-35)
What awesome days we are living in!
Keep the Faith, Suzanne