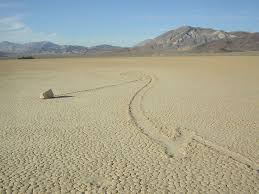 "Behold, I am doing a new thing (something different and unusual) now it springs forth, do you not perceive it? I will make a road in the wilderness and rivers in the desert." (Is. 43:19)
Yesterday while thinking about the vision of the Light indwelling places in Dallas, Texas. The Word: "NEVADA" was also spoken.
Nevada, is a state well known for its arid and desert climate, legalization of prostitution, gambling and organized crime. I am also hearing the word: "Drugs" This means that the Light that will shine in Nevada will affect drug users, pushers, drug lords and cartels!
Yes, there are some who will receive indwelling Light in particular places! Pockets of Darkness will become indwelt by this awesome Light! Also shown were tender green shoots springing forth – sprouting from the desert's dry ground. Pockets in dry places will be refreshed and revived by the Lord's rain. There will be Light and there will be Life in dark and dry places! In those places, there will be oases! Praise the Lord! Thank you GOD in the name of your precious Son Jesus Christ.
"It Will Happen" (Spoken Words)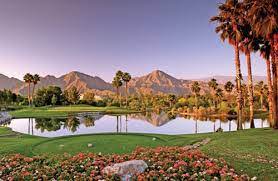 Keep the Faith,
Suzanne