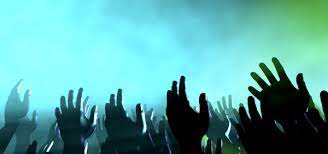 In a vision yesterday morning, I was shown a large crowd of people. The emphasis was on their hands which were extended upwards praising the Lord. I am hearing "Gathering". I am hearing "Preacher".
INTERPRETATION:
Genuine heartfelt Praise magnifies GOD with adoration, reverence and awe. Praise helps to open the gates of heaven. Praise subdues fear, doubts and tensions. It induces joy and thanksgiving in the Believer's heart (the word "Soul" was spoken).
This vision is a call for Preachers to encourage their congregation when they gather to praise the Lord during service. It is a call for Believers everywhere and wherever they might be, to praise the Lord. HE is the Head and the beating Heart of the Church – HE is more than deserving of our praises and devotion. HE is GOD! The Word instructs us that we are called to "continually" praise HIM.
I am also hearing "Deeper". We are called to go deeper in Praise of Him!
"By him therefore let us offer the sacrifice of praise to God continually, that is, the fruit of our lips giving thanks to his name." (Heb 13:15)
"Let every thing that hath breath praise the Lord. Praise ye the Lord. " (Ps. 150:6)
"Bless the LORD, O my soul; And all that is within me, bless His holy name!" (Ps. 103:1)
A beautiful vision. And how beautiful the sound must be in heaven when heartfelt voices are lifted together in praise of GOD.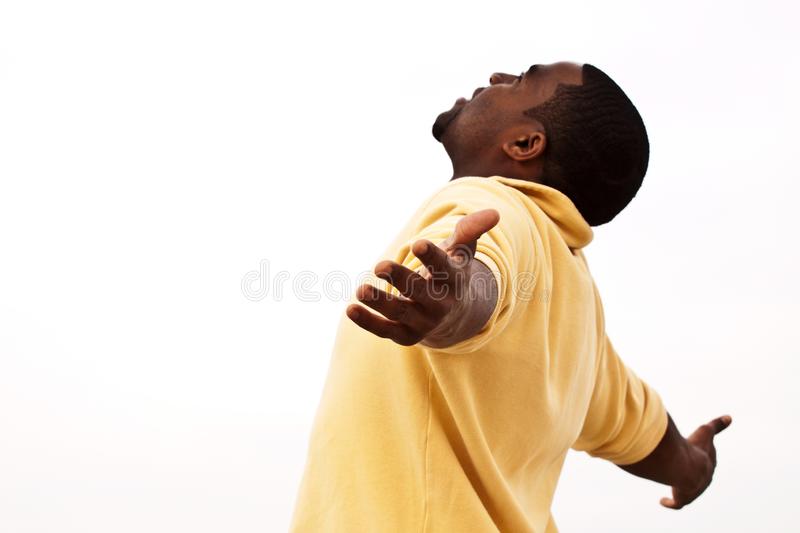 Praises and thanks be to GOD. In the precious Name of Jesus!
Keep the Faith, Suzanne