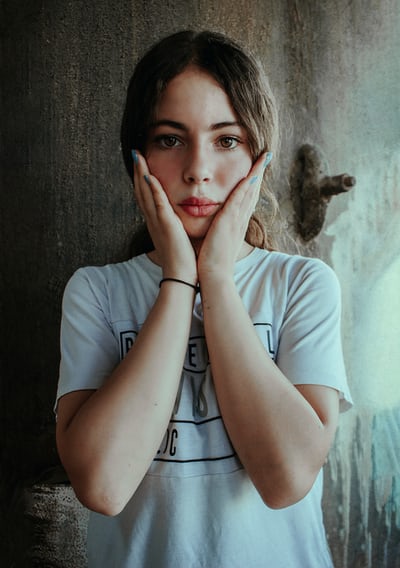 (Sometimes the Holy Spirit guides me to edit some messages. This is the case with this particular message.)
A somewhat unusual vision this morning. I was shown hands made of a cloud-like substance (in spirit form) softly stroking both sides of my cheeks. I immediately understood that it related to the parable of beng struck on the cheeks. As I specifically thought about the word "cheek" the following Word of Knowledge was spoken: "Face".
While studying this particular parable , I discovered that the word "Cheeks" in Strong's Concordance also means "side of the face". Strong' # 4600 "The jawbone, cheek, jaw. Of uncertain derivation, the jaw-bone, i.e. the cheek or "side of the face".
This spoken Word of Knowledge is a revelation from the Holy Spirit of Truth. (Jn 16:13) GOD confirms HIS Word in amazing ways!
"But I say unto you which hear, Love your enemies do good to them which hate you. Bless them that curse you and pray for them which despitefully use you. And unto him that strikes thee on the one cheek offer also the other…..But love your enemies and do good and lend……and your reward shall be great and you shall be the children of the Highest for he is kind to the unthankful and to the evil. Be you therefore merciful as your father is merciful. " (Lk. 6:27-36)
In these verses Jesus warns us about high condemnation of others. Yet, neither is HE teaching us to be fanatically bound to the letter meaning of this commandment. This is discerned in Jesus Himself when He obviously did not want to be unfairly stricken again. (Jn.18:22-23). But rather in the above verses, Jesus was employing an exquisite form of expression – He was conveying a rebuke for those who did the striking. Nothing escapes GOD. Those who are HIS and who are being struck are highly esteemed by HIM. I am hearing the Word: "Annointing". This speaks of being set apart for sanctification purposes and for GOD's greatest good and purpose. In this case it is the anointed operations of the Holy Spirit who activates the Word in a Beleiver. By obeying the Word, we will be comfortably rewarded as witnessed this morning in the soft hands soothingly stroking both sides of my face or cheeks. No doubt, this was the comforting and supernatural touch of angelic hands. Angels who work in synergy with the Holy Spirit. (Ps. 103:20)
For He will command His angels concerning you to guard you in all your ways. They will lift you up in their hands, so that you will not strike your foot against a stone. You will tread on the lion and cobra; you will trample the young lion and serpent. Because he loves Me, I will deliver him; because he knows My name, I will protect him. When he calls out to Me, I will answer him; I will be with him in trouble. I will deliver him and honor him. With long life I will satisfy him and show him My salvation." (Ps, 91:11-16)
If you are being unfairly accused or are being stricken in any manner by others, we are called not to be vengeful nor to retalliate but to carefully discern the situation. in truth and Love – it is Jesus' way. Our FATHER who created us knows all about it already. And though you might not see with your spiritual eyes that GOD and HIS holy angels are comforting you through the Holy Spirit, I can assure you that they are! Always remember that you are a child of the Highest! And great is your reward when HIS Word is fulfilled in you.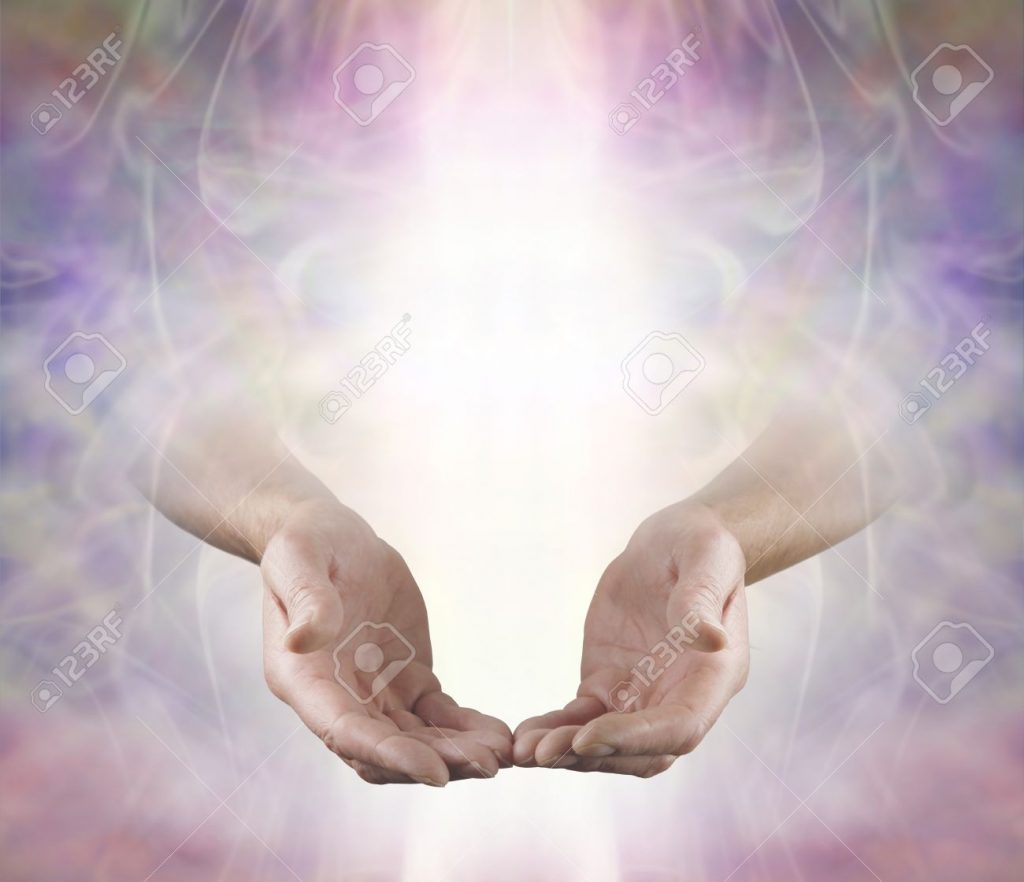 Keep the Faith in Jesus Christ's finished works. Be encouraged and stay strong! Keep on keeping on!
Suzanne