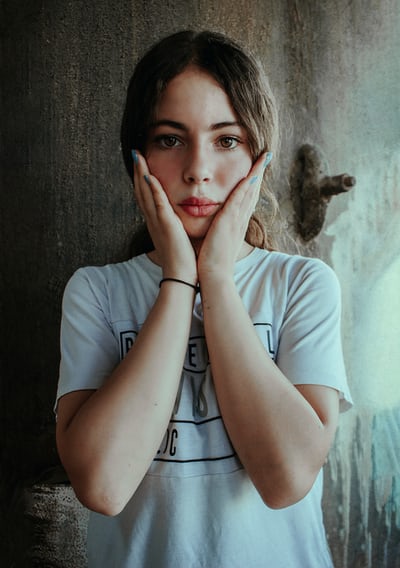 A Soothing Touch
A somewhat unusual vision this morning. I was shown hands made of a cloud-like substance (spiritual hands) softly touching both sides of my cheeks. I immediately understood that it symbolically related to the parable of being struck on the cheeks. As I specifically thought about the "cheeks", the following Word of Knowledge was softly spoken: "Face". It confirmed that both cheeks were involved and explains why the word "Face" was spoken.
"But I say unto you which hear, Love your enemies do good to them which hate you. Bless them that curse you and pray for them which despitefully use you. And unto him that strikes thee on the one cheek offer also the other (the face – both cheeks)…..But love your enemies and do good and lend……and your reward shall be great and you shall be the children of the Highest for he is kind to the unthankful and to the evil. Be you therefore merciful as your father is merciful. " (Lk. 6:27-36)
GOD Comforts
Jesus warns us about high condemnation of others. Yet, neither is HE teaching us to be fanatically bound to the letter meaning of this commandment. This is discerned in our Lord Jesus Himself when He obviously did not want to be unfairly stricken again. (Jn.18:22-23). But rather in the above verses, Jesus was employing an exquisite form of expression. He was conveying a rebuke for those who did the striking. Nothing escapes GOD. All of us who belong to HIM and who are being struck have not been abandoned by HIM. A thousand times, no! Instead, HE wants us to be reassured that HE is the Avenger, and HE wants to comfort us. In this case HE sent the soothing touch of an angelic hand. And these are angels who obediently carry out GOD'S Word on our behalf:
Bless the LORD, ye his angels, that excel in strength, that do his commandments, hearkening unto the voice of his word.( Ps. 103:20)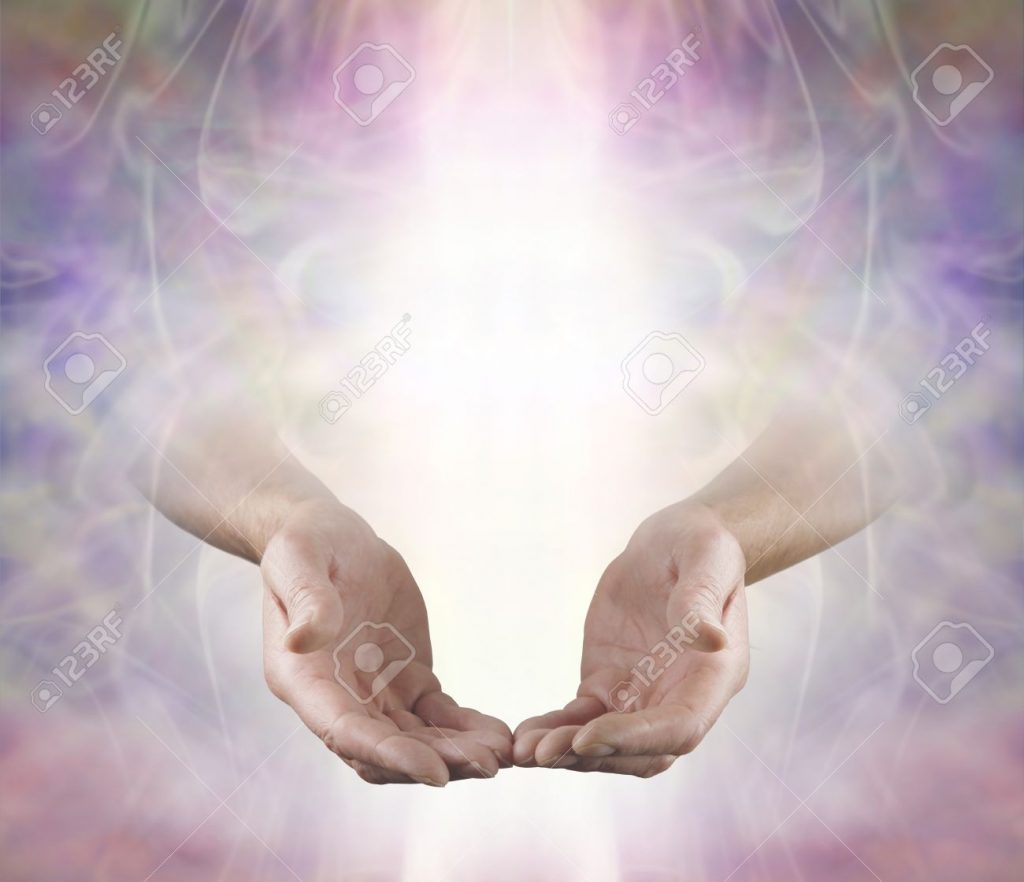 For He will command His angels concerning you to guard you in all your ways. They will lift you up in their hands, so that you will not strike your foot against a stone. You will tread on the lion and cobra; you will trample the young lion and serpent. Because he loves Me, I will deliver him; because he knows My name, I will protect him. When he calls out to Me, I will answer him; I will be with him in trouble. I will deliver him and honor him. With long life I will satisfy him and show him My salvation." (Ps, 91:11-16)
What Not To Do
When we are unfairly accused, betrayed or stricken in any manner by others, we are called not to be vengeful, nor to retaliate but to carefully discern the situation in truth and with Love – it is Jesus' way. To engage the enemy without guidance and protection can prove disastrous. Our FATHER who created all things, knows everything, every little detail of these assaults. If the attackers would understand the full impact of their accountability and consequences, they would retreat instantly and fearfully. I would like to encourage those of you who are in such situations to not respond to their perpetrators in kind. Instead, realize and be comforted by the presence of the Holy Comforter in you, GOD'S Word and guidance and know that there are angels who are commanded over you. You might not see them with your spiritual eyes, at least not yet – but be reassured that they are there! Most importantly, never forget that because of Jesus's finished works you are a child of the Highest! And great is your reward when GOD'S Word is fulfilled in you.
Keep the Faith in Jesus Christ's finished works. Be encouraged and stay strong! Keep on keeping on!
Suzanne