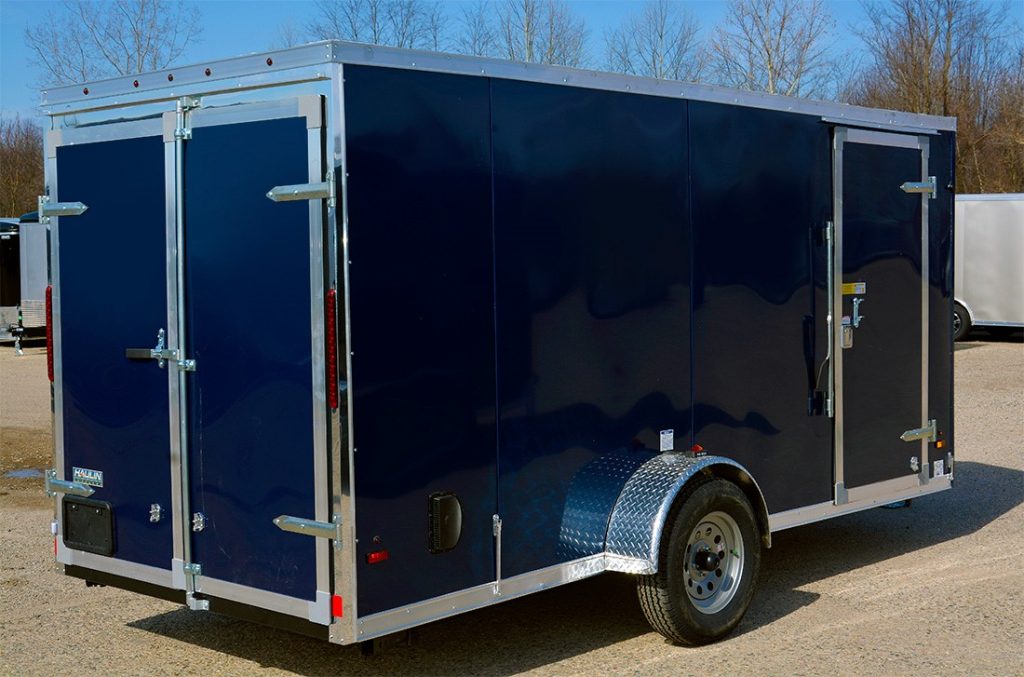 A few days ago, a vision manifested in which a large right hand securing a tree in a planter was shown near a cargo trailer. Because I did not fully understand the interpretation, I physically went looking for clues at the site where the trailer was located. The soil in that area is saturated with water that is beneficial for growth. The tree was positioned in front of the wide rear door and near a Canadian licence plate. Close to the plate was a label displaying the American flag with the following written words: "US Patriot".
Patriot: Definition – Someone who vigorously supports their country and is prepared to defend it against enemies or detractors.
A cargo trailer is a storage bin that holds goods and merchandise that are precious to the owner. In this case, it is symbolic of Christians who have been inheritantly blessed and equipped with knowledge, wisdom and understanding. This vision conveys that some smaller ministries (smaller tree) are being cared for by the Lord's Right Hand, HIS Holy Spirit and Word, so that they can go out and bear much fruit in His service.  I am also hearing in "Everything". As Christian patriots, they are first and foremost extremely loyal to GOD.  They are well acquainted with the "ashes of mourning" for they have been there and it will serve them well. Their mission is to help defend the nations against satanic darkness by disseminating (hearing: "Deliver") the Word of Light and Salvation.  In this work, GOD will be glorified.
A cargo trailer is transportable which conveys that this divinely-appointed work will increasingly flourish and reach geographic areas outside of these ministries' physical radius. This is a vision that speaks of personal and ministerial growth and blessings for all who have been – and for all who will be – genuinely called to minister; including all who will receive the delivered Word during these latter days. More of GOD's Light and Truth will be coming out of Canada, the U.S. and other countries as the Lord selects HIS people.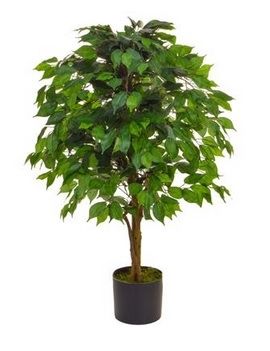 "To appoint unto them that mourn in Zion, to give unto them beauty for ashes, the oil of joy for mourning, the garment of praise for the spirit of heaviness; that they might be called trees of righteousness, the planting of the LORD, that he might be glorified.' (Is. 61:13)
"But blessed is the one who trusts in the LORD, whose confidence is in him. They will be like a tree planted by the water (Symbolic of the Holy Spirit) that sends out its roots by the stream. It does not fear when heat comes; its leaves are always green. It has no worries in a year of drought and never fails to bear fruit" (Jeremiah 17:7-8).
Keep the Faith,
Suzanne