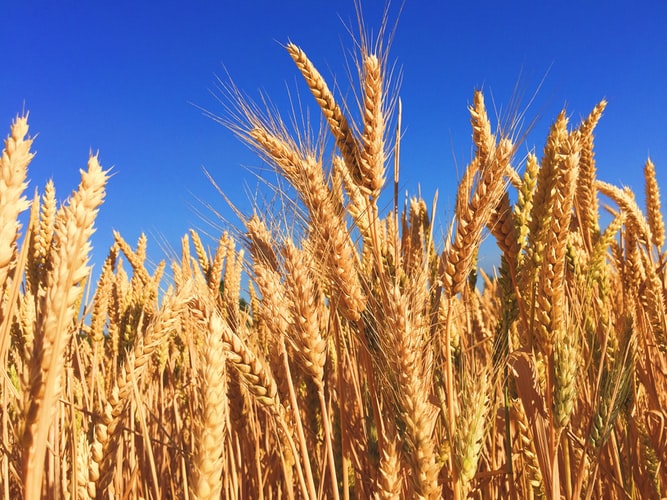 In a vision a few mornings ago, I was shown water abundantly pouring out of a silver faucet. It was recognized, from past experiences, that it was symbolic of the latter-day outpouring of the Spirit for the purposes of revealing the Lord's Word. (Joel. 2:28) What followed next were multiple visions received through the Holy Spirit that, indeed, opened up the meaning of the Word. ( Prov. 1:23)
In one vision on Sunday morning, a thin, rectangular and flat piece of corn cracker wafer imprinted with a blood-red cross was shown. I had purchased a box of these unleavened, oven-baked breads a few days before. After the vision, I was moved to read the label on the box. On the label is a Word – an adjective – written in a different language. After searching for its translation, I discovered that it means: "healthy, well, not sick, in good health; sane, pure minded." The meaning of the vision was immediately understood and it made me smile. It was recognized that the Holy Spirit was speaking to me in an unknown language and had guided me to find its interpretation.
It was revealing to find out that the word corn, was in fact, scripturally synonymous with the word grain:
'The word "corn" does not appear in the New King James Version or the New American Standard Bible (NASB). Corn, as we today know it, is a highly bred grain developed from maize. It was first domesticated by ancient people in what is now called Central America (possibly in southern Mexico's Tehuacan Valley) and is not known to have existed outside of the America's until after Christopher Columbus and other Europeans came. The word "corn" does appear over a hundred times in the King James Version, because in old English it had a different meaning. At the time the King James Bible was translated, the word "corn" meant grain of any type. The English word "corn" came from the German and Old Norse word korn (meaning grain). (Source: Christiananswers.net)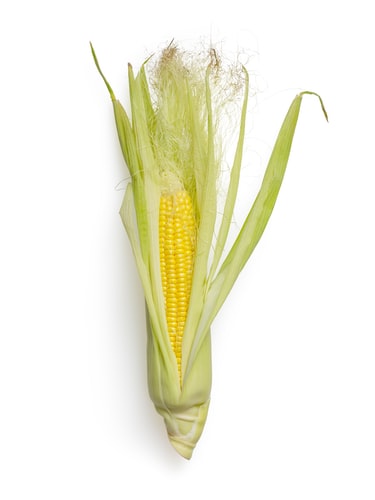 Jesus Christ was symbolically concealed as the aromatic -sacrificial – grain offering in the Old Testament and later revealed as the Bread of Heaven in the New Testament. He was that kernel of grain who died and resurrected. (Lev. 2:9;  Jn. 12:23-24; Jn. 6:50-51)  The flat corn cracker – an unleavened bread (it has no yeast) – primarily symbolized the Lamb's holy, sinless body and quickening Spirit (1 Cor. 5:6-7).The Cross very significantly represented the Lord's sacrificial death and plan of redemption; whereas, the color red symbolized His life-giving blood. ( Lev.17:11; Mat. 26:28)  In greater part, this vision conveys to the Church the importance of partaking of the Lord's Spirit and His life-giving Word daily. (Jn. 6:63; Lk. 24:45) Our daily bread! Partaking of His bread is ingesting the Word, through the Holy Spirit, for a greater understanding of GOD's plan of Justification, Sanctification and Glorification – the entire plan of Salvation! A plan that not only blesses us with eternal life but also brings health and purity to the body and mind, as confirmed in His Word and by the word on the box of flat breads. The Holy Spirit works in amazing ways!
But Jesus also instructs us in His Word to commemorate His death on the Cross often through the breaking of bread until He comes again. The Word written on the Box of flat corn breads, in combination with scriptures, confirm the importance of partaking of the breaking of the bread with reverence. Apostle Paul warns that those who eat the Lord's body without examining their consciences become weak, sickly and even sleep (die). Although these instructions point to its physical meaning, they also apply to its spirit meaning. (1 Cor. 2:14) But GOD being ever loving always makes a way and corrects His sons and daughters, at times, through chastening and discipline to avoid condemnation. (1 Cor. 11:32)
"For I have received of the Lord that which also I delivered unto you, That the Lord Jesus the same night in which he was betrayed took bread: And when he had given thanks, he brake it, and said, Take, eat: this is my body, which is broken for you: this do in remembrance of me. After the same manner also he took the cup, when he had supped, saying, This cup is the new testament in my blood: this do ye, as oft as ye drink it, in remembrance of me. For as often as ye eat this bread, and drink this cup, ye do shew the Lord's death till he come. Wherefore whosoever shall eat this bread, and drink this cup of the Lord, unworthily, shall be guilty of the body and blood of the Lord. But let a man examine himself, and so let him eat of that bread, and drink of that cup. For he that eateth and drinketh unworthily, eateth and drinketh damnation to himself, not discerning the Lord's body. For this cause many are weak and sickly among you, and many sleep. For if we would judge ourselves, we should not be judged. But when we are judged, we are chastened of the Lord, that we should not be condemned with the world." (1 Cor. 11:23-31)
This vision conveys the importance of understanding the New Covenant which is based on the sacrificial shedding of Jesus' blood. It highlites the importance of understanding GOD's complete plan of redemption through His Son Jesus Christ. Jesus died a terrible death for us all and to partake of His body unworthily sacrilegiously denigrates this most holy sacrificial act. There are redeeming, eternal and life-giving blessings associated with partaking of the Lord's Body. But trials are also involved in this fallen world. On earth we will experience tribulation but be of good Cheer for the Lord has overcome for us! All are called to courageously pick up their own crosses daily and follow the One who hung on the Greater Cross of redemption.
I am hearing that the Lord loves His people. Praises and thanks be to GOD for loving us. And thank you Lord Jesus Christ for fulfilling your FATHER's plan of redemption based on a love too immeasurable, too unfathomable and too profound for the human mind and heart to fully conceive. (1 Jn. 4:16)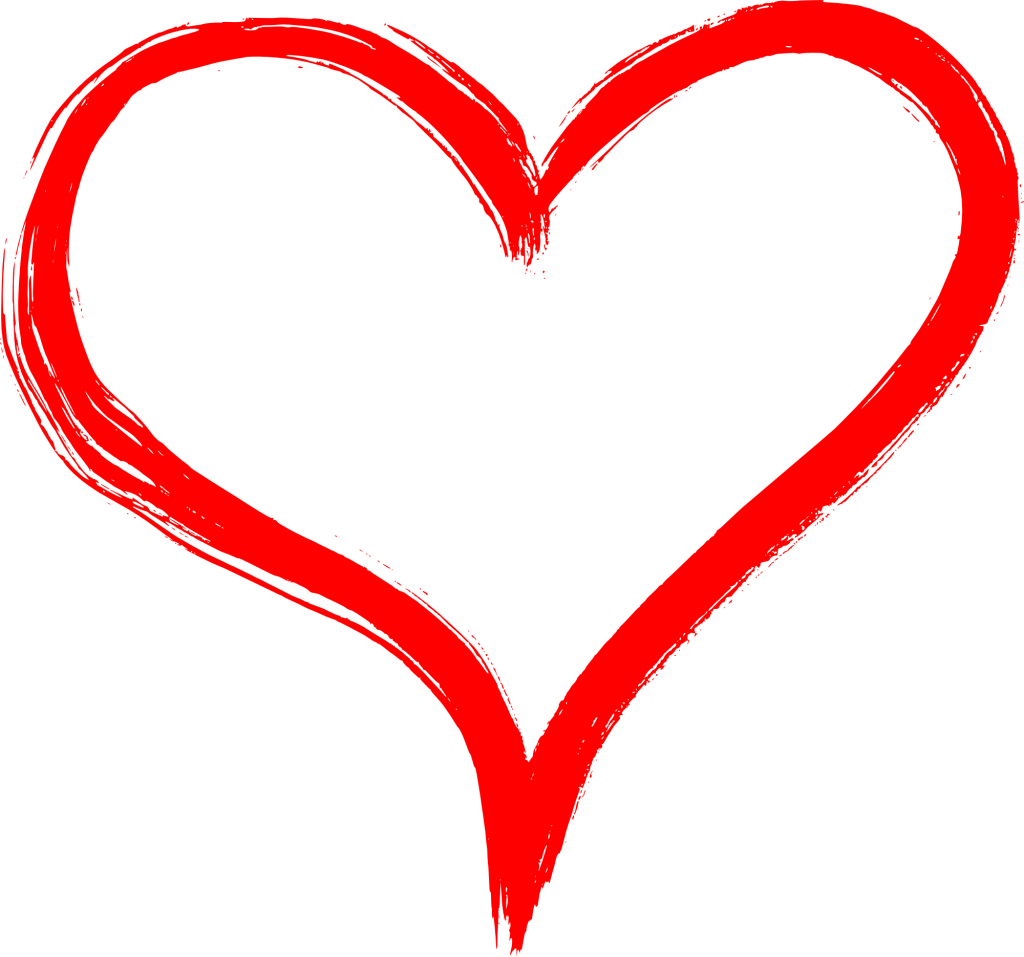 The Holy Spirit revealed another intriguing and captivating layer of this vision and will be the subject of the next message.
We are so loved and so blessed.
Keep the Faith, Suzanne