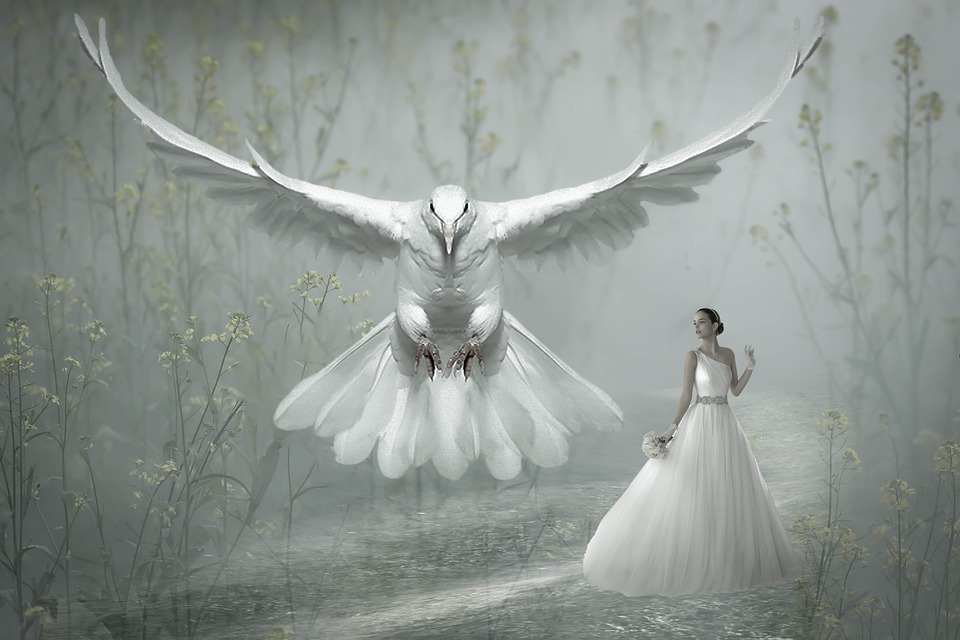 It is the most beautiful sound.
It is a prophetic song of synchronicity sung by many voices. A song interlaced with words of Confirmation. Of Revelation. Of Wisdom. Of Knowledge. Of Fragrant Aroma. Of all that is true that relates to the complete plan of Redemption.
Although unknown in the natural, these called-out ones are recognized, seen and heard in the Spiritual. And I would like to think that this is and will be the new way of communication in the New Kingdom!
I feel blessed and grateful to be part of this redeemed company. You are appreciated.
"Who are these that fly along like clouds, like doves to their windows? (Is.60:8 nkjv)
"The flowers appear on the earth; The time of singing has come, And the voice of the turtledove Is heard in our land." (Sol. 2:12)
Flowers in Bloom
Keep the Faith and Keep Singing!
Suzanne