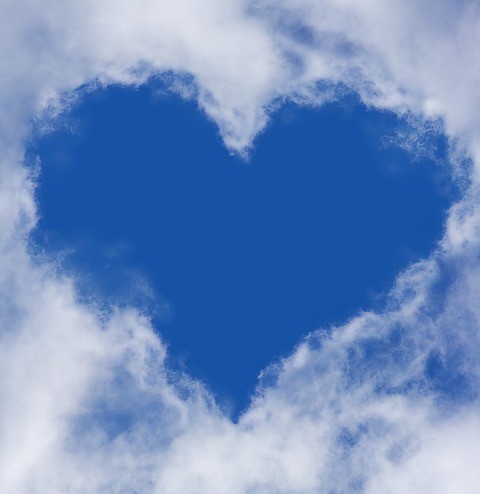 The Word "Friend" has been spoken on and off for a long time. During prayer and a time of refreshing recently, I was shown the right arm and hand of the Lord in the same location where the clouds and Light appeared. Immediately the following Words were spoken: "My Friend"
Jesus defined the meaning of Friend in the Gospel of John:
"These things I have spoken to you, that My joy may remain in you, and that your joy may be full. This is My commandment, that you love one another as I have loved you. Greater love has no one than this, than to lay down one's life for his friends. You are My friends if you do whatever I command you. No longer do I call you servants, for a servant does not know what his master is doing; but I have called you friends, for all things that I heard from My Father I have made known to you. You did not choose Me, but I chose you and appointed you that you should go and bear fruit, and that your fruit should remain, that whatever you ask the Father in My name He may give you. These things I command you, that you love one another." (Jn. 15:11-17)
Paul expounded on the meaning of the Arm of the Lord in support of Prophet Isaiah's declaration thousands of years earlier:
Who has believed our report? And to whom has the arm of the LORD been revealed? (Is. 53:1)  The New Covenant Apostle appropriated Isaiah's prophecy when he said: "But they have not all obeyed the gospel. For Isaiah says, " LORD, who has believed our report?"" (Rom. 10:16)
These verses summarize Paul's report and ministry which was to proclaim the New Covenant – the finished works of Jesus Christ (1 Cor. 2:2; 1 Cor. 1:18). But Israel, as a nation, would not believe his report. Consequently, it was given to the Gentiles (other nations) until the time of fulfillment to make Israel jealous into finally accepting this Gospel. GOD has been patient. Paul worked tirelessly and under extreme duress – even unto his untimely demise – to achieve this mission. The fruit of this Apostle's works continue to manifest thousands of years later as testified by the Holy Spirit and the Word. It can be said that the crucified Arm and Hand that humbly extended on the Cross is the same resurrected and powerful Arm and Hand that is being extended to the nations during these latter days.
Will you believe this report today? If you are an unbeliever or a backslidden Believer, you are called to come in complete humility to the Cross of Salvation and have the greatest and most awesome friend a human can possibly have. The old adage of not putting off what needs doing today comes to mind – no one knows what tomorrow brings. The Cross – which symbolizes the complete and finished plan of Salvation in Jesus Christ – is truth and it is the power of GOD for those who believe. Praise GOD.
Thank you GOD, thank you Lord Jesus for your incredible amazing Love for us. Thank you my Savior, my Friend.
The Final Nail In Death's Coffin:
The Final Nail In Death's Coffin
Keep the Faith, Keep loving GOD and keep loving one another.
Suzanne