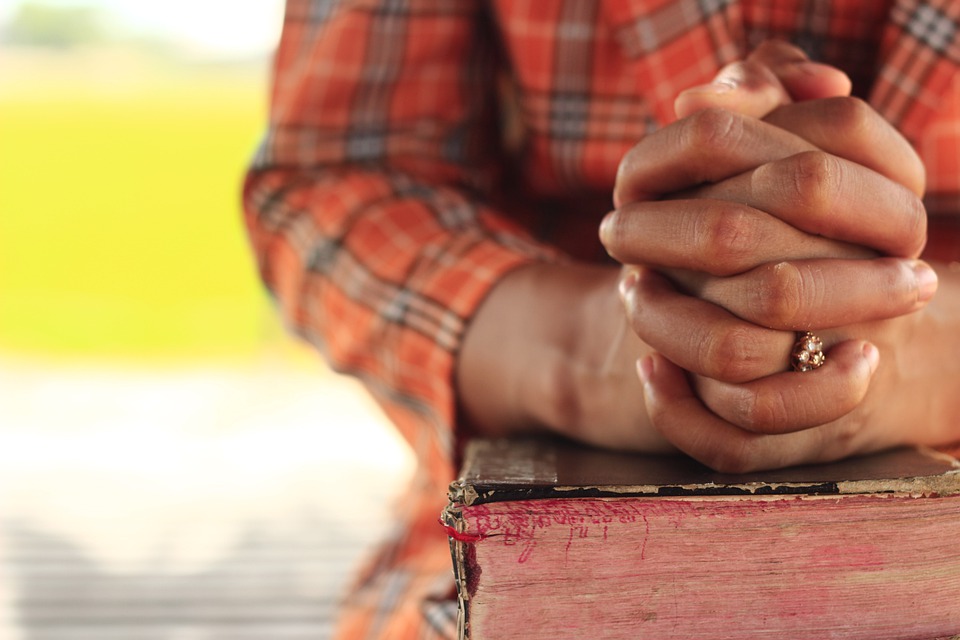 A couple of weeks ago while praying the Lord's Prayer and after having said: "Thy Kingdom Come, Thy Will Be Done On Earth" the following Word of Knowledge which is also a Word of Wisdom was clearly spoken: "Exactly" (I am being instructed to let this be known to the Church for the benefit of all.)
The Word "exactly" is defined, among other definitions as, "just as you say" or "to match a fact or a state". But the most interesting definition is that it is an expressed agreement of an "act of will".
Exactly: 1 a : in an exact manner "do exactly as I say" b : so as to match fact or a state….. c : in every way….2 : quite so : just as you say — used to express agreement an act of will, will; plural: wishes, desires. From the prolonged form of ethelo; a determination, i.e. choice or inclination. (Merriam-Webster online)
Briefly said, when we come into prayerful agreement with GOD to bring HIS Kingdom on earth, we set in motion events that help bring it about.  And to be in perfect agreement, it is critical that we be in HIS Will. And what is GOD'S Will?  It is first and foremost to be aligned with HIS holiness – to be holy as HE is holy. Nothing impure can enter the Kingdom nor can this most holy Kingdom be established in the hearts of impure people, leave alone on the entire earth. GOD'S Will clearly is the advancement of HIS Kingdom on earth. And our Lord and Christ Jesus, who is obedient to the FATHER, is making this happen through His complete plan of salvation and finished works. It bears noting that HIS Will for our life is not separate from HIS Will for HIS Kingdom – HE wants the best for HIS children:
 "Thy Kingdom Come, Thy Will be done on earth as it is in heaven…."  "Deliver us from all evil for thine art the kingdom and the power and the glory, forever and ever. Amen"
"Then I heard a loud voice saying in heaven, "Now salvation, and strength, and the kingdom of our God, and the power of His Christ have come, for the accuser of our brethren, who accused them before our God day and night, has been cast down. And they overcame him by the blood of the Lamb and by the word of their testimony, and they did not love their lives to the death. Therefore rejoice, O heavens, and you who dwell in them! Woe to the inhabitants of the earth and the sea! For the devil has come down to you, having great wrath, because he knows that he has a short time." (Rev. 12)
If there was ever a time on earth for Believers to be obedient to the call of holiness and to contritely pray the Lord's Prayer– it is now during these days of great evil when Satan, the accuser, is attempting to establish his own kingdom. And there is no way to attain to that call and state of holiness but through Christ's selfless sacrifice imprinted into the fabric of our souls. It is also by yielding to – by allowing – His Word and Holy Spirit to continuously cleanse us as we are progressively changed into His image from glory to glory. Praying the Lord's Prayer encapsulates powerful words which bear testimony to GOD that we are in agreement with HIM to help bring about HIS Kingdom of Light into our hearts and eventually on earth at the time of fulfillment.
"Not everyone who says to Me, 'Lord, Lord,' shall enter the kingdom of heaven, but he who does the will of My Father in heaven." (Mat. 7:21)
"After this manner pray ye"…….Mat 6:9-13
Keep the faith,
Suzanne