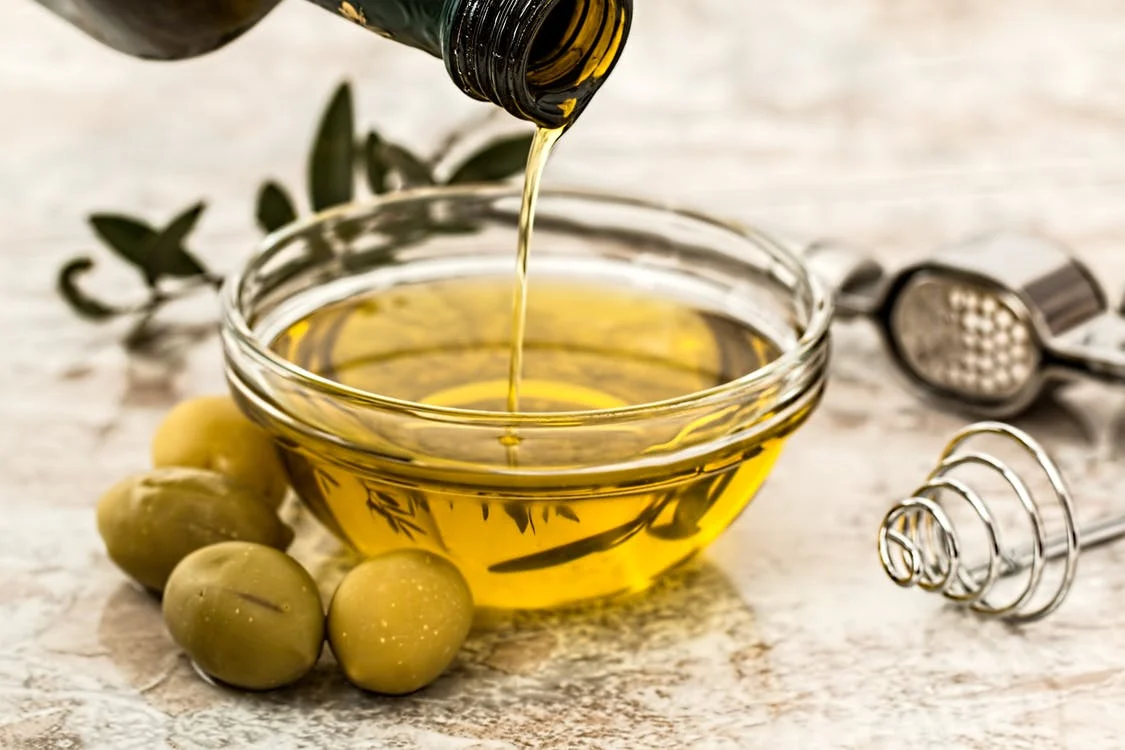 In consideration of recent visions involving oil and wine, I was moved to study verses in the Book of Revelation. Apostle John was shown that after the third seal is opened in heaven, a Black Horse and its rider is released during a time of famine:
"And when he had opened the third seal, I heard the third beast say, Come and see. And I beheld and lo a black horse and he that sat on him had a pair of balances in his hand. And I heard a voice in the midst of the four beasts say, A measure of wheat for a penny, and three measures of barley for a penny; and see thou hurt not the oil and the wine." (Rev. 6:6)
Although these verses point to a literal famine, they appear to convey another layer of truth when considering them from a spiritual perspective. Contextually, the 'fruit of the vine' and 'wine' can be used interchangeably and can be symbolic of Jesus Christ's Blood whereas oil is biblically symbolic of the Holy Spirit. Briefly said, faithful New Covenant Believers are the recipients of the oil because there is no other way to receive the Holy Spirit except through the Blood of the Lamb and GOD'S complete plan of salvation.
Consider Joseph's story for such a time as this:
"When they went from one nation to another, from one kingdom to another people, he permitted no one to do them wrong; Yes, He rebuked kings for their sakes, Saying, "Do not touch My anointed ones, and do My prophets no harm. "Moreover He called for a famine in the land; He destroyed all the provision of bread. He sent a man before them—Joseph—who was sold as a slave. They hurt his feet with fetters, He was laid in irons. Until the time that his word came to pass. The word of the Lord tested him. The king sent and released him, the ruler of the people let him go free. He made him lord of his house and ruler of all his possessions, to bind his princes at his pleasure, And teach his elders wisdom." (Ps. 105:13-22
Jacob's eleventh son is a type and shadow of Jesus Christ's eschatological role during the latter days. Joseph heroically saved the nation of Egypt and His entire family during a time of famine by correctly interpreting the Pharaoh's dream. (Gen. 41) As was the case with Joseph, Jesus was also imprisoned. After his imprisonment, Joseph became Pharaoh's right hand man appointed to rule over a Gentile people including his entire family. (Gen. 37:9) After His resurrection, Jesus Christ the Right Hand of GOD was predestined to be the ruler over Gentile nations, including GOD'S grafted Church and Israel's twelve tribes. Joseph was given power to bind Gentile princes and Jesus is empowered to bind evil powers and principalities in high places. Joseph taught wisdom and Jesus is the Tree of Life who gives wisdom. Joseph prophesied of a coming famine and in Matthew 24 Jesus also prophesied of latter-day famines.
It falls to reason that at the opening of the 3rd seal of Revelation, the Lord Jesus Christ reserves a remnant whom He has called during a time of famine for New Kingdom evangelistic purposes before the end comes. (Mat. 24:14) Days of depleted provisions and famine marked with inflated market prices are increasingly looming on the global horizon. But most importantly so are the days of spiritual famine. HIS mighty Right Hand is presently pouring out the oil of anointing on faithful New Covenant Believers during this final harvest in preparation for the next step. A step which only GOD in HIS infinite wisdom has determined and is known only to HIM. And yet it makes sense that the spared oil and wine is also indicative of those whom the Lord is presently selecting to be His redeemed New Covenant Virgin Bride and anointed Priests and Kings fit for GOD'S New Kingdom! (1 Sam. 10:1; Mat 25:1-4; 1 Pet.2:9; Rev. 1:6, Rev. 5:9-10).
"And he took the cup, and gave thanks, and gave it to them, saying, Drink ye all of it; For this is my blood of the new testament, which is shed for many for the remission of sins. But I say unto you, I will not drink henceforth of this fruit of the vine, until that day when I drink it new with you in my Father's kingdom." (Mat. 26:27-29)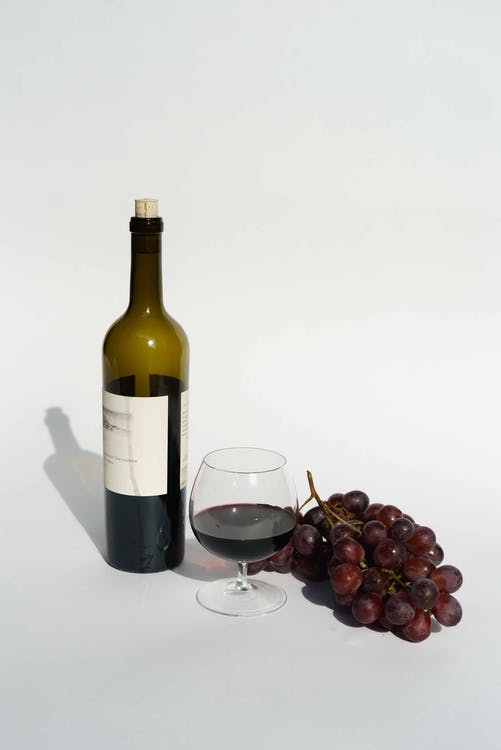 I am hearing: "Prophetic".
Do not harm the wine nor the oil. Do not touch HIS anointed and do HIS genuine prophets no harm!
Famine in the Land – link – November 1, 2021
Famine in the Land
Keep the Faith,
Suzanne