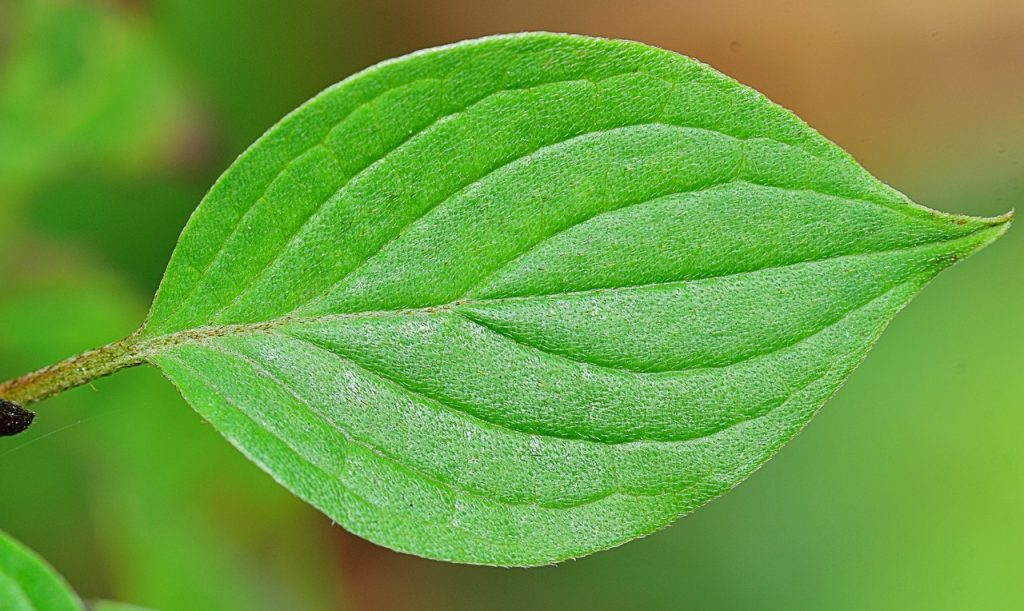 A few days ago after having prayerfully said the words: "Peace and Tranquility", I was instantaneously shown a little child holding between both of her hands a bright green leaf.
"And (Jesus) said, Verily I say unto you, Except ye be converted, and become as little children, ye shall not enter into the kingdom of heaven." (Mat. 18:3)
Genuine peace – the kind that surpasses understanding – and tranquility is the work of the Holy Spirit made available to converted Believers through Jesus' finished works and complete plan of salvation. By analogy, the vision further conveyed that it is by becoming like a trusting child that our FATHER gives us the healing leaves from the Tree of Life. A Tree that is fiercely protected in GOD'S Kingdom but made available to HIS children on earth when they obediently return to HIM with simple faith and belief. Having been justified by (child-like) faith, we freely receive the Peace of GOD through our Lord Jesus Christ.
"Be still (relax) and know that I am God; I will be exalted among the nations, "I will be exalted in the earth! (Ps. 46:10)
"Thy Kingdom come on earth as it is in heaven…."
Keep the Faith dear reader. And pursue 'peace' and 'holiness' without which no one will experience the spiritual Kingdom nor see GOD. (Heb. 12:14)
Suzanne