"But thou, O Daniel, shut up the words and seal the book, even to the time of the end. Many shall run to and fro, and knowledge shall be increased." (Dan. 12:4)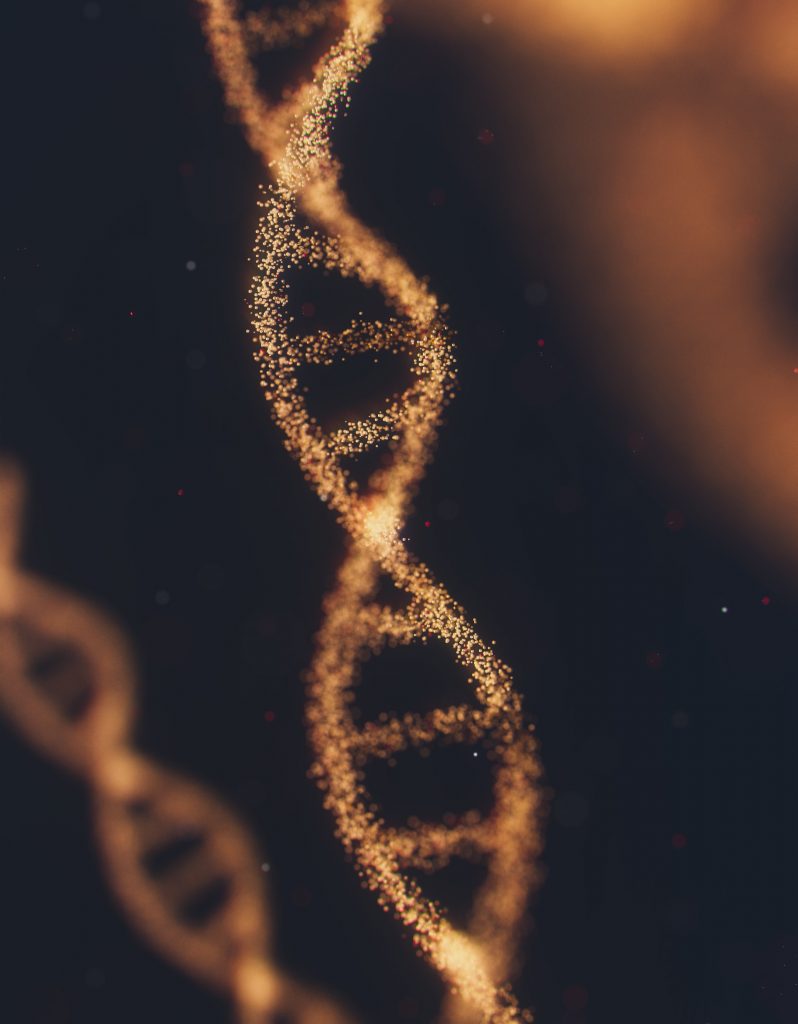 A Scientific Perspective
I am encouraging you to give a listen to the following video sent to me today. It explains in scientific terms the benefits of "Autophagy" (or Intermittent Fasting) as a form of protection against disease. During Autophagy (or Intermittent Fasting) the body's own cells become, by analogy, likened to a disposal system that not only damages but even destroys foreign cellular waste that has entered the human body. [It is believed that plant compounds found in wheat germ and in grapes (resveratrol) stimulate the process of Autophagy.]
A Biblical Perspective
Of course, Science is only now catching up to GOD our MAKER in this respect! It should not be surprising that the body has an ability to heal itself given the right conditions and corrections; we are after all fearfully and wonderfully made. (Psalm. 139:14) And much to the monetary chagrin of Big Pharma, GOD'S natural pharmacy is found in the amazing and safe healing plants HE created. (Ps. 104:14) Note: Autophagy (or Intermittent Fasting) is also believed by some in the scientific community to negate side effects related to the V******. With our merciful GOD, all things are possible. All things!
The Video
The video is about 1 hour long with scientific and medical terminology but the conclusion brings it all home in simpler terms. Watch it before 'you know who' deletes it. And as always and in all things, common sense is essential. I encourage you to be prayerfully led by GOD'S Holy Spirit who guides and heals above all things.
Keep the Faith! And stay healthy until the Lord returns.
Suzanne