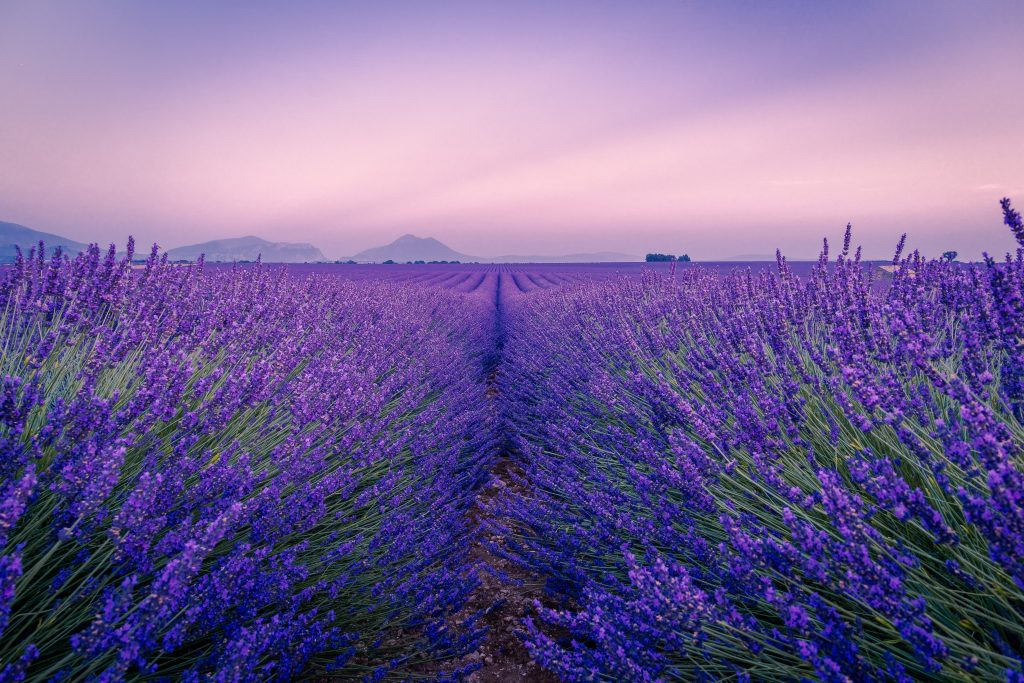 I have set the LORD always before me: because he is at my right hand, I shall not be moved. (Ps. 16:8)
A Visitation
Today's message is shared to uplift the Body of Christ and for the purposes of witnessing of the Lord's great Love and Intercession. During prayer a woman sitting in a recliner chair was asked to extend her right hand. She did as was instructed. Suddenly, the Lord manifested in third dimensional and human form and held her hand in His Hands. The Lord Jesus Christ, dressed in a long robe and matching head shawl, was kneeling beside her with His Head bowed in prayer! His loving, gentle and humble manner was striking, moving, touching. The glorious Son of GOD was, against all the laws of physics as we know it, actually kneeling and praying with this woman.
Related Verses
For I the LORD thy God will hold thy right hand, saying unto thee, Fear not; I will help thee. (Is. 41:13)
He who did not spare His own Son, but delivered Him up for us all, how shall He not with Him also freely give us all things? Who shall bring a charge against God's elect? It is God who justifies.  Who is he who condemns? It is Christ who died, and furthermore is also risen, who is even at the right hand of God, who also makes intercession for us.  Who shall separate us from the love of Christ? Shall tribulation, or distress, or persecution, or famine, or nakedness, or peril, or sword? (Rom. 8:31-35)
Be Encouraged
I believe this vision was shown to encourage Believers during these turbulent times. Many of us are undergoing tests, trials and tribulations. And with it, many are experiencing anxiety, uncertainty and fear. Add to all this the enemy who is intensifying his attacks against the faithful. It's a lot. But take heart! Believe with your entire heart that the Lord is among us. Do not doubt! Remain faithful to Him and He will remain faithful to you. He is at your Right Hand side to comfort you and to make intercession on your behalf! A side that is referenced at least 132 times in the Bible. And it is a position of honor, strength, goodness and salvation. (Heb. 12:2; Ps. 18:35).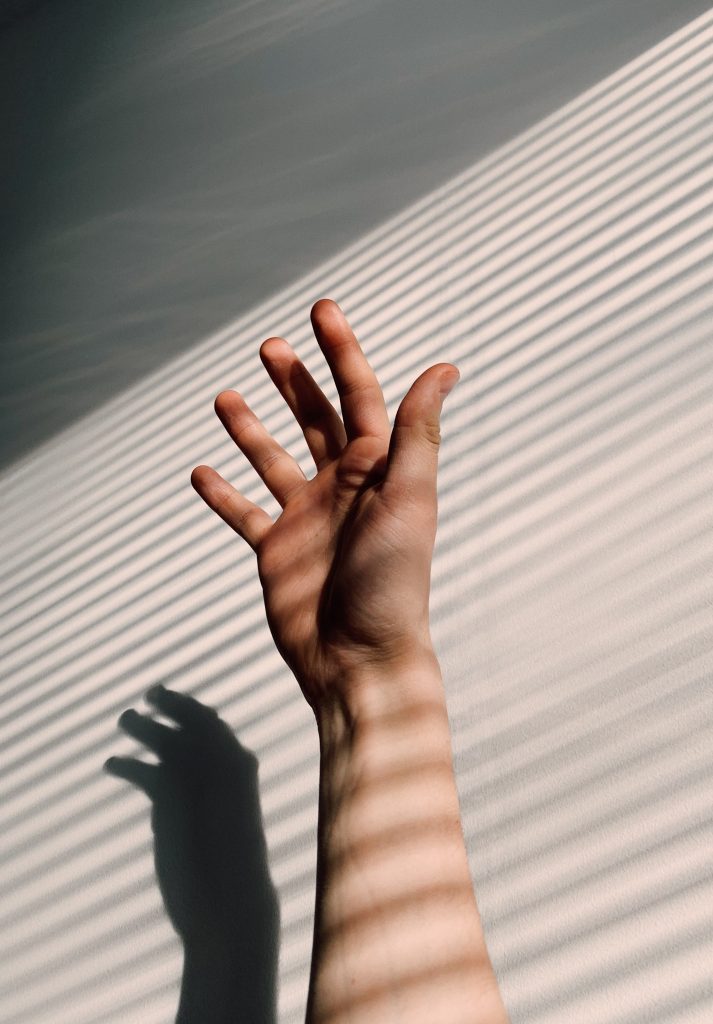 Keep the Faith. If you are an Intercessor for the Lord or you are in need of help, comfort and direction, prayerfully extend your right Hand to the Lord Jesus Christ. And wait on Him with faith and belief. You will be glad you did – our Beloved Lord never disappoints. Rest in Him. He's got this. He's got you.
Suzanne