God is love. Whoever lives in love lives in God, and God in him (1 Jn. 4)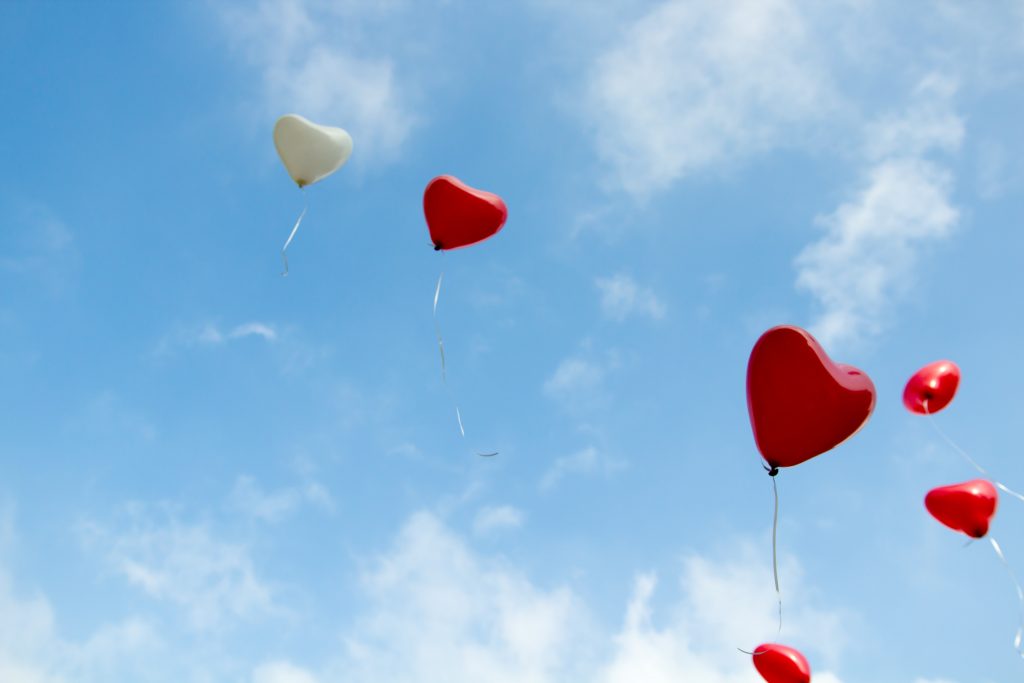 In separate visions recently I was shown someone in the shape of a man lifting up in the air people who were downcast; men and women alike. In one particular instant, a woman who had been lifted up had the word "Blessed" written on her head – she looked so joyful.
The One lifting these weary people is none other than the Lord Jesus Christ. But without going into a protracted explanation, this vision serves to also remind us that intercessory prayers are effective. Prayers are fragrant petitions requesting the Lord to lift sinners and even discouraged Believers up into newness of life. It is also prayerfully requesting the Lord to raise those in need above all earthly challenges, illnesses, depressions, discouragements and wickedness of this world. The Lord hears prayers! Praise His holy name and thank you Jesus.
Blessed is the Church (woman whose head is covered with blessings) when She earnestly seeks Christ the Lord and takes refuge in Him. Blessed are the praying Intercessors and blessed are the people whom the Lord lifts. In GOD'S spiritual economy, it is a win/win situation that yields results and profits with heavenly interest.
Beautiful visions.
He raises the poor from the dust and lifts the needy from the ash heap. (Ps. 113:7)
Recommended Reading: 1 John Chapter 4
Keep the Faith,
Suzanne