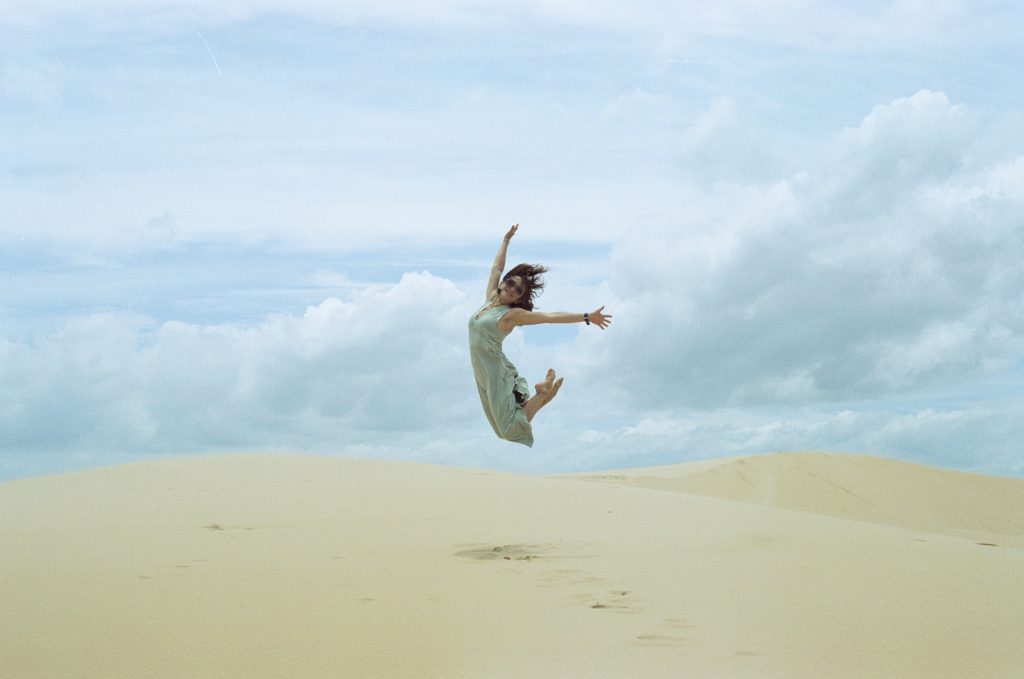 I prayerfully asked the Lord if He had a message, a vision, for the Church. Sometime in the middle of the night I was awakened to see a well-fed calf forcefully jump out of its stall. Immediately afterwards the following verses came to mind:
For behold the day is coming burning like an oven; and all the proud, yes, and all who do wickedly shall be stubble and the day that comes shall burn them up, says the LORD of Hosts, that it shall leave them neither root nor branch. But unto you (the saints) who fear My Name shall the Sun of Righteousness *arise* with healing in His Wings, and you shall go forth and grow up as calves of the stall. [Time of growth and spiritual maturation for those who are preparing; they will be healed/liberated from physical limitations and gloriously transformed to be with the Lord when He returns. (Mat. 11:11; 1 Thess. 4:15-17) Malachi further instructs that they will ultimately return with the Lord to discern between the righteous and the wicked at the Second Coming. (Mal. 3:16-18). ] (Mal. 4:1-2)
It has been taught that these verses refer to the coming of the Great Day of the Lord. It is furthermore taught that it has a twofold meaning: 1) the battle of Armageddon which paves the way for His second coming and 2) the great white throne judgement following the millennial reign. Are we that close? I cannot ascertain that to be the case. But certainly there is fire and judgement coming and it will burn all that can be burned – a dire and sobering message for those who do wickedly and are unprepared. By contrast, the vision confirms that those who are prepared and ready will leap for joy like calves who have been liberated from their stalls! And because scriptures teach it, I believe it. (smile) Praise the Lord and thank you Jesus.
Keep the Faith. Stay close to the Lord Jesus Christ.
Suzanne