For this cause I bow my knees unto the Father of our Lord Jesus Christ, of whom the whole family in heaven and earth is named. That he would grant you, according to the riches of his glory, to be strengthened with might by his Spirit in the inner man. That Christ may dwell in your hearts by faith; that ye, being rooted and grounded in love. May be able to comprehend with all saints what is the breadth, and length, and depth, and height. And to know the love of Christ, which passeth knowledge, that ye might be filled with all the fullness of God. (Eph. 3:14-19)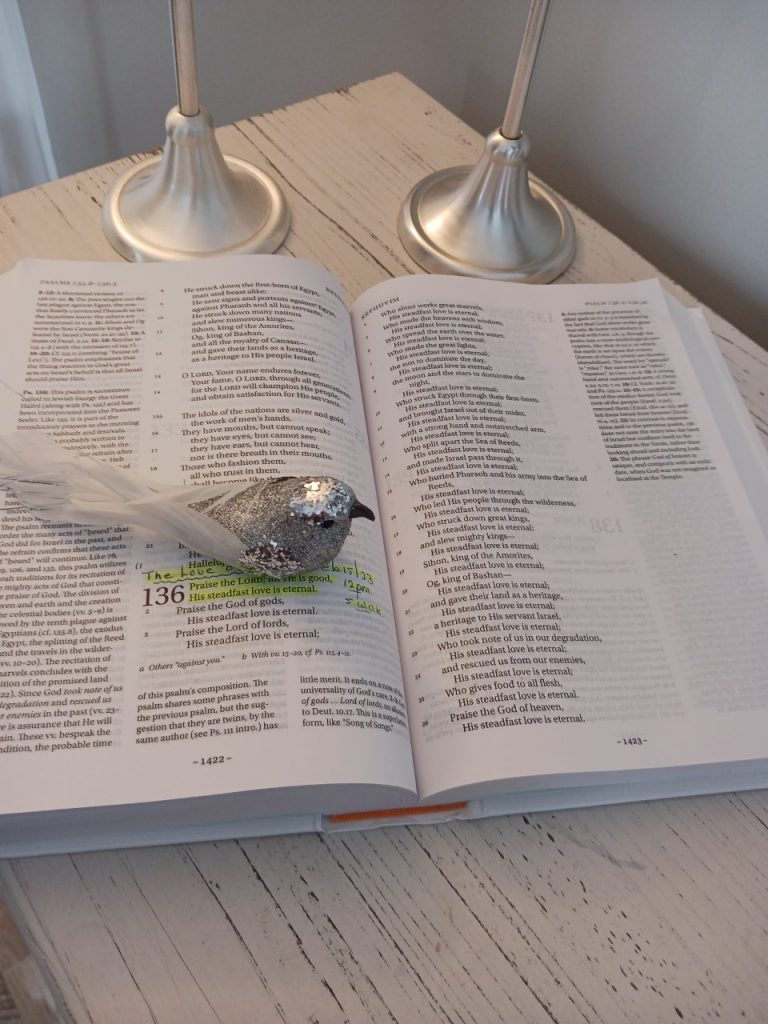 Words of Knowledge and Wisdom
It was 12 o'clock midnight last week and I was reading a small booklet purchased years ago at a second-hand bookstore while vacationing out of town. Its title: 'The Mysteries of the Kingdom.' After having read a particular paragraph on page 7, the following Words of Knowledge were clearly spoken: "The Love of GOD". Immediately, I thought about GOD'S Love and compassion. Affectionate thoughts about GOD loving us so much that HE sent HIS Son to redeem us from sin primarily came to mind. What a profound demonstration of HIS Love when HE sent us Jesus Christ! I also thought about how experiential godly Love really is and how it often grows, perseveres and endures through adverse and challenging circumstances. So much more could be written about GOD'S Love; about our relationship with HIM and with others, individually and collectively. And yet the Love of GOD is so glorious, immeasurable and profound that we have yet to fully understand it with our finite human minds and hearts. After prayerfully asking GOD to teach me to know HIS great Love in deeper ways, I finally fell asleep.
GOD'S Love Revealed
Fast forward to this morning when again thoughts about GOD'S Love came to mind as I went about my day. At one point, I approached my living room cabinet upon which rests one of my Bibles: 'The Jewish Study Bible'. A personalized bookmark that was subtly sticking out suddenly became very visible. I flipped the pages and found the bookmark resting on Psalm 136: A chapter that is entirely dedicated to GOD'S steadfast and eternal Love!! Coincidence? No, no! How awesome that the Holy Spirit chose to show me a bookmark that had previously been placed there without even so much as a thought about where it would land! And how appropriate that He would show me truths about GOD'S Love in a specific Bible where the word 'Love' is otherwise interchanged with the word 'Mercy' in Chapter 136 of my other KJV Bibles. My prayer has been answered.
Praise the LORD; for He is good, His steadfast Love is eternal. (Ps. 136:1)
I encourage you today to read Psalm 136. It will help you become more acquainted with GOD'S eternal Love. It will bless you. Love and truth is GOD'S Kingdom currency that flows through faithful Believers and it is steadfast, unchanging and eternal! May the Love of Christ continue daily to dwell, to grow and fill our hearts during our earthly sojourn on this planet. Praise GOD and thank you Lord for your 'forever' Love.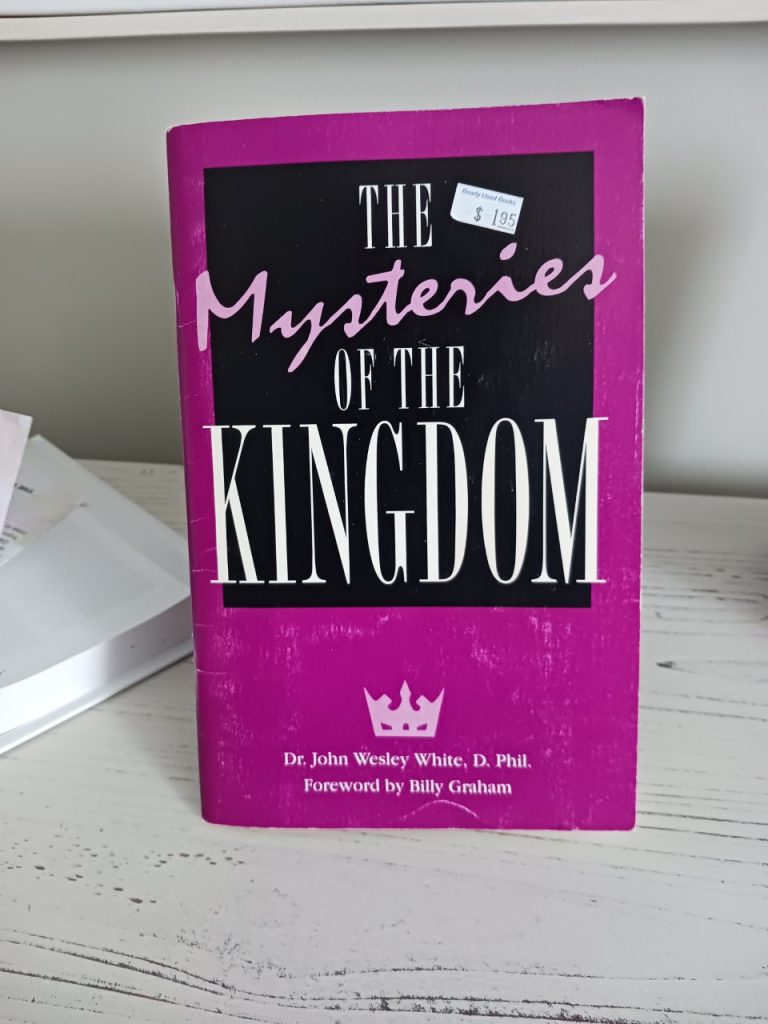 Keep the Faith.
Suzanne