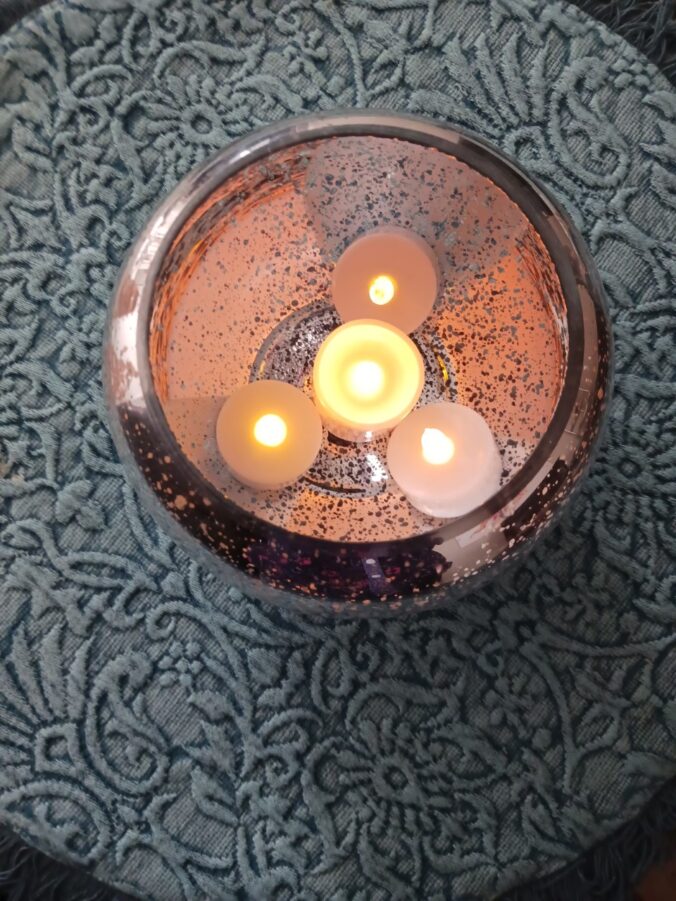 A couple of days ago, I was thinking about specific verses in the Book of John, most specifically these ones:
Nevertheless I (Jesus) tell you the truth; It is expedient for you that I go away for if I go not away, the Comforter (The Holy Spirit and Spirit of Truth – the Third Person of the Holy Trinity) will not come unto you; but if I depart, **I will send him unto you.** And when He has come, ** He will convict the world of sin, and of righteousness, and of judgment** of sin, because they do not believe in Me; of righteousness, because I go to My Father and you see Me no more; of judgment, because the ruler of this world is judged. (Jn. 16:8-11)
Immediately, the following Words of Knowledge were spoken: On His Way.
Through His finished works Jesus has already sent the Holy Spirit who is at work in faithful Believers, it's true. And it can be said that many have already genuinely been baptized by His consuming fire. He is the one who reproves us of sin, sanctifies us, speaks the Word of GOD, shows and tells us things to come and who glorifies the Son and the FATHER! To deny any of the Holy Spirit's works is to deny the Lord's finished works on the Cross. (We ought to take great care never to grieve the Holy Spirit!)
These spoken Words of Knowledge, however, point to a specific time when the Holy Spirit will descend on all flesh (the world). A time when masses will be reproved by the Light and fire. It will be a time of travail, of regret and remorse even, as the dross of sin is exposed. It will be an even more difficult time for those who have not prepared. And it will be an excruciating time for those who err on the side of evil. These reprobates will, instead, be moved by Satan's fallen spirit. Soon, as is now increasingly the case, two diametrically opposed forces will become even more visible in the world as darkness clashes with Light. But! Contrariwise, it will be, as is already, a time of humility, peace and even joy for those who have genuinely prepared themselves. Upon them rests GOD'S Spirit of Wisdom, Knowledge and Understanding because they know that HIS end-time plan must be fulfilled right on through to the last letter in Holy Writ. Praise GOD and thank you Jesus.
The Lord Jesus Christ, in the Book of John, continues:
I still have many things to say to you, but you cannot bear them now. However, when He, the Spirit of truth, has come, He will guide you into all truth; for He will not speak on His own authority, but whatever He hears He will speak; and He will tell you things to come. He will glorify Me, for He will take of what is Mine and declare it to you. All things that the Father has are Mine. Therefore I said that He will take of Mine and declare it to you. (Jn. 16:12-15)
The Lord Jesus Christ, through the Holy Spirit, is 'declaring' and confirming GOD'S Word! A very sobering message and warning for Believers who have not yet prepared. A critical message for those who prefer not to. But still a joyful one for those who have made themselves ready.
In brief, the Holy Spirit will come with fire, with righteousness and with judgement upon the world! No dates were given; as should be expected. But because He is on His way, I am led to believe that it will be during this generation. And maybe sooner than we know. With that in mind, it behooves each and every one of us to take stock of ourselves. To repent if there is need. To make right what is wrong. And to abide in the Lord Jesus Christ's Light and shelter. Procrastination can be disastrous to salvation – who can tell what tomorrow will bring or even today. As noted in previous posts, something big this way comes. Let us take care to be found resting and awake in Christ when it does!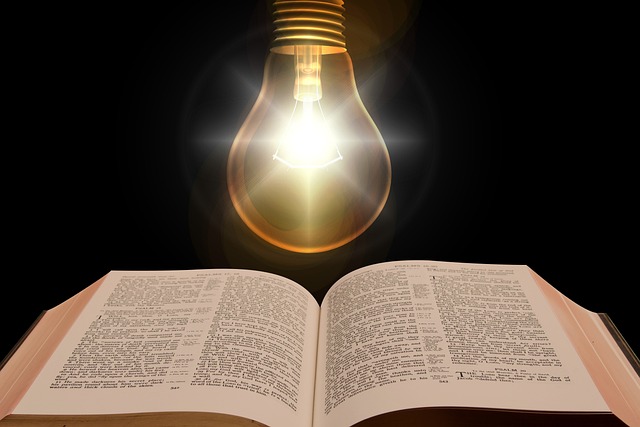 Keep the Faith,
Suzanne