For to be carnally minded is death; but to be spiritually minded is life and peace. (Rom. 8:6)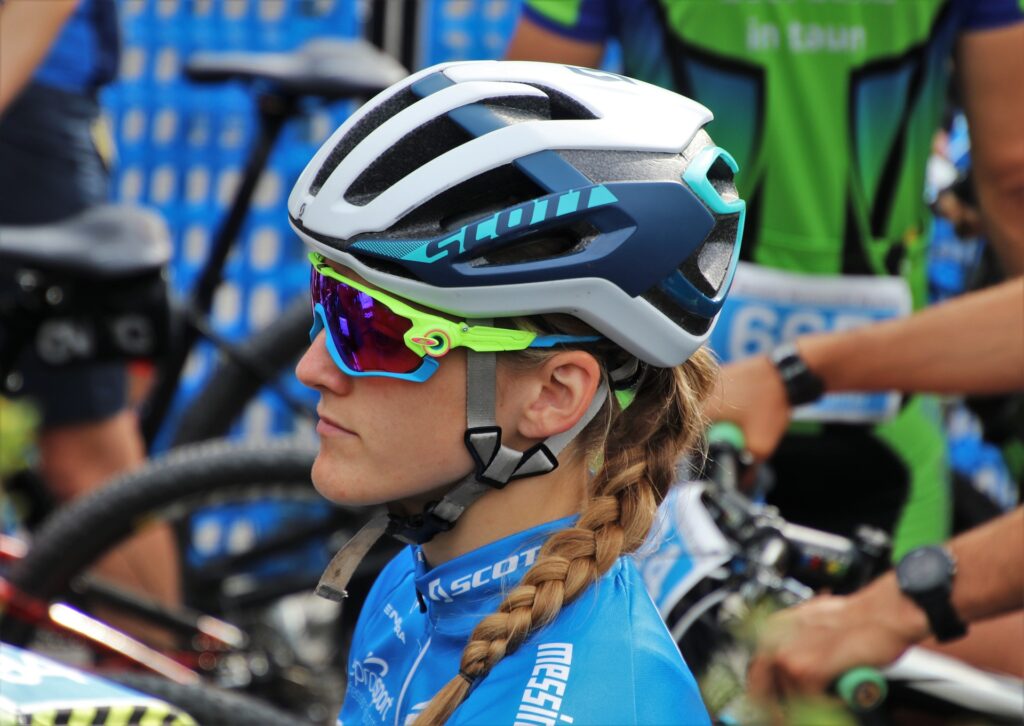 A Particular Helmet
Simple visions convey meaningful interpretations. So was the case yesterday when I was shown in a flash vision a woman wearing a biking helmet. The emphasis was clearly on the helmet.
Interpreting the Vision
Briefly and from a biblical perspective, the woman represents Believers in the body of Christ whose headship and covering is the Lord, Jesus Christ. (Eph.5:23) The helmet symbolizes the helmet of salvation which forms part of the Believer's spiritual armor, as described by Apostle Paul. It is analogous to spiritual head gear for the mind which protects the Believer from receiving and expressing negative and sinful thoughts, including wrongful doctrines. Importantly, it also protects the mind against adversarial attacks.
Narrow is the Way
The Word teaches that we are responsible to "take the helmet". That is to say, it is our responsibility to yield to the Holy Spirit who opens our understanding of the Word of GOD. (Lk.24:45) And that from this point on, all instructions that fortify us to walk, or in this case ride, on the narrow road that leads to life will be given and will be understood! (Mat. 7:13-14)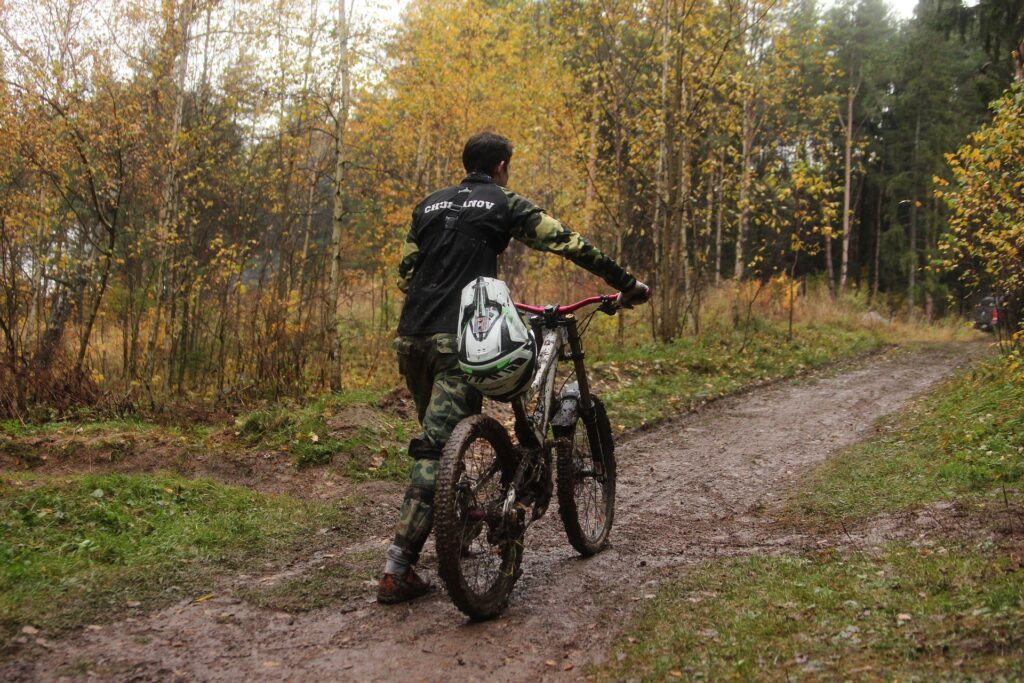 Wherefore take unto you the whole armor of God, that ye may be able to withstand in the evil day, and having done all, to stand. Stand therefore, having your loins girt about with truth, and having on the breastplate of righteousness; And your feet shod with the preparation of the gospel of peace; Above all, taking the shield of faith, wherewith ye shall be able to quench all the fiery darts of the wicked. And take the helmet of salvation, and the sword of the Spirit, which is the word of God: Praying always with all prayer and supplication in the Spirit, and watching thereunto with all perseverance and supplication for all saints; And for me, that utterance may be given unto me, that I may open my mouth boldly, to make known the mystery of the gospel. (Eph. 6:13-19)
In these verses, the great Apostle Paul also requested prayers from Believers to help him fulfill his mission for evangelizing. How much more should we, in the Body of Christ, who are called in the Lord's service request prayers from the faithful to help us accomplish our own missions.
Just a quick reminder today for Believers to secure your armors including your protective helmets daily!
Recommended Reading: Romans Chapter 8.
Keep the Faith,
Pictures: Pixabay
Suzanne