There is increasing conflict, rumors of war, war and a great deal of darkness in the world today. And with it so much distress and suffering for the people on different levels. But the Lord wants His people to not be disheartened nor to grow faint by what they see or experience as was confirmed in a simple vision this morning when a lovely, soft-eyed and super white dove was shown twice. When a vision is repeated, it is important!
The Dove in the Bible
Well, my goodness! The Dove most importantly is biblically affiliated with the Holy Spirit who descended on Jesus during His baptism. A Dove not only represents the presence of GOD, it also represents: the new birth, new beginnings and a new creation. Consider how Noah's family and a small remnant of animals and creatures were saved out from a destructive epic flood (and here I am hearing 'evil' and 'perverse') in order to live on a cleansed and renewed earth. Likewise, a Holy-Spirit filled and born again remnant living in an evil and perverse generation is also now being prepared to live in a new kingdom in a new heaven and on a new earth.
The Dove Brings Good News
The world out there will become increasingly dark before the Lord returns as was shown through the Holy Spirit years ago. But it will be followed by His amazing indescribable Light that will illuminate a new earth. You can be assured that just as the Dove brought Noah an olive branch in its beak after seven days to confirm that new land was in sight, so it is that the Dove flies again to bring encouraging news. That is to say, the Holy Spirit will comfort, guide and lead GOD'S people to their ultimate new destination in the New Kingdom! And though Satan is prophesied to vomit out a flood of darkness during these latter days, a new day will still dawn despite his efforts to sabotage GOD'S great masterplan. (Rev. 12:15-16) The Sun of Righteousness will burn bright for those who have eyes to see. And it will be the most amazing supernatural event to behold. It will be a new day! A day of Light!
Peace and Love
In closing, it is noteworthy that the Dove also represents Peace and I am hearing "Love". No, it does not represent the kind of false peace and superficial love the world offers. It is GOD'S Peace and Love that surpasses all human understanding and casts out all fear, torment and evil.
The Lord is at hand. Be careful for nothing; but in every thing by * prayer * and supplication with thanksgiving let your requests be made known unto God. And the peace of God, which passeth all understanding, shall keep your hearts and minds through Christ Jesus. (Phil. 4:6-7)
The Dove is encouraging the remnant to remain prepared, at peace and settled in the Love of GOD.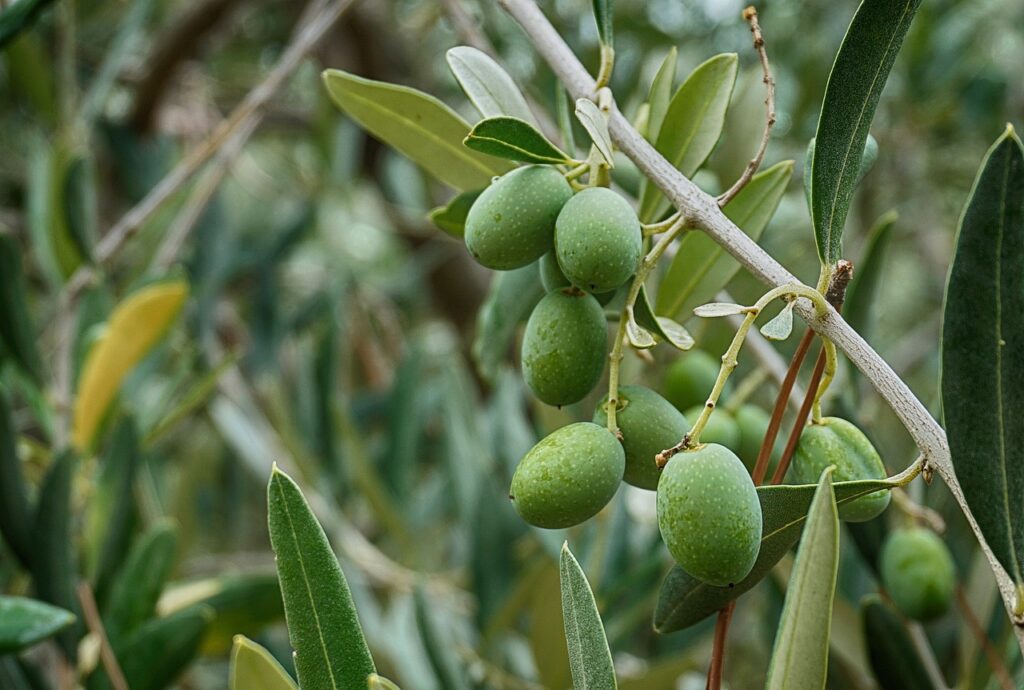 You can read more about Noah's story here.
You can read more about Jesus and the Dove here.
You can read more about GOD'S Love here.
This message is being confirmed. Praise GOD and thank you Jesus.
Keep the Faith,
Suzanne