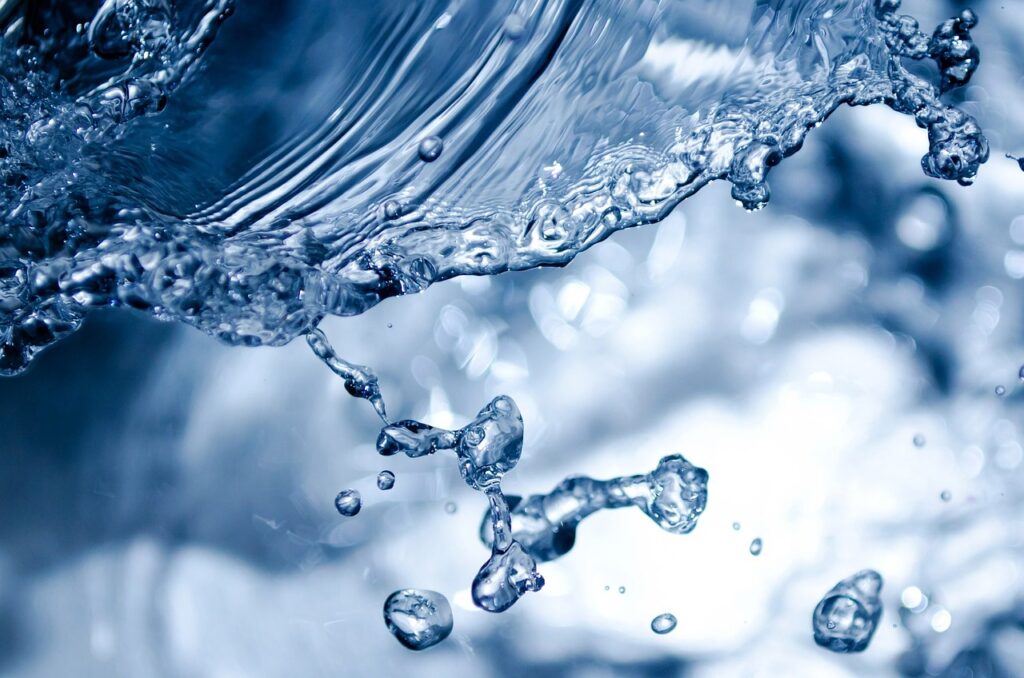 The End-Time Outpouring
Immediately following prayer yesterday – most specifically for Israel – I asked the Lord if He had a message for His people when suddenly a vision took place. A faucet pouring out water was shown. This is the second time in recent weeks that a faucet has been shown pouring out water. But this time the faucet was in a laundry room.
Interpreting The Vision
The vision was clearly understood. The faucet always represents an outpouring of the Holy Spirit. But in this case, it is an outpouring that must be accompanied with a cleansing. That is to say, with genuine confession, repentance and forgiveness of sins (the laundry room). Because the question posed to GOD addressed "your people' and because I had just been praying for Israel's peace, it falls to reason that this outpouring includes not only Gentiles, but the nation of Israel as well. Both are GOD'S redeemed people through the unity of HIS Son the Lord Jesus Christ. I am hearing that it will happen – thank you Lord for confirmation of this Vision and Word!!
There is neither Jew nor Greek, there is neither bond nor free, there is neither male nor female: for ye are all one in Christ Jesus. And if ye be Christ's, then are ye Abraham's seed, and heirs according to the promise. (Gal. 3:28-29)
Affiliated Verses
 And it shall come to pass afterward, that I will pour out my spirit upon all flesh; and your sons and your daughters shall prophesy, your old men shall dream dreams, your young men shall see visions: And also upon the servants and upon the handmaids in those days will I pour out my spirit. And I will shew wonders in the heavens and in the earth, blood, and fire, and pillars of smoke. (Joel 2:28-30 Cf. Acts 2:15-18; Deut 11:14)
If we confess our sins, he is faithful and just to forgive us our sins and to cleanse us from all unrighteousness. (1 Jn. 1:9)
Let us draw near with a true heart in full assurance of faith, with our hearts sprinkled clean from an evil conscience and our bodies washed with pure water. (Heb. 10:22)
But whosoever drinketh of the water that I shall give him shall never thirst; but the water that I shall give him shall be in him a well of water springing up into everlasting life. (Jesus in Jn. 4:14)
End-time prophecies are unfolding and GOD is preparing HIS people for what comes next! Come and drink of the living waters of life! You will be refreshed, renewed and restored! You will be forgiven, cleansed and made white in these abundant living waters! It is the Lord's Spirit and His Word that washes us clean! (Eph. 5:26) It is free and there is enough for everyone! Come now Israel, come now Gentile nations, let us reason this out! (Is. 1:18; Dan.12:10; Ps.51:2)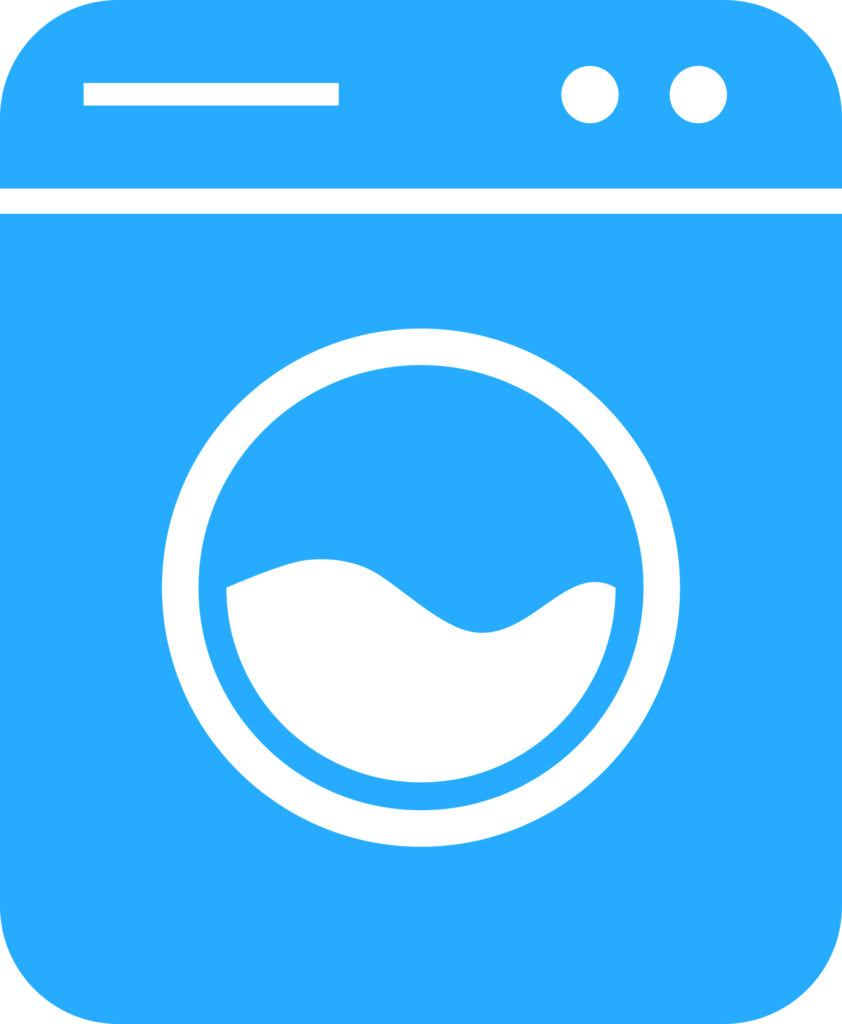 Keep the Faith, Suzanne
Dove of Revelation YouTube Channel
(Picture Credit: Pixabay)