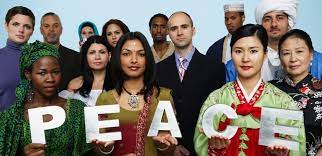 I was rereading through a vision dated December 28, 2020. While thinking about whether it ought to be posted to the blog or not, the words: "DO THAT" were spoken. It is here posted to encourage you, the reader, wherever you are in the world.
VISION:
In vision I was shown a large right Hand bearing the sign of Peace.
INTERPRETATION:
The world presently is marred with much disturbance, unrest and lawlessness. On personal levels, many are experiencing difficult trials. It is an extremely challenging and difficult time for many people, Believers alike. But the Holy Spirit (who is also our Comforter, our Teacher and Spirit of Truth) and the written Word is instructing us to remain at Peace through it all.
Remain in and abide in our precious Lord Jesus Christ today and everyday. Make your requests known unto Him with gratitude and consciously receive the kind of comfort, love and Peace that nothing, absolutely nothing else in the world can offer! Let go of the worries, stresses and fears. Stop toiling and rest. Receive the blessing of GOD's perfect Peace. Amen.
"Be anxious for nothing, but in everything, by prayer and petition, with thanksgiving, present your requests to God. And the peace of God, which surpasses all understanding will guard your hearts and your minds through Jesus Christ." (Phil. 4:6-7)
"Peace I leave with you, my peace I give unto you: not as the world gives, give I unto you. Let not your heart be troubled, neither let it be afraid." (Jn.14:27)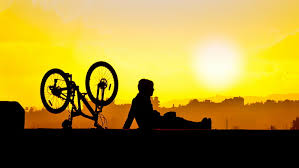 Keep the faith,
Suzanne