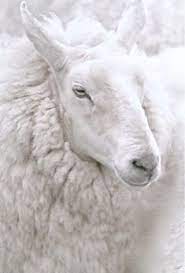 "The next day John saw Jesus coming toward him and said, "Look, the Lamb of God, who takes away the sin of the world!" (Jn. 1:29)
How beautiful is the light of redemption above the Lord's redeemed and righteous saints!  Such a blessing to be shown that Light. And yet sadly, there are still Believers who linger in guilt and remorse over past sins. They are unable to let go of the past and fail to recognize that they really have been forgiven. They cannnot fully acknowledge the Light of victory that shines above them. When you have sincerely repented and have humbly asked GOD for forgiveness through His Son, Jesus Christ, there is "No Sin" (Spoken Words).  You have gracefully and mercifully been granted "Freedom" (Spoken Word). 
In vision, I am being shown a Hand with a Finger pointing to supporting scriptures in an open Bible. Afterwards, a quick search in the Word yielded the following verses:
"And ye know that he was manifested to take away our sins; and in him is no sin." (1 Jn.3:5)
"God made Him who knew no sin to be sin on our behalf, so that in Him we might become the righteousness of God." (2 Cor. 5:21)
Because there was no sin in the perfect, unblemished and sacrificial Lamb, there is no longer sin found in the faithful repentant Believer. Do not return to the things of the past, do not give life to the past, let it all go. You have been set free!
"Then you will know the truth, and the truth will set you free." (Jn. 8:32)
Freedom!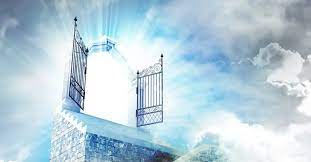 I am hearing the name "Stanley". Stanley, wherever you are in this world, you are called to restore balance in your life by spiritually strengthening yourself in the Lord, Jesus Christ. Praise GOD and thank you Jesus.
Keep the Faith,
Suzanne