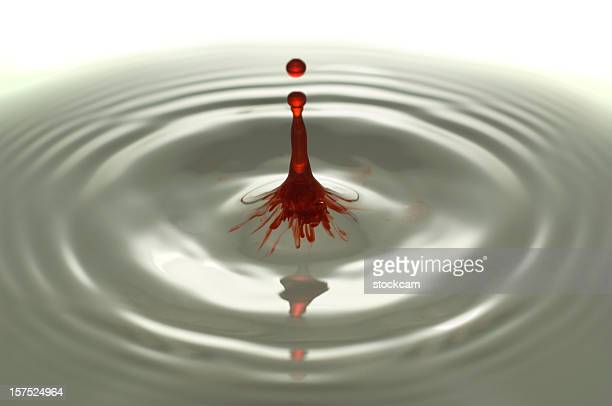 "For the life of the flesh is in the blood, and I have given it to you upon the altar to make atonement for your souls; for it is the blood that makes atonement for the soul." (Lev, 17:11)
"Indeed, under the law almost everything is purified with blood, and without the shedding of blood there is no forgiveness of sins." (Heb. 9:22)
"In him (Jesus) we have redemption through his blood, the forgiveness of our trespasses, according to the riches of his grace." (Eph. 1:17)
The following vision was shown some years ago and was brought to my remembrance strongly this morning. It is shared always with the intent of encouraging people to recognize GOD's plan of redemption and to not miss what is happening during this age of grace.
In this vision, I was shown blood falling on people from an open sky like raindrops. But the people were shown running away from this rain – they were afraid of it. Some were shown running in between tall buildings to take cover and hide.
INTERPRETATION:
Rain symbolizes the outpouring of the Holy Spirit. However, this rain is Blood and it symbolizes life! The life that Jesus Christ gave to redeem, sanctify and renew fallen humanity. This vision conveyed, years ago, that many were and continue to be repelled by Christ's redeeming Blood. Unbelievers – and some Believers alike – cannot bear to be touched by it because it involves a turning away from sin and from self. A refusal to align their will with GOD's Will. Not an easy thing to accomplish, for sure – the flesh is weak. But the Spirit is willing!
The outpouring, long ago prophesied by Joel, has arrived. But many will miss it because of unbelief, a lack of understanding and complete belief in GOD's plan of redemption through His Son, Jesus Christ. In order to partake of this revival and be a strong people of the faith during these days of change, we need to have a personal relationship with the Lord and be in one accord with GOD's plan. There cannot be the outpouring of water en mass that so many Believers are still waiting for without the utmost respect, utmost humility and deep core belief in the holy sanctifying blood of redemption – the two are inseparable. Do you see?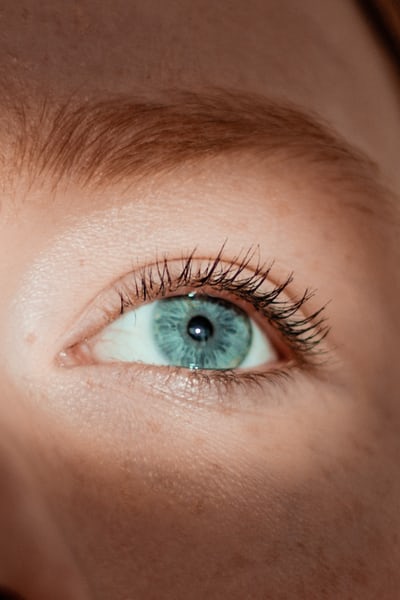 "Be glad, O children of Zion, and rejoice in the Lord your God, for he has given the early rain for your vindication (victory through GOD's plan of redemption) he has poured down for you abundant rain, the early and the latter rain, as before." (Joel 2:23)
"And it shall come to pass afterward, that I will pour out my Spirit on all flesh; your sons and your daughters shall prophesy, your old men shall dream dreams, and your young men shall see visions." (Joel 2:28)
Keep the Faith,
Suzanne