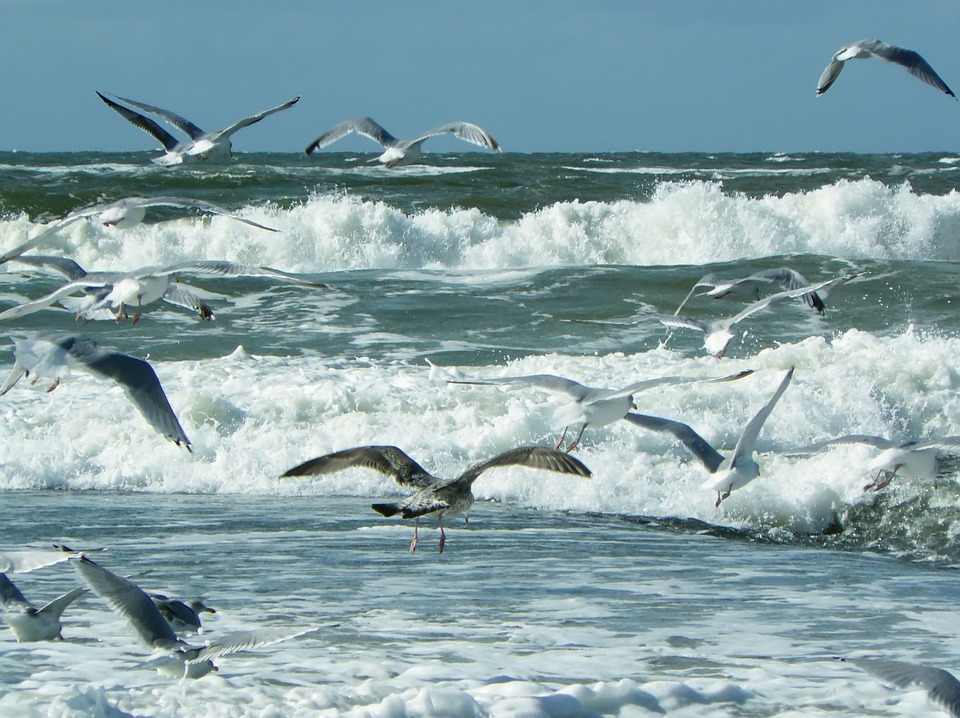 "Be anxious for nothing, but in everything by prayer and supplication, with thanksgiving, let your requests be made known to God; and the peace of God, which surpasses all understanding, will guard your hearts and minds through Christ Jesus." (Pil. 4:6-8)
This morning, 3 Words of Knowledge were brought to my remembrance. Years ago during prayer I was earnestly entreating the Lord for something. And that is putting it mildly. I kept asking over and over for my prayer to be answered. Repeatedly using words such as "Please…Please GOD!" I might even have been whining – yes, I was whining. Suddenly, that beautiful Voice that is so well recognized spoke firmly and clearly: "Do Not Beg".
At that time I thought that I stood a greater chance that GOD would hear me if my prayers were persistently prayed in this manner. But the precious Holy Spirit stopped me in my tracks that day and impressed upon me that I was praying in unbelief. Repeatedly asking with pleading words in prayer was in fact a reflection of one who was not casting her burdens on the ONE who loves and cares for us. (1 Pet. 5:7) It displayed a lack of trust and lack of faith in GOD. I was humbled by the Voice of the Lord that day – a Voice that echoed through His Word. Indeed, I had been begging.
It's not that we cannot pray for something more than once – we are called to pray without ceasing. (Lk. 6:12, 1 Thess. 5:17) It is the manner in which we pray that GOD does not favor. As true Believers, we are called to pray with faith and belief and this should be reflected in our words. To trust that HE hears the prayers of HIS faithful sons and daughters because HE loves us – HE is our Heavenly FATHER. And to always believe that whatever the outcome of these prayers might be, HE always hears us. The fulfillment of prayers might be immediate. Sometimes the Believer is called to exercise patience because things need to be orchestrated in the background and takes time. Sometimes the devil gets in the works! And sometimes the unfulfillment of prayerful requests is what is best for us eventhough we might not understand the reason. Whatever the case, faith tells us that GOD always acts according to HIS divine purposes on behalf of the faithful Believer.
"But when ye pray, use not vain repetitions, as the heathen do: for they think that they shall be heard for their much speaking.  Be not ye therefore like unto them: for your Father knoweth what things ye have need of, before ye ask him." (Mat. 6:7-8)
"Look at the birds of the air, for they neither sow nor reap nor gather into barns; yet your heavenly Father feeds them. Are you not of more value than they? Which of you by worrying can add one cubit to his stature? "So why do you worry about clothing? Consider the lilies of the field, how they grow: they neither toil nor spin; and yet I say to you that even Solomon in all his glory was not arrayed like one of these. Now if God so clothes the grass of the field, which today is, and tomorrow is thrown into the oven, will He not much more clothe you, O you of little faith? (Mat. 6:25-30)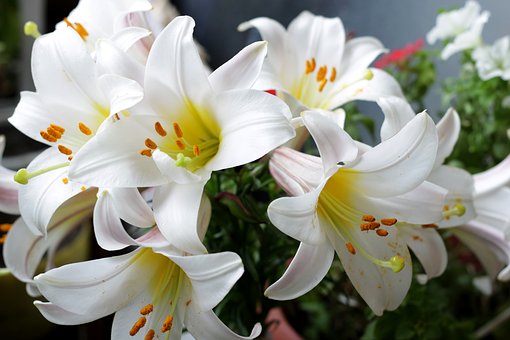 HE hears the prayers of the faithful!
Keep the Faith,
Suzanne