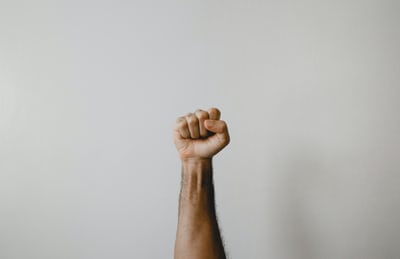 On April 27, a vision was shown with Words of Knowledge for Nevada. It was brought to remembrance this morning while perusing the following article dated: June 11, on BCN news:
"There is no constitutional right to gamble, but there is one that protects attending worship services. The government has a duty to respect the First Amendment, so it can't single out churches for harsher treatment than secular activities…" -Alliance Defending Freedom Senior Counsel David Cortman……."The Nevada Board of Examiners unanimously approved a request this week (June 2021) from the Office of the Attorney General to pay a tort claim to Calvary Chapel Dayton Valley in the amount of $175,000," (Read the following link for more info)
https://www.breakingchristiannews.com/articles/display_art.html?ID=33092
I had no prior knowledge of the struggles that the churches in Nevada have been experiencing. But GOD knew! It leaves no doubt that it was the strength of GOD'S Right Arm and Hand that struck with the gavel of justice. It follows that as the Light shines in Nevada, a remnant of Believers will arise – they will spring forth and grow in understanding and in righteousness. The Word "Favor" has been spoken. Praises and thanks be to GOD!
"Understood" (Spoken Word)
There will be oases in dark and dry places!
Keep the Faith,
Suzanne