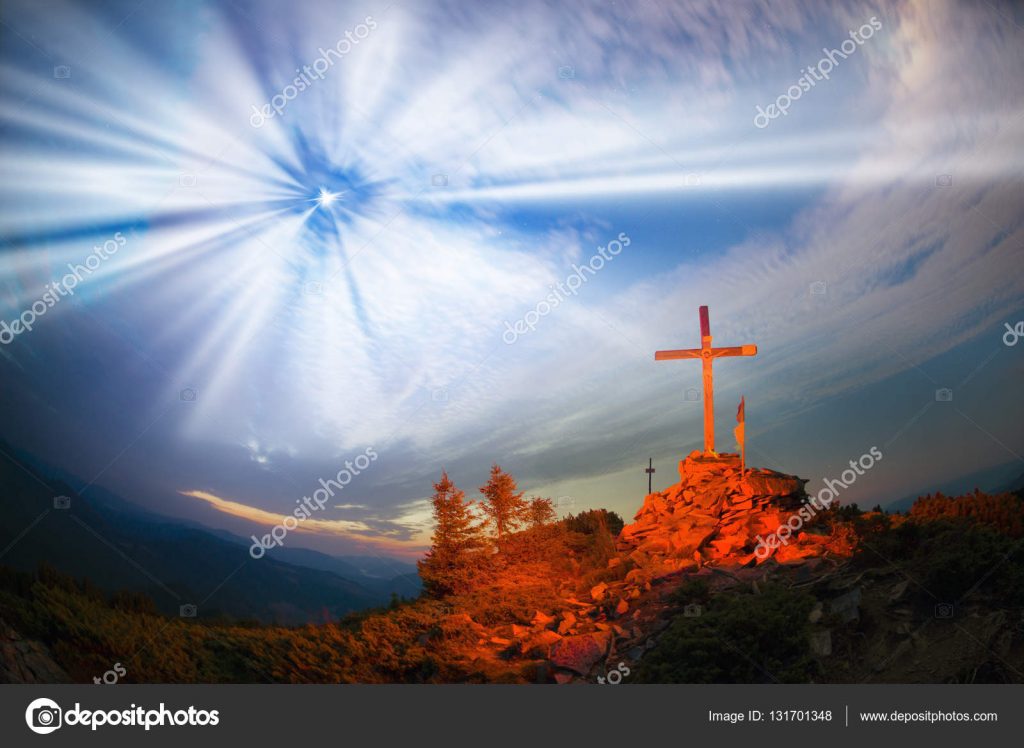 A critically important message for the Church:
I watched a youtube channel the other day in which the Lord was spoken about as though He were nothing more than a very casual acquaintance at best. There was such a lack of respect towards Jesus Christ that the channel was turned off immediately.
"HONOUR MY SON" (Spoken Words)
"That all men should honour the Son, even as they honour the Father. He that honoureth not the Son honoureth not the Father which hath sent him. (Jn. 5:23)
After having prayed the following words yesterday: "Thank you Jesus for suffering for us, the following two words of knowledge were spoken: "WITH YOU. "Thank you Jesus for sacrificially dying for us, the following two words of knowledge were also spoken: "FOR YOU."
This is probably one of the most important messages ever written on this blog. In these spoken words, the Holy Spirit is calling the Church to have a personal relationship with Jesus Christ, the living Son of the living GOD! HE wants me, HE wants you, HE wants everyone to know that when you suffer, GOD's Son suffered right along with you more than two thousand years ago when He hung on that dreadful Cross of Redemption. The human mind and heart will never be able – at least not on this side of eternity – to completely comprehend the profound burden of love Jesus took to the Cross on our behalf. The Holy Spirit also wants everyone in the Church to know that Jesus first died for you when you were dead in your trespasses and you died to self so that you can have life more abundant and life eternal.
After having been told to take time in silence, I was instructed that He wants me, He wants you, He wants everyone to "HEAR IT" (Spoken Words). GOD is calling HIS Church to have "RESPECT" and "HONOUR" (more Spoken Words) for HIS Beloved Son. To honor the Son is to honor GOD who sent Him!
The Holy Spirit is glorifying Jesus Christ in this message; it profoundly behooves us to acknowledge His glory and to honour Him. To those of you who have a platform – small or great – in ministry, know that you are influencing nations. It is a critical responsibility that will require critical accountability. "HONOUR MY SON". (Ps. 2:12)
"I still have many things to say to you, but you cannot bear them now. However, when He, the Spirit of truth, has come, He will guide you into all truth; for He will not speak on His own authority, but whatever He hears He will speak; and He will tell you things to come. *He will glorify Me* for He will take of what is Mine and declare it to you. All things that the Father has are Mine. Therefore I said that He will take of Mine and declare it to you." (Jn. 16:12-15)
These words spake Jesus, and lifted up his eyes to heaven, and said, Father, the hour is come; glorify thy Son, that thy Son also may also glorify thee.. And this is life eternal, that they might know thee the only true God, and Jesus Christ, whom thou hast sent. (Jn. 17:3)
I am hearing: AMERICA. Although this message is directed to all Believers and non-Believers who are called, AMERICA in particular is being singled out. All are called to "HEAR IT" and to "LIVE IT". Honor the Son! "HONOR MY SON".
With praises and thanksgiving to GOD the FATHER, through HIS Holy Spirit, for this message. Thank you dearest, most holy Lord God Jesus Christ and all honour to You precious Son of the living GOD for all that you have done and continue to do. Glory belongs to you in GOD our Father! Thank you for loving me, for loving us, so much.
Keep the Faith,
Suzanne