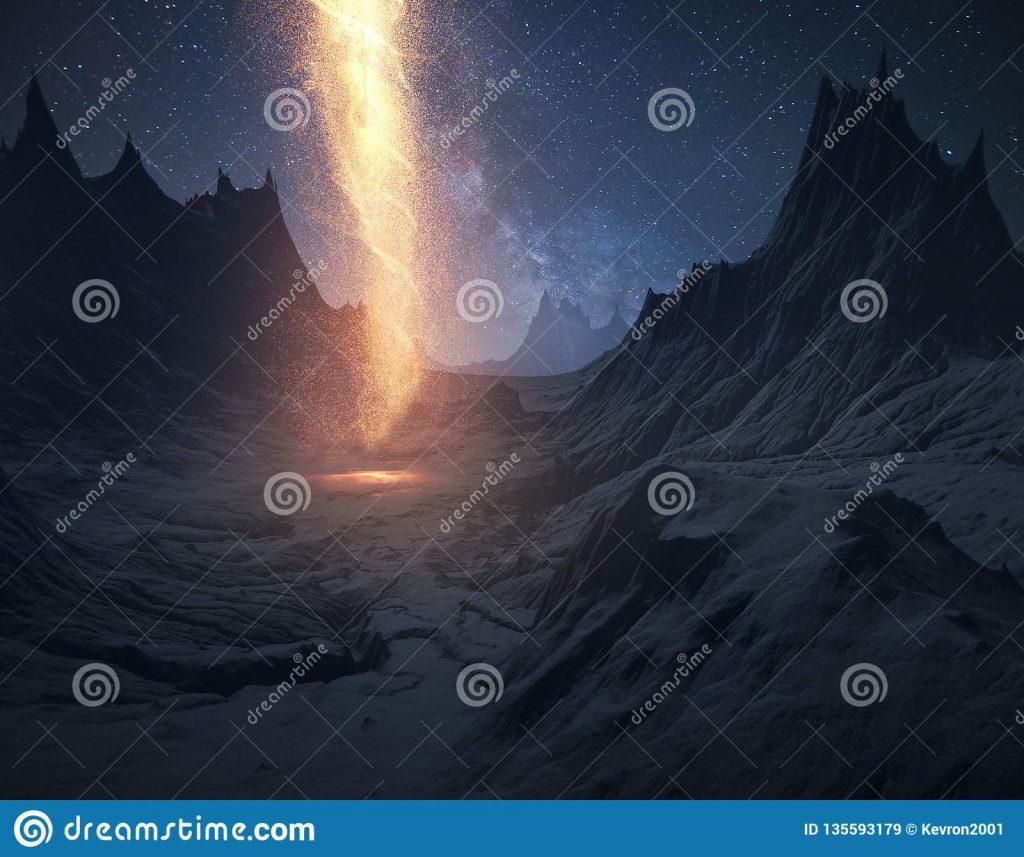 After having prayed for guidance this morning, the following Words of Knowledge were spoken: (1 Cor. 12:8)
"I Am In Front Of You."
These Words – originally spoken to the chosen people during ancient times – are reverberating through space and time to faithful Believers!
"And the LORD, He is the One who goes before you (in front of you) He will be with you, He will not leave you nor forsake you; do not fear nor be dismayed." (Deut. 31:8)
Wherever you are in the world today and whatever work or challenges you are facing or will be facing, do not be anxious nor worried. Instead mindfully draw on your faith, heartily place your trust in the Lord and believe that He will "Help You" (Spoken Words). Though He cannot be seen with physical eyes He is in us, He is in front of us and He is guiding us in all of our ways.
" 'I Am' In Front Of You"
Jesus said: "….I am with you always, even unto the end of the age." (Mat. 28:20)
"Jesus said unto them, Verily, verily, I say unto you, Before Abraham was (born), I Am." (Jn. 8:58)
"And the LORD went before them (in front of them) in a pillar of cloud to guide their way by day, and in a pillar of fire to give them light by night, so that they could travel by day or night." (Ex. 13:21)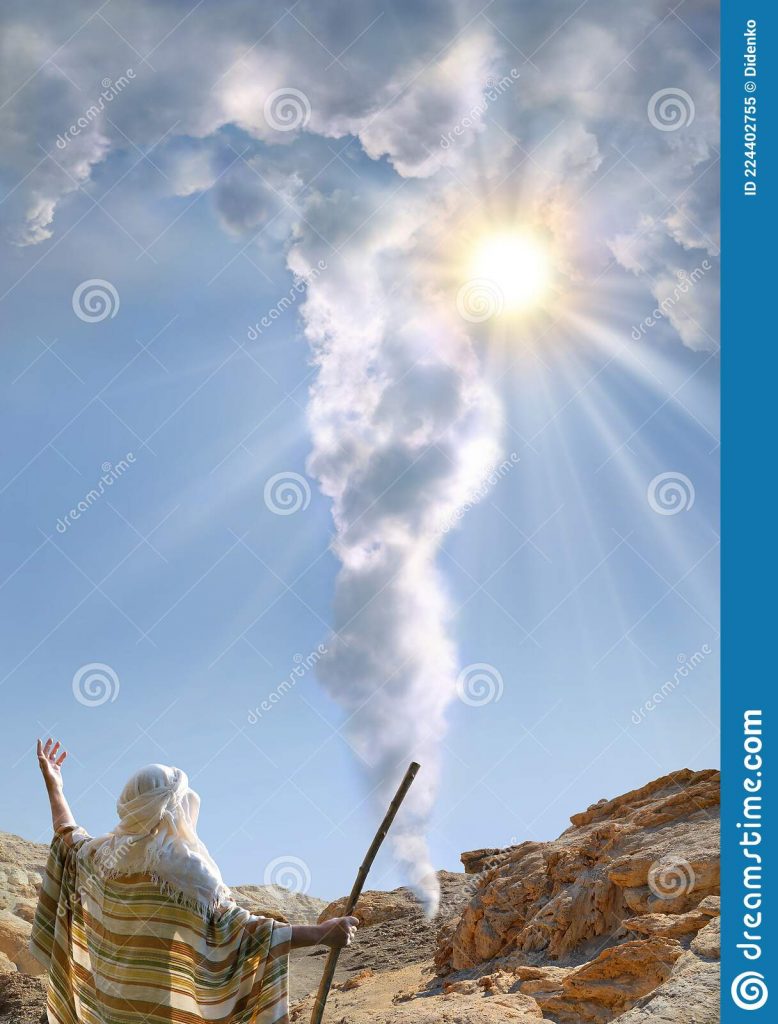 I am hearing: "Friend" (Jn. 15:13-16)
Thank you Lord God Jesus Christ, great I AM, for leading the way. We acknowledge all the glory and the utmost honor that is bestowed upon you, most precious and most holy First Begotten Son of the FATHER. Praise be to GOD our FATHER in the highest for You. Your Love is immeasurable. ~
Keep the Faith…..the Great "I Am" is leading His Friends.
Suzanne