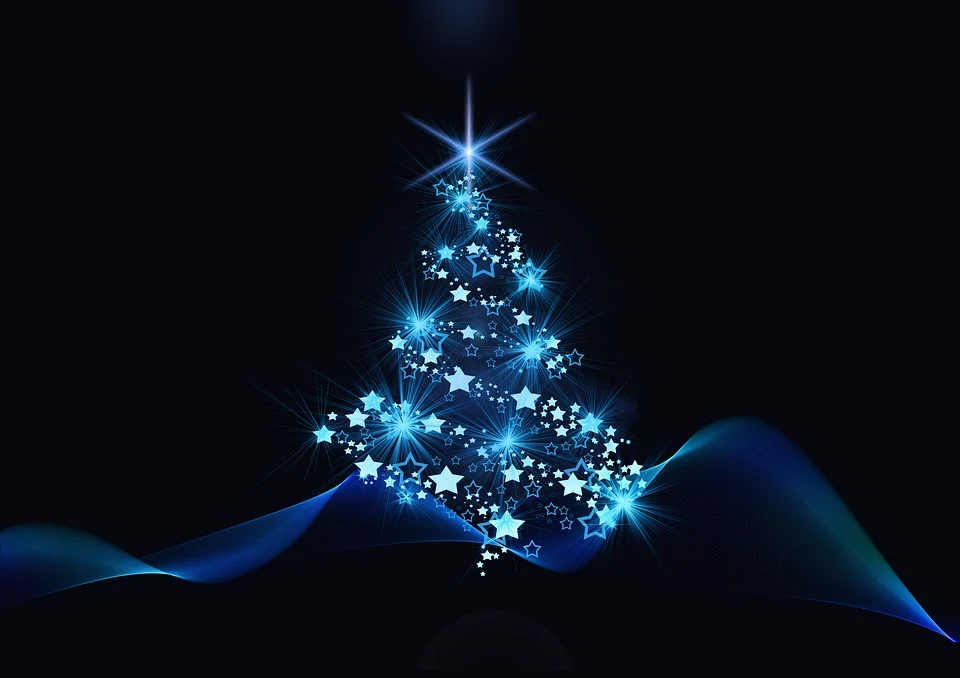 "And God said, "See, I have given you every herb that yields seed which is on the face of all the earth, and every tree whose fruit yields seed; to you it shall be for food." (Gen. 1:29)
"Since you have purified your souls in obeying the truth through the Spirit in sincere love of the brethren, love one another fervently with a pure heart, having been born again, not of corruptible seed but incorruptible through the word of God which lives and abides forever. (1 Pet. 1:22-23)
In a vision this morning two vibrant green Christmas trees standing side by side were shown. Both were beautifully decorated, adorned with lights and topped with a star.
From a biblical perspective, trees often metaphorically represent Believers of righteousness. And because Christmas trees are symbolically used to celebrate the Holy-Spirit conceived birth of our Lord Jesus Christ, it was immediately understood that these two represented Holy Spirit born-again Believers. Two Believers into whose hearts the Lord Himself has sown the incorruptible seed – the unadulterated Word of GOD!
These trees have grown out of the world amidst many storms and tempestuous beating winds – they have survived the outside elements of worldly traps, enticements and allurements! After much travail they have overcome, they have prevailed and have been found worthy! They are enveloped -streamed – with revelations of the Lord's Light and of the Holy Spirit's truth. They are crowned with a Star which makes them offspring of the great Morning Star, Jesus Christ! Because they are aligned with the supreme Head which is Christ, they are anointed with His authority. And because they are coniferous trees their leaves will not fade; that is to say, their ongoing work will be used for the healing of nations! The fruit of their work are cones containing self-propagating seeds (the Word). As witnesses for and co-laborers with GOD, their gifts will help fertilize and bless other hearts with the Word. Their work will help produce more trees of righteousness in the harvest fields of this darkened world! Importantly, their missions are not based on self-serving agendas, it will be all about glorifying GOD! Here come Pillars in the Temple of the Lord!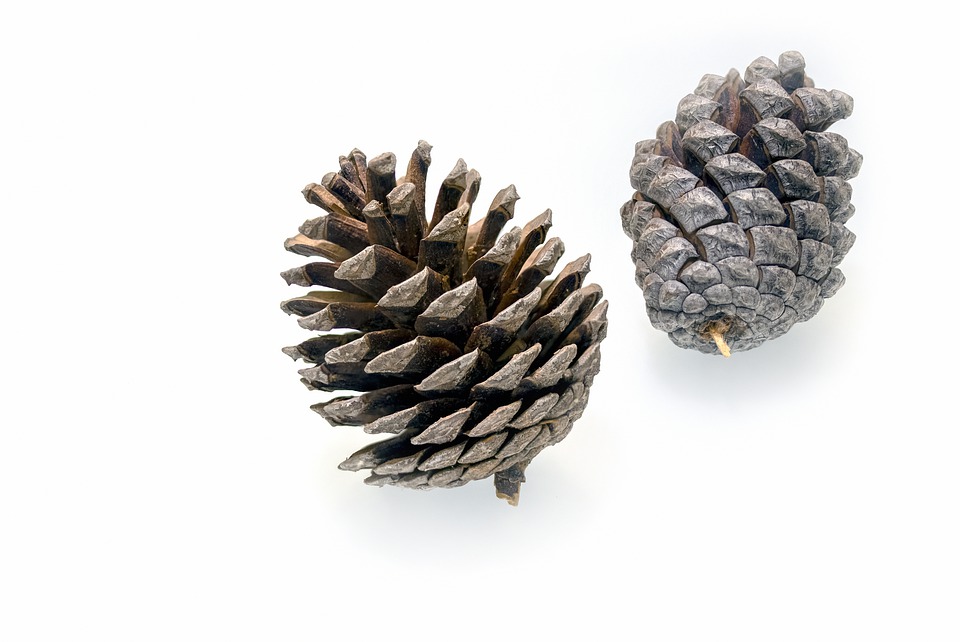 "To appoint unto them that mourn in Zion, to give unto them beauty for ashes, the oil of joy for mourning, the garment of praise for the spirit of heaviness; that they might be called trees of righteousness, the planting of the LORD, that he might be glorified (Isaiah 61:3).
(Significantly, both trees hovered above in the air in a western direction. They appear to be positioned in North America where, indeed, coniferous trees grow abundantly.)
Praise GOD and thank you Lord Jesus Christ, Blessed and most Holy Sower of human hearts, Awesome Son of Light and Bright Morning Star! ~
Keep the Faith in the Lord's finished works, it germinates seeds to grow into trees of righteousness – the planting of the Lord!
Suzanne