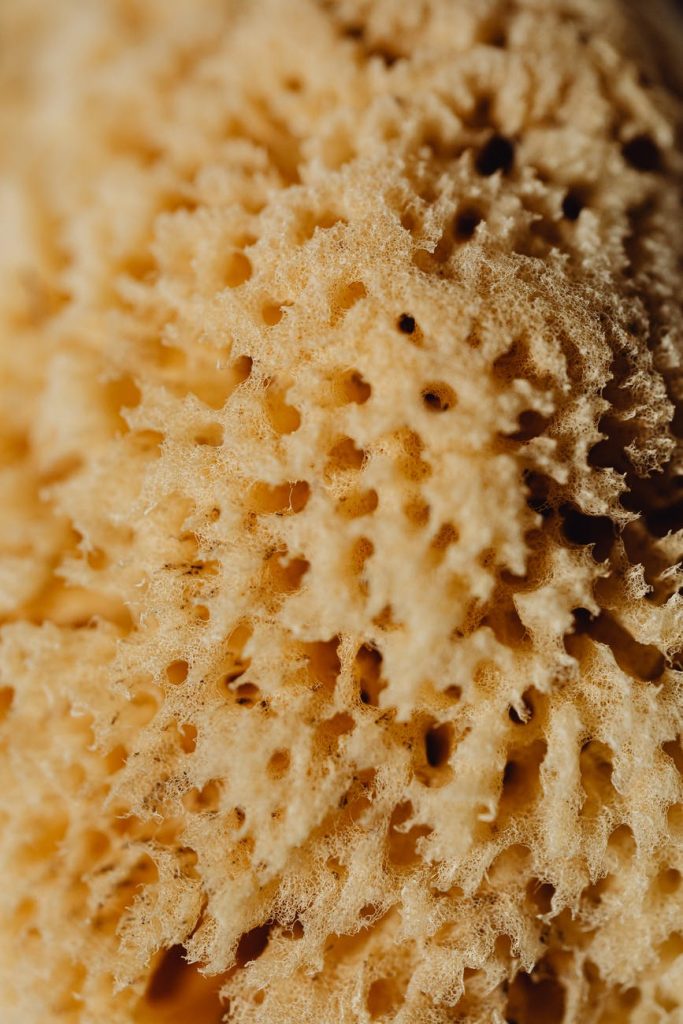 Following a prayerful request asking for a message for the Church around the world, I was shown water abundantly pouring on a plumped up yellow sponge.
The water symbolically represents the outpouring of the Holy Spirit and the washing by the Word. The sponge represents those who are imbibing this water and are being plumped up – are increasing in size. That is to say, increasing in knowledge, wisdom and understanding. It is yet and again another sign of the latter days long ago prophesied by Prophet Joel. (Cf. Dan. 12:4)
The sponge is a cleansing tool. In this case, the color yellow is significant because it is the first wavelength of the Light Spectrum discerned by the human eye. From a biblical perspective, It is also the color associated with glory and is the radiance and effects of something that is releasing energy. (Consider the golden Lamp stand in the Tabernacle). Once Believers are touched by the Shekinah of GOD, it follows that this released energy seeks expression in progressive sanctification unto holiness (1 Jn.1:10; 1 Pet. 1:15-17; 2 Pet. 3:18; Jn. 17:18-19) including works for HIS glory and the benefit of HIS Saints on earth. (Works are never a means to attain to salvation; that would sacrilegiously defy the redemptive and finished work of Christ. [Heb. 10:14] ).
I am reminded that our precious Jesus was given a sponge imbibed with sour wine to drink on the Cross of Redemption so that we can, in turn, through His glorification receive 'freely' the water from heaven. In consideration of unfolding events in Canada, it bears noting that Freedom – even for a great cause – is never based in unruliness. There is yet a better, more constructive, more peaceful way. All involved, on both sides of the fence, would do well to peacefully reconcile. (Heb.12:14) A nation, kingdom or house divided against itself cannot stand. Bring the Spirit of the heavenly Intermediator at the negotiation tables! Why partake of sour wine when living water is freely available?
The water from heaven will fall and is already falling on all flesh – some will receive it, others will not. And along with the Holy Spirit, GOD will reveal His cleansing and satiating Word. Take care not to miss it!
"And it shall come to pass afterward that I will pour out My Spirit on all flesh; Your sons and your daughters shall prophesy, Your old men shall dream dreams, Your young men shall see visions." (Joel 2:28)
"Turn you at my reproof (Repent) behold, I will pour out my spirit unto you, I will make known my words unto you." (Prov. 1:23)
"Husbands, love your wives, even as Christ also loved the church, and gave himself for it; That he might sanctify and cleanse it with the washing of water by the word, That he might present it to himself a glorious church, not having spot, or wrinkle, or any such thing; but that it should be holy and without blemish." (Eph. 5:25-27)
"And he said unto me, It is done. I am Alpha and Omega, the beginning and the end. I will give unto him that is athirst of the fountain of the water of life freely." (Rev. 21:6)
I am hearing that this message has value – is valuable. Praise GOD and thank you Jesus.
Keep the Faith,
Suzanne