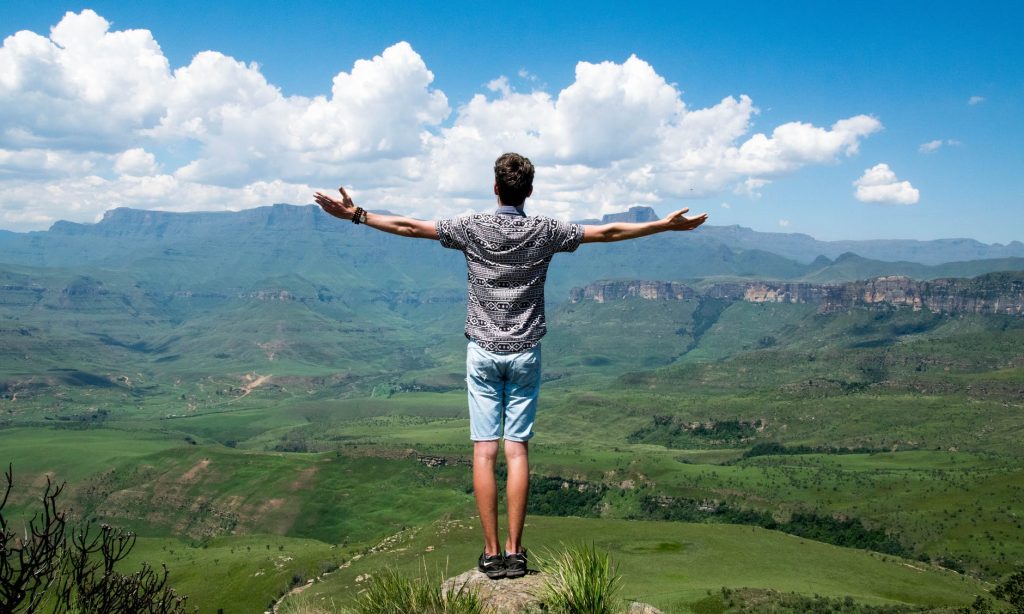 After prayers, I was thinking about the following verses penned by Apostle John when a Word of Knowledge was spoken:
"The thief cometh not but to steal and to kill and to destroy. I am come that they might have life, and that they might have it more abundantly "Surpassing". (Jn. 10:10)
Jesus continues…"I am the good Shepherd, the good Shepherd gives His life for the Sheep." (Jn.10:11)
Surpassing:  Incomparable or outstanding.
The word "Life" according to Strongs 2222, is both the physical (present) and particularly of spiritual future existence. From the Word zoa.
Jesus Christ declared life and lost His. His Apostles also declared life and 11 lost their lives. Jesus died to give us abundant life in return. His Apostles, except for John, died to give us the written Word. They left us with a powerful witness and testimony that gave life to those who received the Gospel of Jesus Christ two thousand years ago and continues to do so to this day.
"But we have this treasure (the Light of the Gospel) in earthen vessels, so that the surpassing greatness of the power will be of God and not from ourselves…..for we which live are always delivered unto death for Jesus' sake that the life  also of Jesus might be made manifest in our mortal flesh. So then death works in us  but life in you. " (2 Cor. 4:7-12)
Abundant Life – Incomparable, outstanding!
Keep the Faith and enjoy surpassing life in Christ – it was freely given to us at such a great cost.
With infinite gratitude, thank you Jesus.
Suzanne