GOD is calling everyone – Jews and Gentiles alike. But tragically, not all who respond to the call will be permitted to partake of the wedding feast. Only those who have allowed the living Spirit of the Crucified Christ to woo and transform them from the vestment of death and into the glorified attire of the bridal gown will be permitted to remain. A dire warning and yet also a message of encouragement from a merciful and loving GOD who allows people on earth time to prepare.
Dear reader. This is critical. I am hearing through the Holy Spirit that only few will be chosen. (Although it is still a great number and multitude in comparison to the world population of almost 8 billion people.) Yet strait is the gate, narrow is the way that leads to life and few there be that will enter. (Mat. 7:14) Everyday is an opportunity to repent (turn from sinful ways) and receive the Lord's pardon and transformative Spirit through His finished works on the Cross. Everyday is an opportunity to live according to the instructions of GOD'S Word. It behooves everyone, everywhere, to take full opportunity of HIS plan of salvation and commandments while time permits.
GOD is calling people – not only for HIS great cosmic wedding feast – but also to fulfill a specific latter-day mission on earth. Scriptures additionally teach that only the faithful and 'chosen' will be permitted to return with the Lord during the reign of ten evil kings to overthrow the wickedness of this fallen world. It is a kingdom of darkness that is presently taking shape. But, praise the Lord, the latter will be absolutely no match for the glorified King and His glorious army:
"The ten horns which you saw are ten kings who have received no kingdom as yet, but they receive authority for one hour as kings with the beast. These are of one mind, and they will give their power and authority to the beast. These will make war with the Lamb, and the Lamb will overcome them, for He is Lord of lords and King of kings; and those who are with Him are called, chosen, and faithful." (Rev. 17:12-14)
"Then I heard a loud voice saying in heaven, "Now salvation, and strength, and the kingdom of our God, and the power of His Christ have come, for the accuser of our brethren, who accused them before our God day and night, has been cast down. And they overcame him by the blood of the Lamb and by the word of their testimony, and they did not love their lives to the death. Therefore rejoice, O heavens, and you who dwell in them! Woe to the inhabitants of the earth and the sea! For the devil has come down to you, having great wrath, because he knows that he has a short time." (Rev. 12:9-12)
GOD is requesting the honor of your presence for His Son's wedding. Please RSVP asap to keep your reservation. Dress Code: Robe of white linen made freely available by the Lamb's finished works. In the interim: remain proactive in His righteousness, contend for the faith – strive to be found prepared and ready.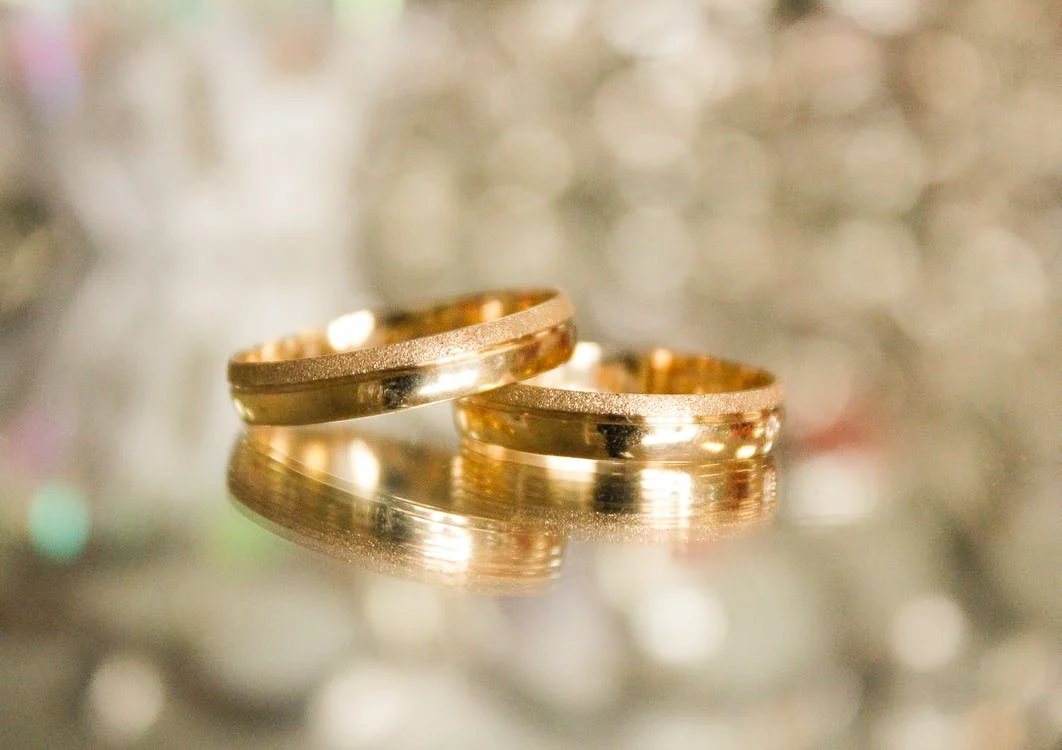 I am hearing words of confirmation and encouragement. Praise GOD and thank you Lord.
Keep the Faith and repose in His Peace.
Suzanne