In a vision early this morning, a door opened to reveal a man sitting on a chair that was hovering in the air. Below him were beautiful bright flowers.
The bright flowers represented a prayerful aroma: they symbolized prayers. Briefly, the man had been lifted up and seated in higher places with the fragrant help of prayers.
I encourage you to never stop praying. And to never doubt or tire of praying for someone else in need, regardless of the situation and their condition. When Believers raise their minds and hearts to our FATHER in prayer and in the name of Jesus, good things happen. We might not immediately see the results with our physical eyes but with our merciful and loving GOD, things always happen for the greatest good in accordance with HIS divine will and timing.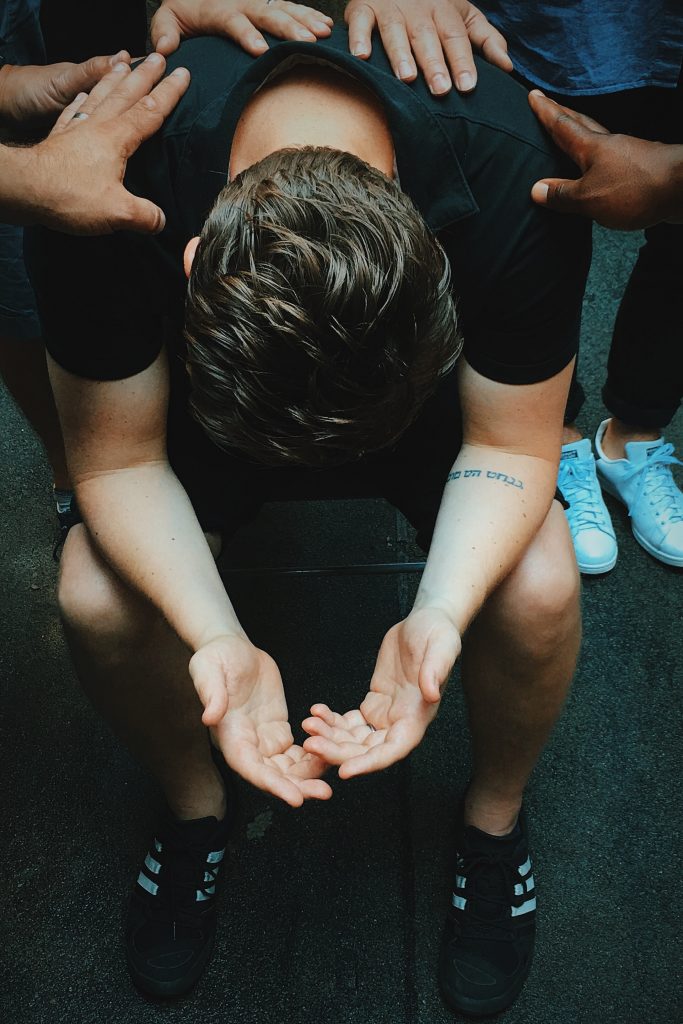 The Aroma of Love – Link
The Aroma of Love
Faith and heartfelt prayers are uplifting; together they make things happen, they move mountains. I am hearing: "It Is True".
Keep the faith,
Suzanne