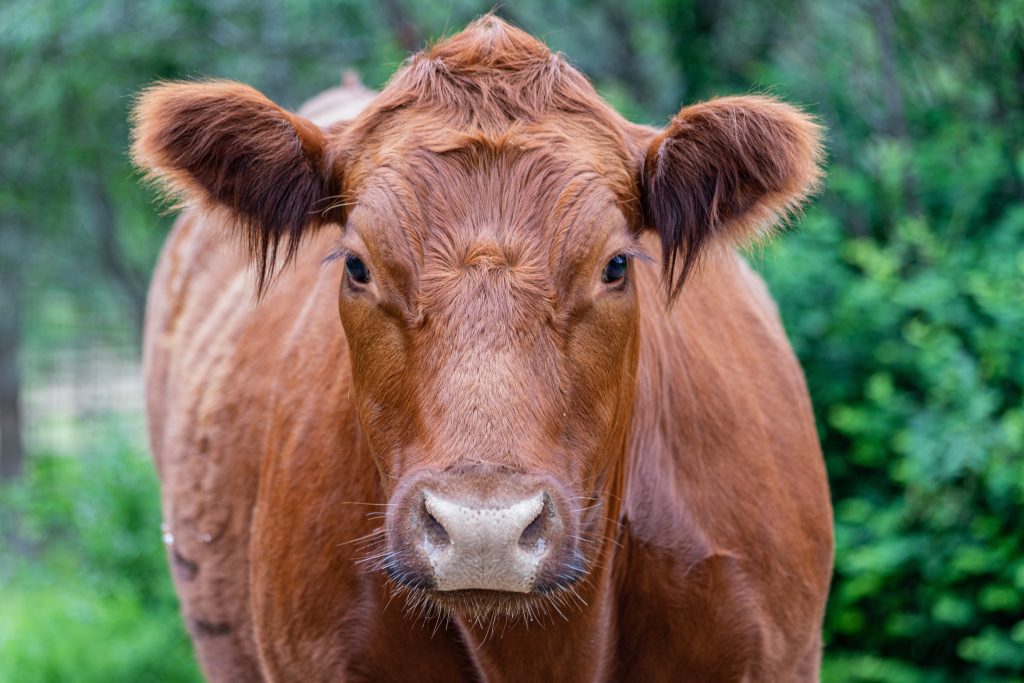 Then the angel carried me away in the Spirit into a wilderness. There I saw a woman sitting on a scarlet beast (a red sacrificial bull?) that was covered with blasphemous names and had seven heads and ten horns. (Rev. 17:3)
As I thought about the following article released today concerning red sacrificial heifers and the warnings that have been given to Israel, the following Words of Knowledge were spoken: Post It
Blasphemous Sacrifice
Red Heifers Arrive in Israel – link:
https://www.israel365news.com/274830/watch-red-heifers-arrive-in-israel/
The Blind Woman – link:
The Blind Woman
Prophecies are Unfolding
The stage is being set as latter-day events are underway in preparation for the building of the 3rd temple in Israel. All pieces are increasingly being strategically placed on the checkered chest board of the world as Israel anticipates the first ever appearance of her Messiah. She tragically and blindly still fails to recognize that the sacrificial Messiah already came to save her from the laws of earthly entrapment more than two-thousand years ago.
For it is not possible that the blood of bulls and of goats should take away sins. (Heb. 10:4)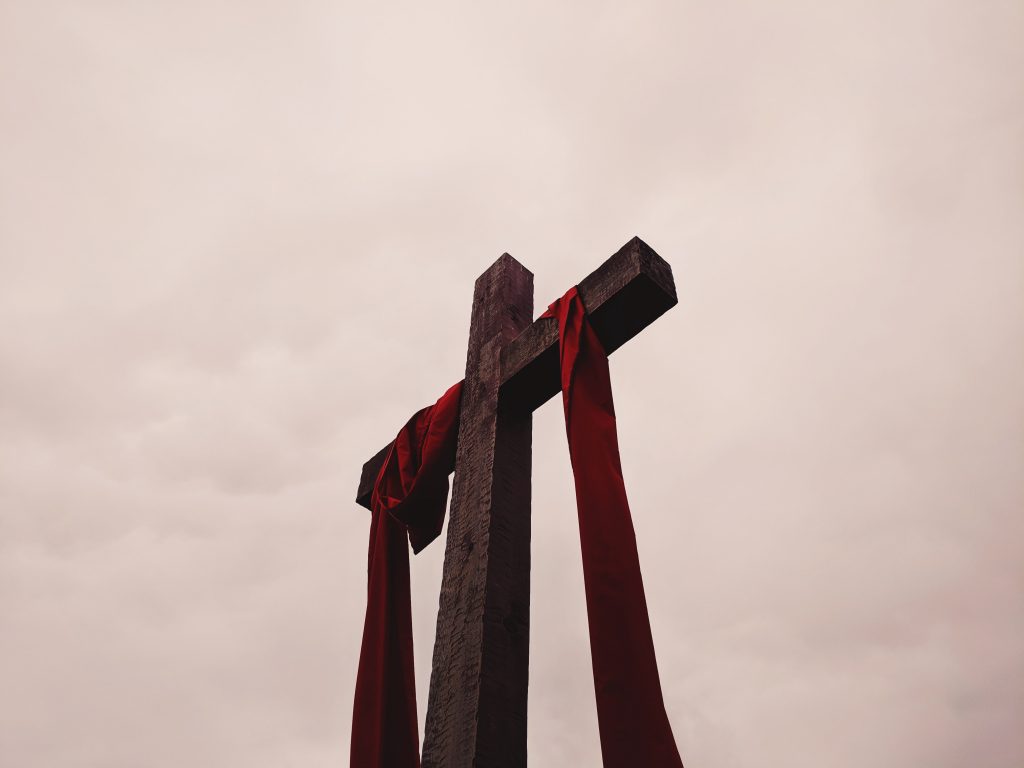 ** Recommended Reading: Hebrews 9:11-28
Keep the faith in the Lord's finished works. Only He can pardon and purge humanity's sins through the shedding of His blood. It was a one-time sacrifice!
In anticipation of things yet to come it would behoove, not only Israel, but everyone everywhere to turn away from the fallen things of the world, pray and spend intimate time with the Lord.
Suzanne