Idiom: Hearing Through the Grapevine – Origins
'Soon after the telegraph was invented the term 'grapevine telegraph' was coined – first recorded in a US dictionary in 1852. This distinguished the new direct 'down-the-wire' telegraph from the earlier method, which was likened to the coiling tendrils of a vine.' (Source: phrases.com)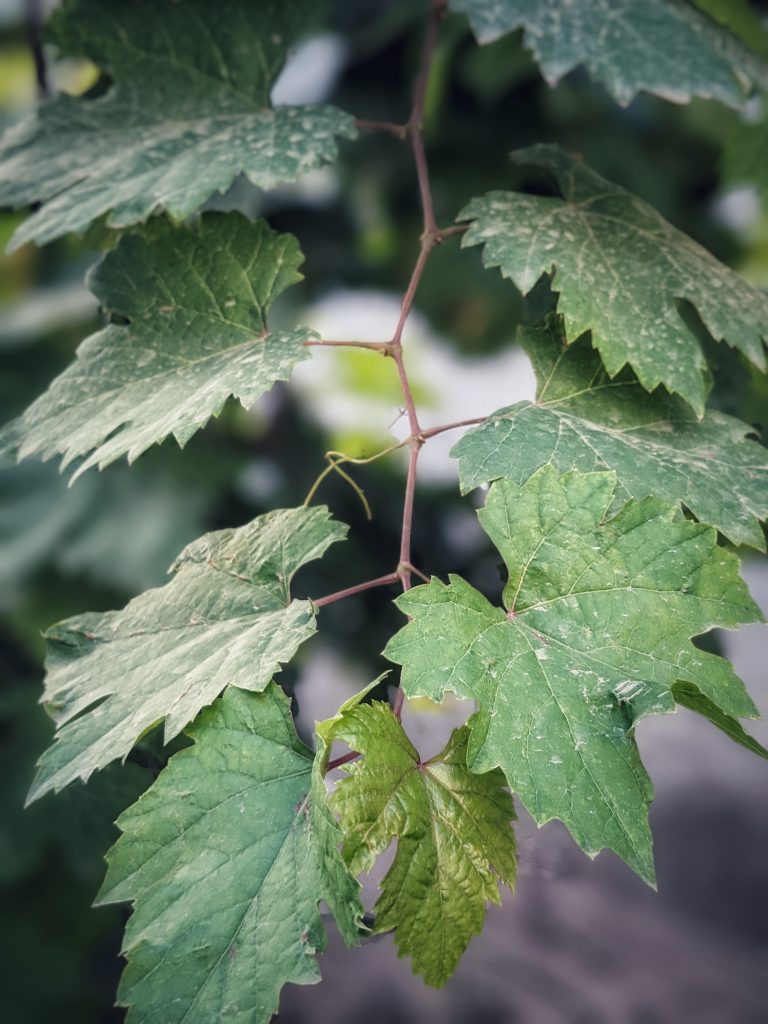 Hearing the Word
I enjoy listening to scriptural verses on you tube; often they are accompanied with soft relaxing background music. Such was the case a few days ago when suddenly deep, rich green foliage appeared in my field of vision. In the middle of these bright and dewy fruit leaves an ear was shown.
Spirit Bears Witness
Clearly, the ear symbolically conveyed that this was a case of Spirit bearing witness with Spirit. (Rom. 8:16) Like the coiling tendrils and leaves of a grapevine, the living Word had traversed space, time and the electronic media to confirm GOD'S written truth. I was being shown that when the unadulterated Word is preached and it is received with faith and belief (heard) wonderful things are brought to fruition. Not only is faith increased, so is wisdom, knowledge, understanding, healing, comfort and so, so much more!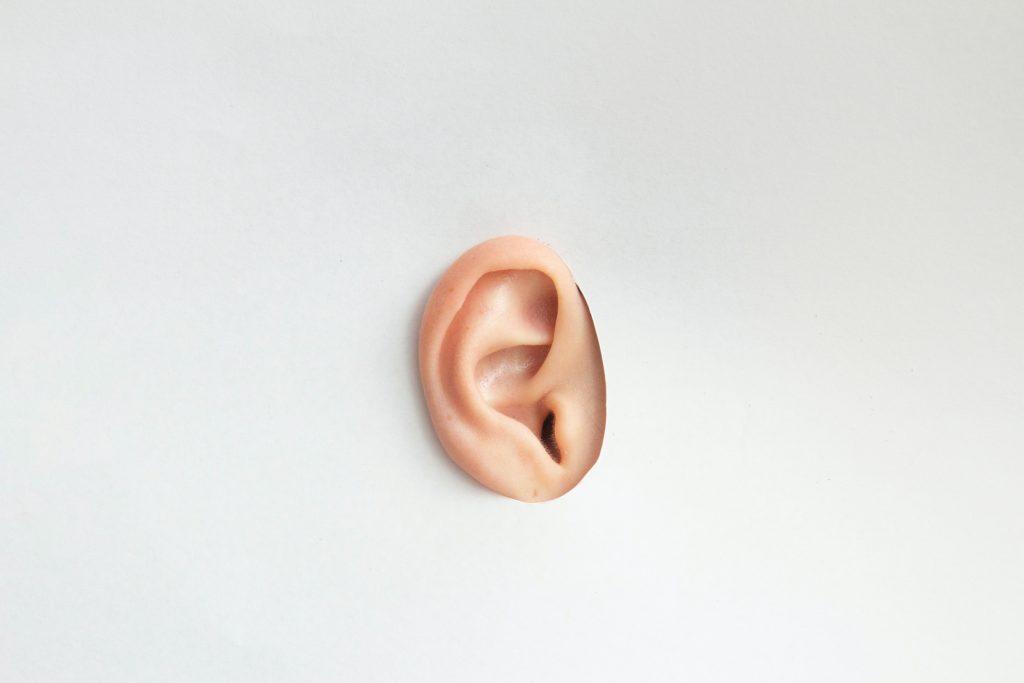 Related Scriptural Verses
And we continually thank God because, when you received the word of God that you heard from us, you accepted it not as the word of men, but as the true word of God–the word which is now at work in you who believe. (1 Thess. 2:13)
But they have not all obeyed the gospel. For Esaias saith, Lord, who hath believed our report? So then faith cometh by hearing, and hearing by the word of God. But I say, Have they not heard? Yes verily, their sound went into all the earth, and their words unto the ends of the world. (Rom. 10:16-18)
For we also received the good news just as they did; but the message they heard was of no value to them, since they did not share the faith (belief in the Lord Jesus Christ's finished works and all that it contains) of those who comprehended it. (Heb.4:2)
Be greatly encouraged in the Word today. Pick up your Holy Bible and get into the grapevine with Jesus! (Jn.15) His soothing and healing leaves will bless you in ways you cannot even imagine! If you will believe.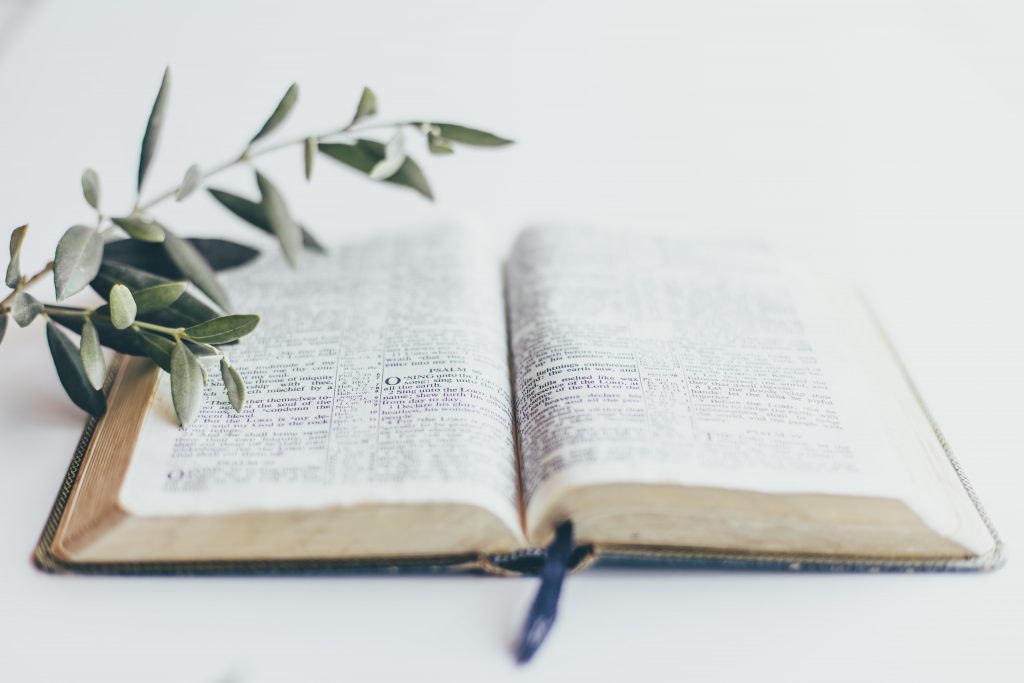 Blessed is the man that walketh not in the counsel of the ungodly, nor standeth in the way of sinners, nor sitteth in the seat of the scornful. But his delight is in the law of the LORD; and in his law doth he meditate day and night. And he shall be like a tree planted by the rivers of water, that bringeth forth his fruit in his season; his leaf also shall not wither; and whatsoever he doeth shall prosper. (Ps. 1:1-3)
Keep the Faith.
Suzanne