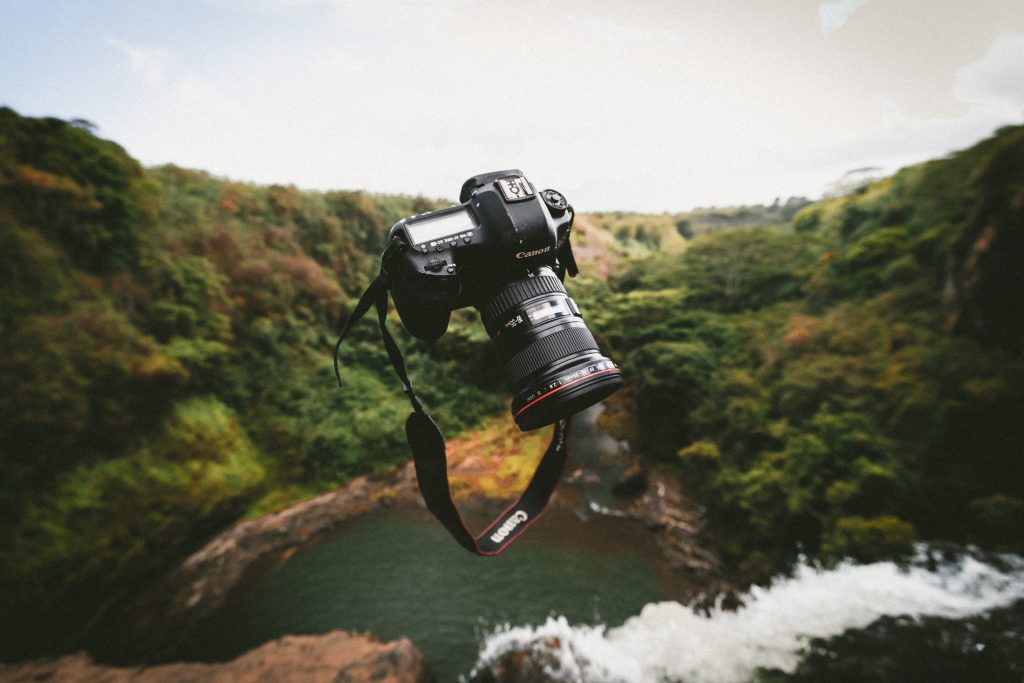 Be glad in the Lord, and rejoice, O righteous, and shout for joy, all you upright in heart! (Ps. 32:11)
A Photograph
In a vision a couple of days ago, I was shown our beloved Lord Jesus.  Although His presence has been experienced in different ways throughout the years, this was different. His face was shown in a photograph. How can I describe Him in words that capture this vision? The Lord was wearing a crew-neck robe that appeared pearl-like in color. And, yes, Jesus is beautiful. But what stood prominent was His warm, welcoming, lovely and familiar smile. His dangling shoulder-length and chestnut-colored hair previously shown on that dreadful Cross many years ago was no longer covering His anguished face.  The appearance of Jesus' face was one of radiance, light and joy!
A Picture is Worth a Thousand Words
A photograph allows us to capture memorable moments in time and preserve them for years to come. It allows us to see multitudes of things even when we are miles and miles apart. Without delving into complicated and technical issues, it bears noting that a camera primarily needs light and lenses in order to produce photographs.
To remain within the scope of this message, the Bible definitely teaches that the Holy Spirit has been appointed to show us things, even things to come. It follows – by analogy only – that He is the Master Photographer. A Photographer who, through the light of truth and the lenses of spiritual eyes, was showing this Believer a snapshot of a joyful Jesus. It is my belief that this was the physical resemblance of Jesus when He walked on earth as a man and perhaps even in glorified form. (But the latter is so, so, much more explosive and powerful….) And yet some have described seeing Him bearing Jewish traits with dark hair, eyes and olive skin. Without doubt, we will better understand these differences when we are vested in our glorified bodies with the help of heavenly faculties. We have vastly so much more to learn!
Howbeit when he, the Spirit of truth, is come, he will guide you into all truth: for he shall not speak of himself; but whatsoever he shall hear, that shall he speak: and he will shew you things to come. (Jn.16:13)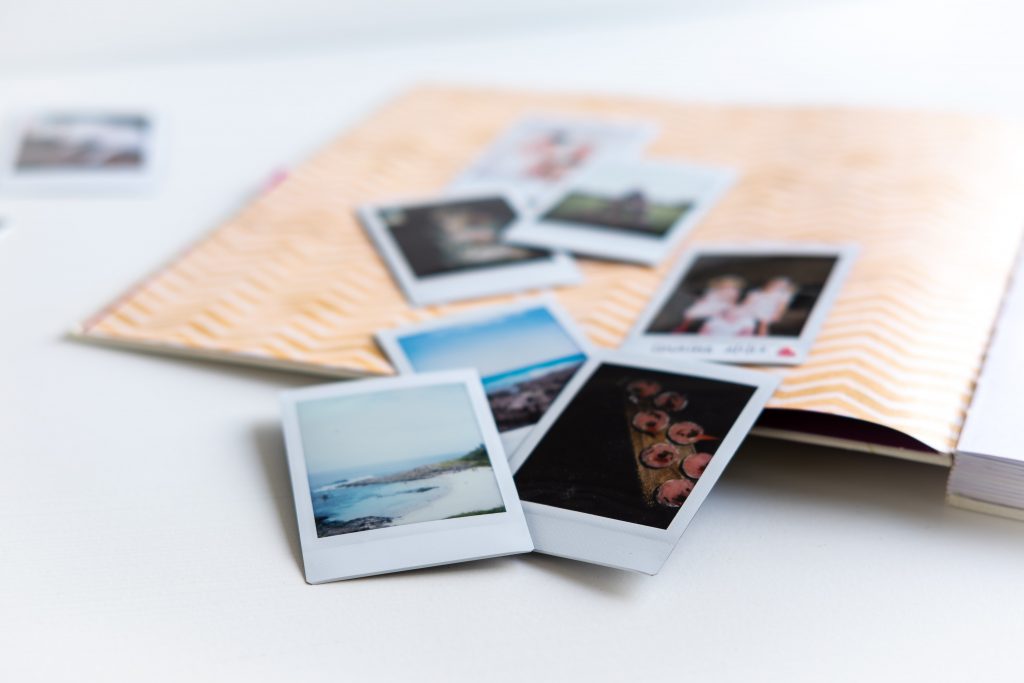 Purpose in a Vision
Briefly, I had been shown the joy of the Lord in photographic form.
We keep photographs of loved ones as cherished remembrances. Especially so if they are gone physically and have crossed over into eternity. (A photograph of a dearly departed loved one was shown a couple of years ago displaying the same joyful state and radiance as Jesus). It was a reminder that we will be like the Lord when the body is glorified and that there is joy in heaven, for sure! (1 Jn. 3:2)
Although the world is increasingly being steeped in gross darkness and so many difficult challenges come against Believers, Joy can still be experienced when we keep – like a photograph – the reassuring remembrance of the Lord in our hearts. And, my oh my, all that is experienced on this old earth – from the lowest lows to the highest highs – will certainly pale in comparison to what awaits the faithful Believer in the new heaven and on the new earth. Praise GOD and thank you Jesus!
And God will wipe away every tear from their eyes; there shall be no more death, nor sorrow, nor crying. There shall be no more pain, for the former things have passed away. Then He who sat on the throne said, "Behold, I make all things new." And He said to me, "Write, for these words are true and faithful." (Rev. 21:4-5)
Keep the Faith. Keep your eyes intently fixed on Jesus. And keep heaven in your heart. 🙂
Joyfully,
Suzanne