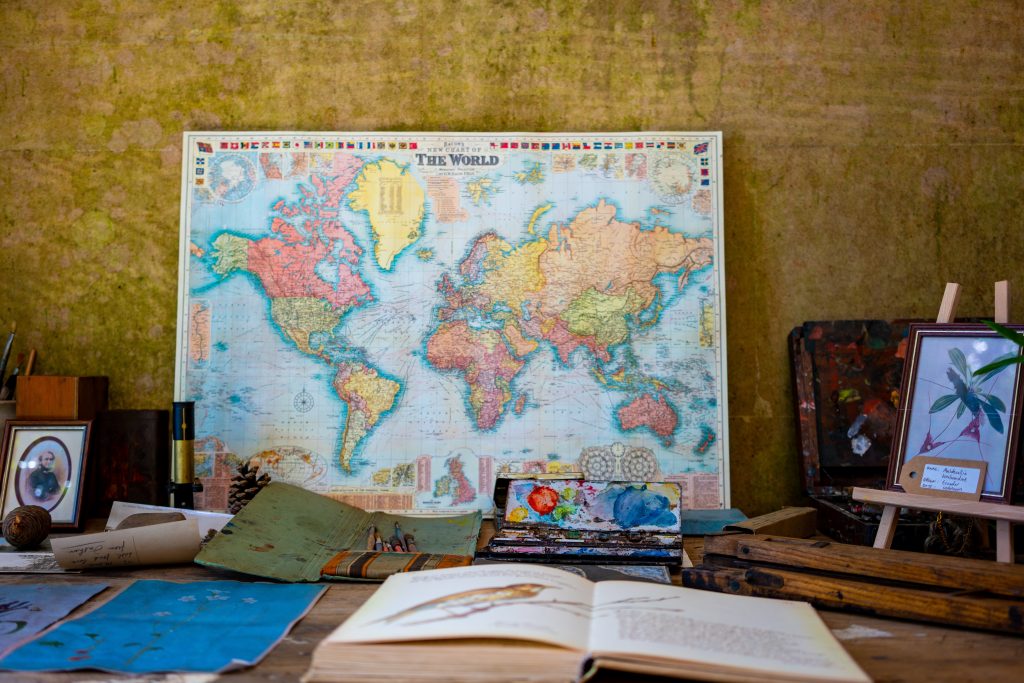 From the East to the West
Yesterday I was shown a straight red line that extended horizontally and infinitely from East to West. While pondering its meaning, the word 'gift' was spoken. And then later the Word "Testify" was also spoken.
It was soon understood that this was a division, a separation and a protective boundary line which also, by analogy, represents the crimson bloodline of the Lord Jesus Christ. And it is a gift given by a loving and compassionate FATHER to the redeemed Church across the world: from as far as the East is from the West. That is to say, to everyone who has turned away from sin and has been pardoned. To the faithful who obediently endure and abide in the perfection of Christ and His New Covenant. To everyone who is justifiably reconciled to GOD through the blood of HIS living Son, Jesus the Christ!
As far as the east is from the west, so far hath he removed our transgressions from us. (Ps. 103:12)
Related Verses
But God demonstrates His own love toward us, in that while we were still sinners, Christ died for us. Much more then having now been justified by His blood, we shall be saved from wrath through Him. (Rom. 5:7-9)
According to Strong's #3709, the word Wrath is derived from oregomai; properly, desire, i.e., violent passion (justifiable) abhorrence); by implication punishment.
Then the Lord knows how to deliver the godly out of temptations and to reserve the unjust under punishment for the day of judgment. (2 Pet. 2:9)
Make Haste Carefully
A powerful message! Encouraging all unbelievers and lukewarm believers during these latter days to seek and find the Lord of grace and mercy while He might be found. Praise GOD and thank you Lord Jesus.
(I am hearing a Word of confirmation on this message.)
Keep the Faith. And make straight the way of the Lord!
Suzanne