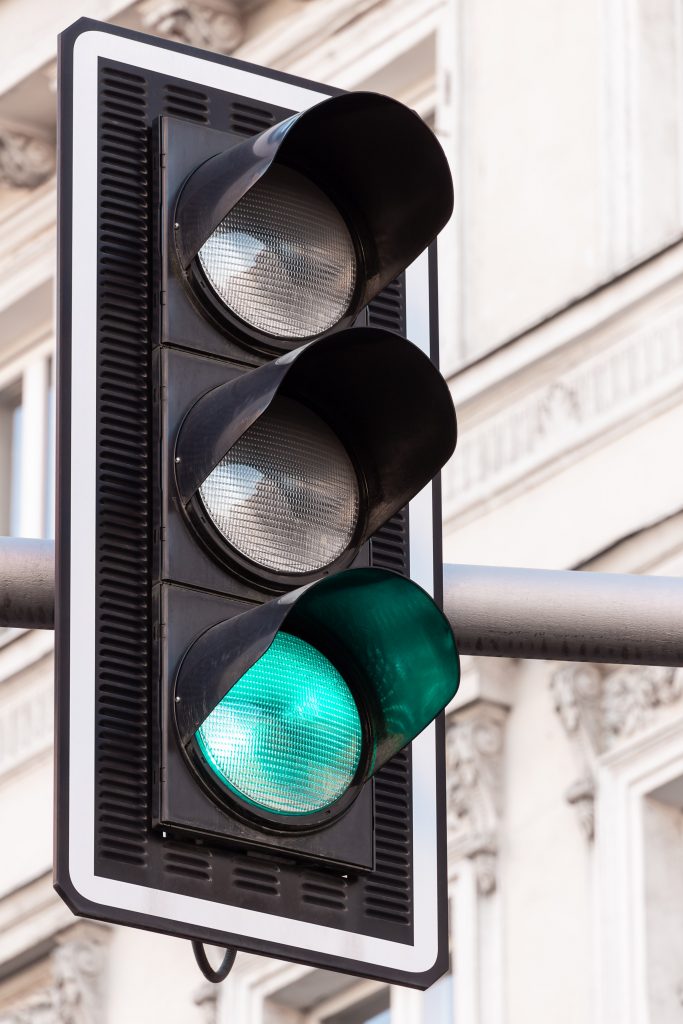 A Green Traffic Light
About a week and a half ago, a large round and bright green light appeared. It was understood that it was a traffic light. Immediately I saw sheep aligned in front of an open door. The scene faded. And then another traffic light was shown. But it was unlike the typical green, yellow and red traffic lights. This one was pure light, round, large and brilliantly white.
A White Traffic Light
The Door into the sheepfold is opened for Believers who are properly positioned in Christ. It is a time when signals on earth (green traffic light) are aligning with the signals of heaven (bright white Light). The White Light is symbolic of none other than Jesus Christ who is the Light of the world and of Life; Who is also the open Door. (Jn. 8:12; 10:9-16) The lost sheep are coming in! And those who enter through this new way will find new pastures! They will be spiritually calibrated to a whole new dimension and be guided into new directions. Briefly said, they will be guided and taught by the Lord! Sometimes He will tell us to stop a while and rest in Him (red); sometimes He will tell us to slow down and exercise caution (yellow). And sometimes, as was the case recently, He will call us to get on with it! To move! To go! To proceed! (green). And with this heavenly guidance will also be the call to walk even higher on a highway that is less traveled. Faithful Believers who abide in and remain attuned to the Light that is Christ will better discern His guidance as new doors of opportunities are presented.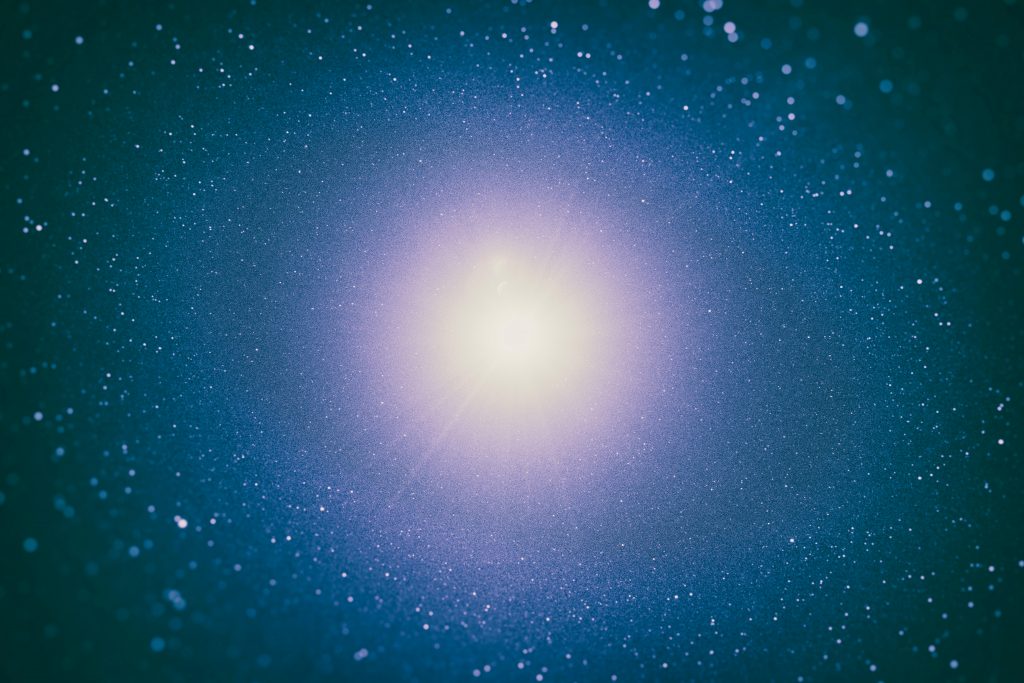 Related Verses:
Your ears shall hear a word behind you, saying, "This is the way, walk in it," Whenever you turn to the right hand Or whenever you turn to the left. (Is. 30:21)
He guides the humble in what is right and teaches them His way. (Ps. 25:9)
And there will be a highway called the Way of Holiness. The unclean will not travel it–only those who walk in the Way–and fools will not stray onto it. (Is. 35:8)
Thus saith the LORD, thy Redeemer, the Holy One of Israel; I am the LORD thy God which teacheth thee to profit, which leadeth thee by the way that thou shouldest go. (Is. 48:17)
I will lead the blind by a way they did not know; I will guide them on unfamiliar paths. I will turn darkness into light before them and rough places into level ground. These things I will do for them, and I will not forsake them. (Is. 42:16)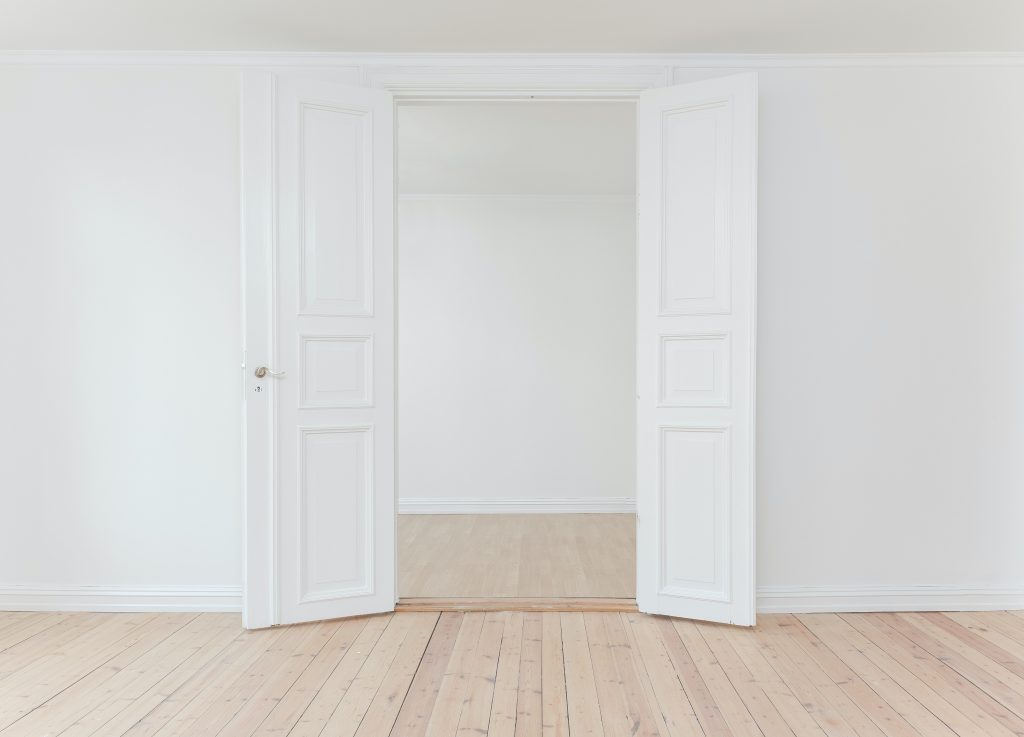 Follow the Shepherd and Light of your soul! He keeps the Door wide open for all His Sheep. Don't miss the call! So, so exciting! 🙂
Keep the Faith. Praise GOD and thank you Lord Jesus Christ.
Suzanne