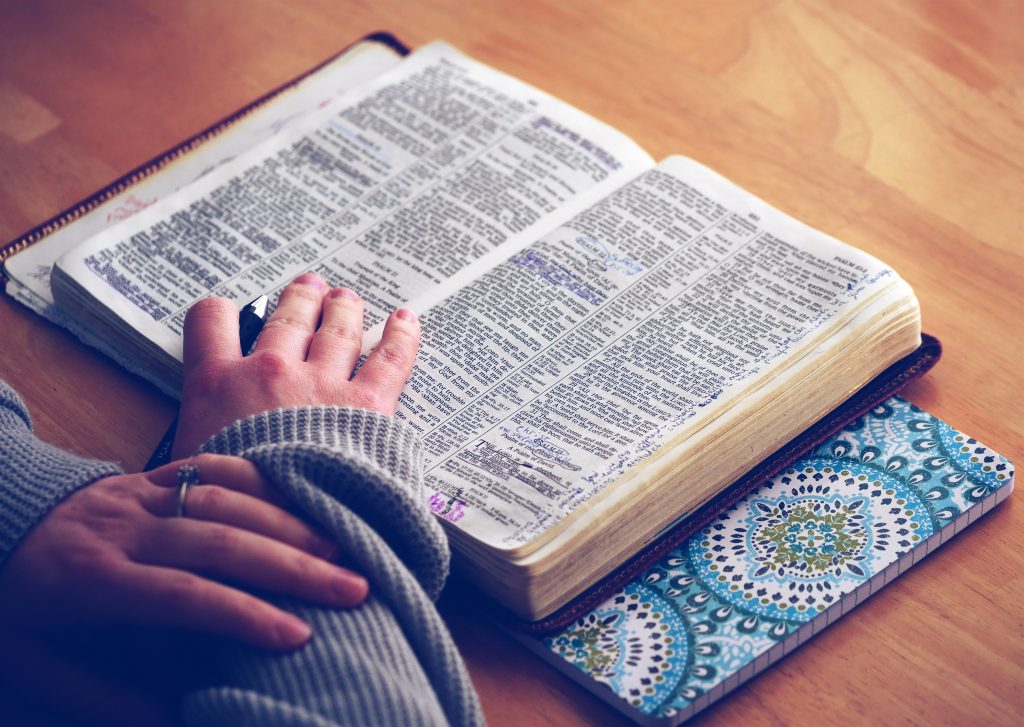 The Sword
This morning I was shown in a vision the most exquisite, elegant and beautiful Sword. Its long sharp blade was super silver; by that I mean it was almost white and reflected Light. Its handle, ornate with an elaborate pattern, was encased with a shining precious stone – a birthstone that also reflected light! As the vision ended, I noticed that a woman's hand was touching this magnificent Sword as though she were carefully and with awe examining its beauty and strength.
Not An Ordinary Sword
And take the helmet of salvation, and the sword of the Spirit, which is the word of God. (Eph. 6:17)
This vision symbolized the Sword of the Spirit which is the Word of GOD. Its high quality stainless steel is so pure and so silver that only the fire of heaven could have forged it! Its blade so sharp that it can cut through anything and everything! So flawless that it makes demons nauseous and tremble with fear! Jumping back into Hades is a far better option for them than to confront its holy power! Praise GOD and thank you Jesus!
The Hand that Holds the Sword
This Sword is tailor fit to be held by the hand of the Woman who is the redeemed Bride – nothing dark can effectively handle this supernatural weapon. She will know to wield it wisely, gently, effectively but also defensively, offensively and powerfully. It is a Word spoken in peace, with love, with knowledge and wisdom but also with fire when needed! Its power helps tear down all personal bondage including evil national strongholds! Praise the Lord!
As for the birthstone – it is a lively stone! Symbolically speaking, it is yet another jewel that forms part of the bridal accessories! And it fits that this lively Sword belongs in the hand that is also adorned with the bridal ring! It's the Bride's birthday and wedding gift all in one! Briefly noted, it's to be held by the redeemed who are birthmark'ed with salvation and the new birth in and through our Groom, the Lord Jesus Christ. It follows that this Bride will walk by the Light of His Sword and all her paths will be illuminated! (Ps. 119:105). She will use it continually to discern the intents of her mind and heart, for reproof, edification and correction until the day of the Lord Jesus Christ. (Phil. 1:6) Of importance also is that she is fired up by the Spirit not only to be a hearer but also a doer of the Word! (James 1:22) Someone equipped for good works! As a symbol this Sword is associated with a spiritual warrior and is the hallmark of a peculiar priesthood – of servitude for the greatest good of the brethren. Most importantly it is used to always, first and foremost, honor and magnify GOD in all things. Praise HIS holy Name!
Related Verses:
The words of the LORD are pure words: as silver tried in a furnace of earth, purified seven times (Seven is the number of perfection and completion). (Ps. 12:6)
Since you have been born again, not of perishable seed but of imperishable, through the living and abiding word of God (From beginning to end, the gospel outlines the plan of salvation available only through the Lord Jesus Christ). (1 Pet. 1:23)
For I am not ashamed of the gospel (the Word of GOD) for it is the power of God for salvation to everyone who believes, to the Jew first and also to the Greek. (Rom. 1:16)
And we also thank God constantly for this, that when you received the word of God, which you heard from us, you accepted it not as the word of men but as what it really is, the word of God, which is at work in you believers. (1 Thess. 2:13)
He made My mouth like a sharp sword; He hid Me in the shadow of His hand. He made Me like a polished arrow; He hid Me in His quiver. (Is. 49:2)
In Summary
GOD is equipping HIS faithful people during these latter days with HIS Word – HIS Power! Wonderful things are happening for those who stood bravely and without wavering through many tests, trials, challenges and tribulations! I am hearing "more than a conqueror". Indeed! …In all things we are more than conquerors through Him that loves us.… (Rom. 8:37-39) Praise GOD for HIS love and mercy and thank you infinitum Jesus Christ for ransoming, quickening and empowering your people from darkness at such a great cost to yourself! Only the greatest and most unfathomable Love of all accomplished this!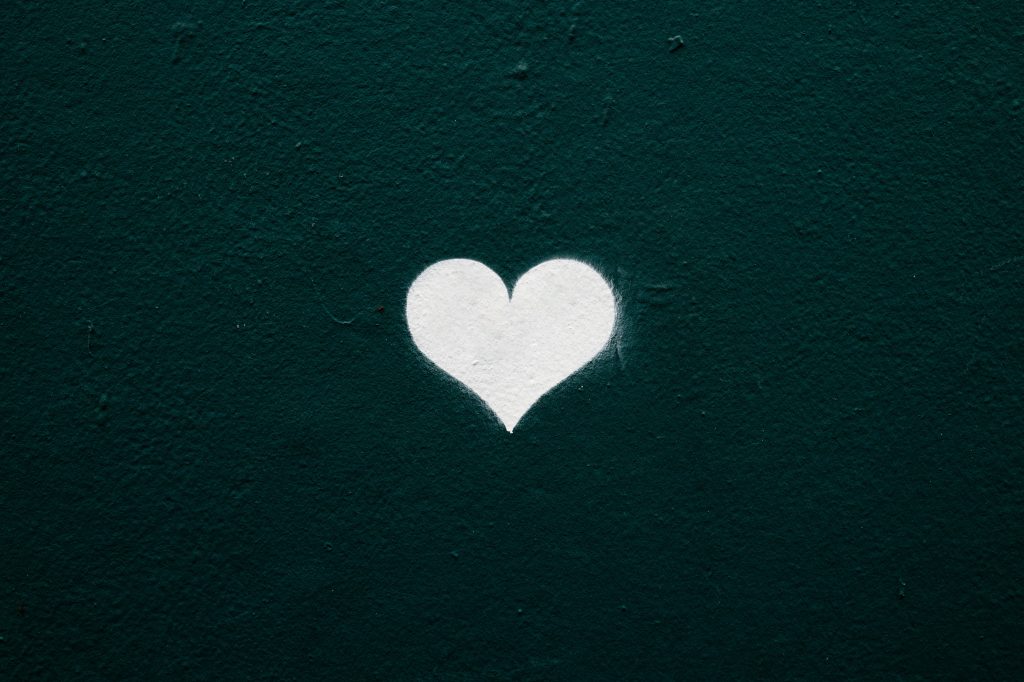 Keep the Faith. I pray that this message encourages you to pick up your Sword today. It yields and wields the power of GOD!!
Suzanne